Video, Audio and Images of the groundbreaking of the Montpelier, Idaho LDS Temple
The Church of Jesus Christ of Latter-day Saints held an official groundbreaking ceremony for the Montpelier, Idaho temple on Saturday, June 17. Elder Ryan K. Olsen, General Authority Seventy, presided over the ceremony.
SVI Media's Dan Dockstader spoke with Sister Barbara Perry, wife of the late L. Tom Perry who served as a member of the church's Quorum of the Twelve Apostles until his death in 2015. Sister Perry, who grew up in Cokeville, spoke about the impact the temple will have for church members in the Bear Lake Valley and surrounding communities, including Cokeville.
SVI Media's Lisa Hillier also participated in a question and answer that Elder Olsen conducted with various media members in attendance. Elder Olsen discussed various topics involving the Montpelier Temple and temples in the church in general.
The Montpelier Idaho Temple was announced in April 2022 by Church President Russell M. Nelson. The temple will be built on a 2.6-acre site located on the northeast corner of Washington and Sixth Street in Montpelier. The two-story structure will be about 27,000 square feet.
Below are pictures of the event, take by SVI's Dan Dockstader and Lisa Hillier. A live video broadcast of the entire event was provided by The Church of Jesus Christ of Latter-day Saints. The archive of the broadcast is also included below.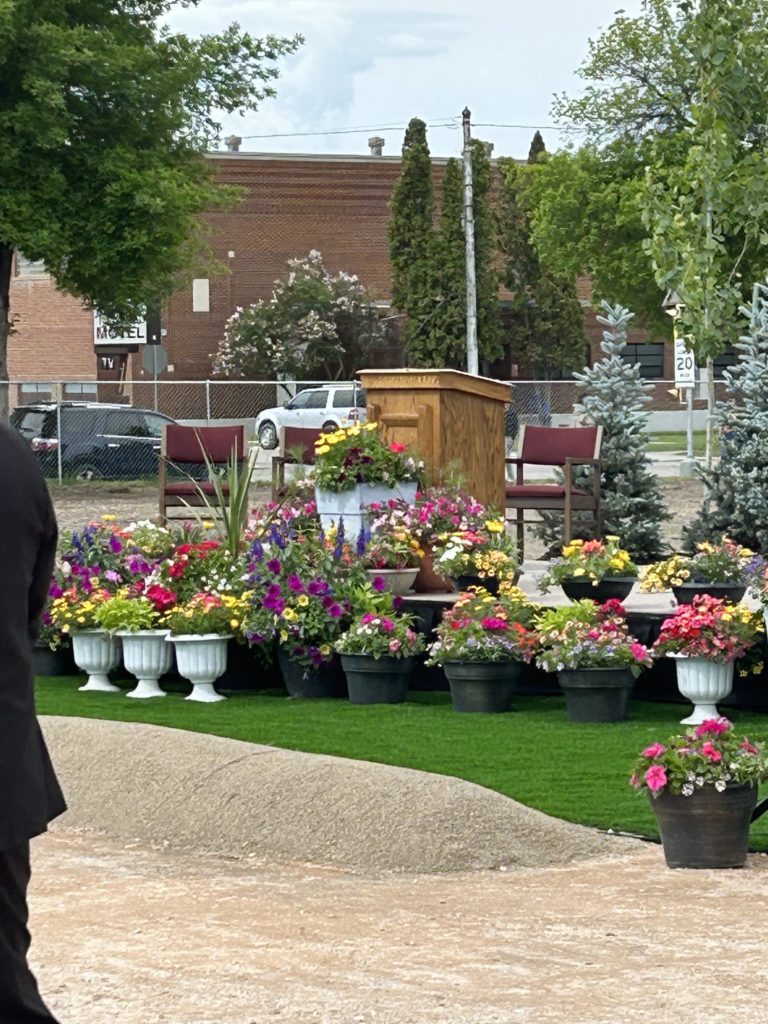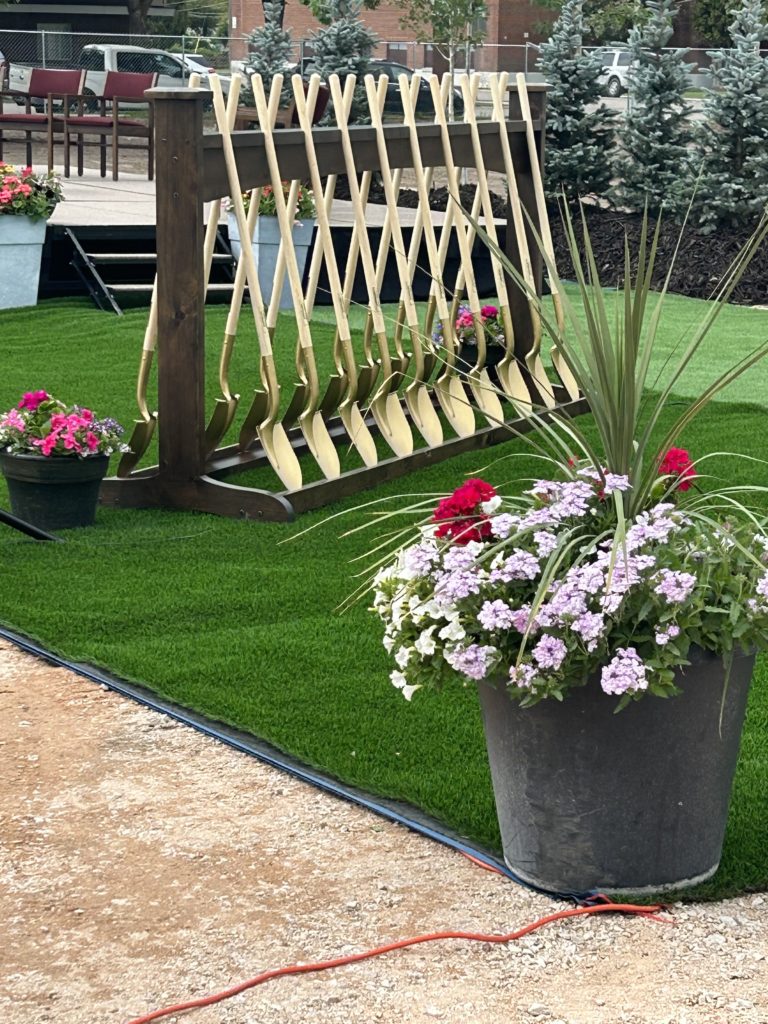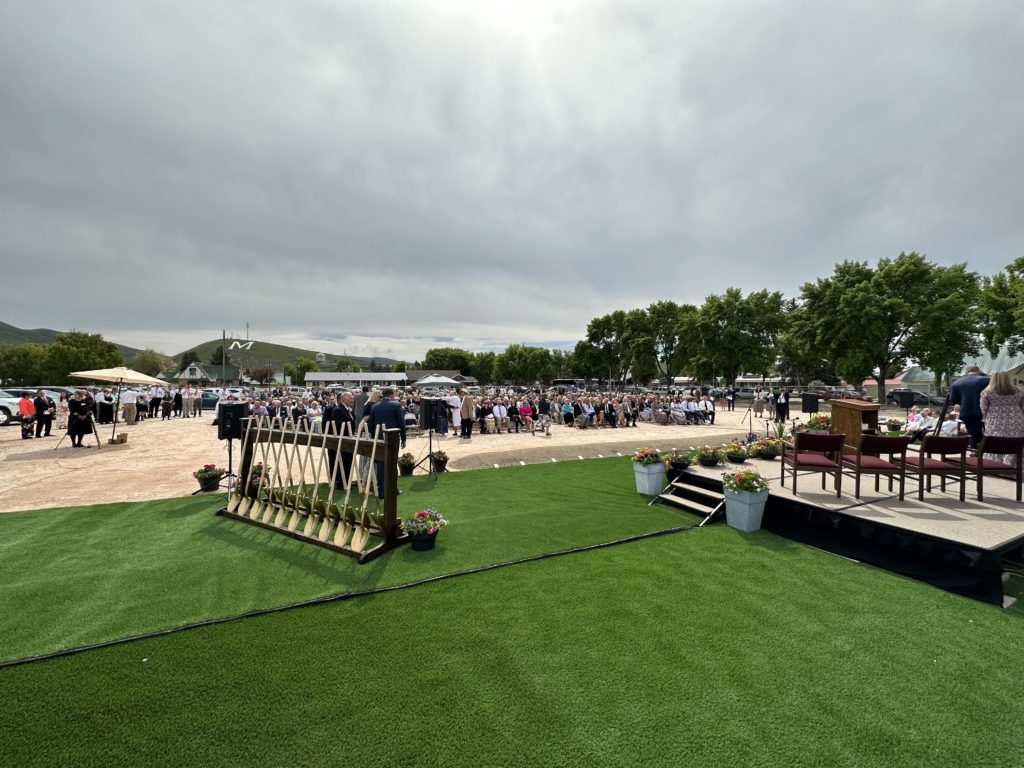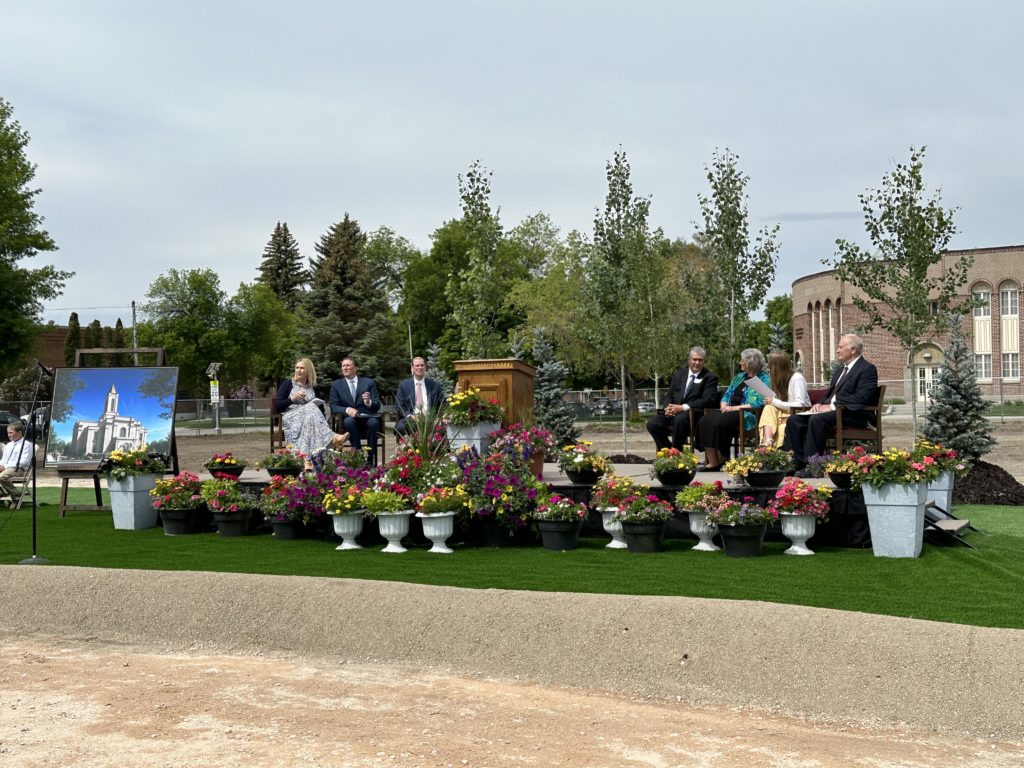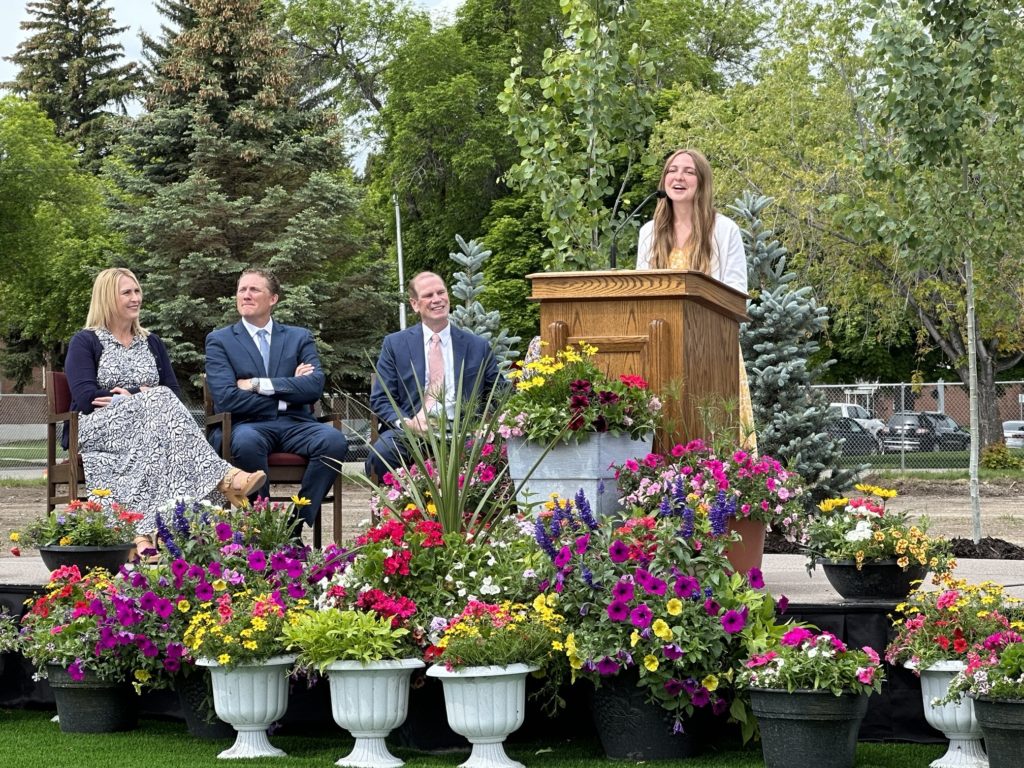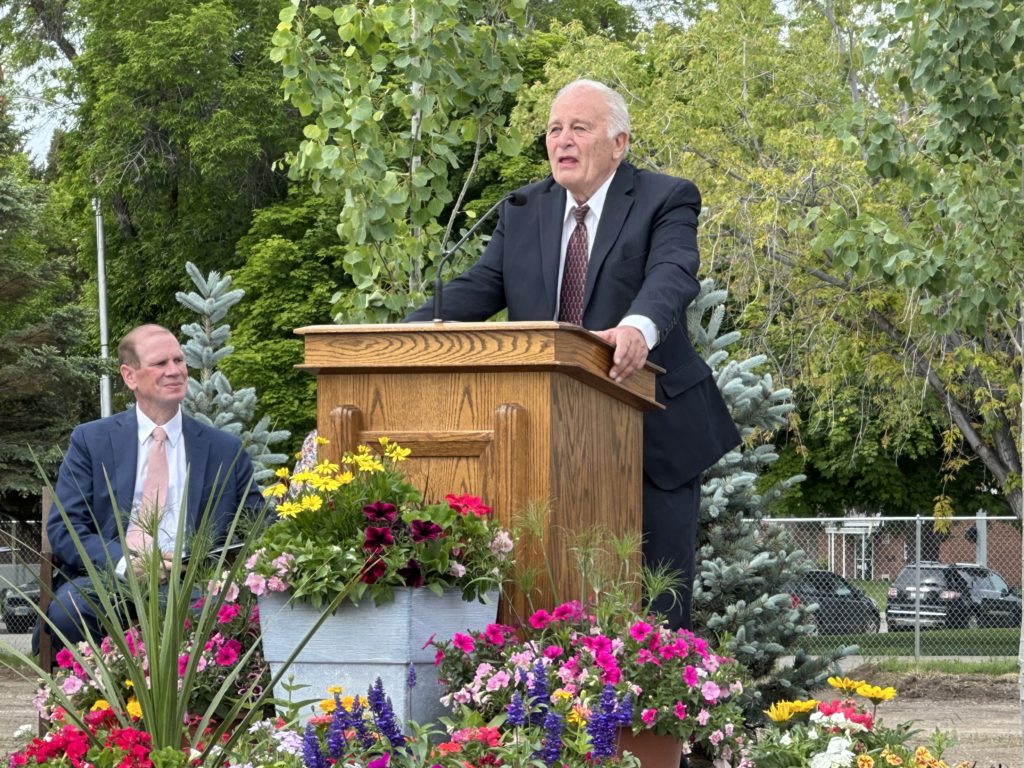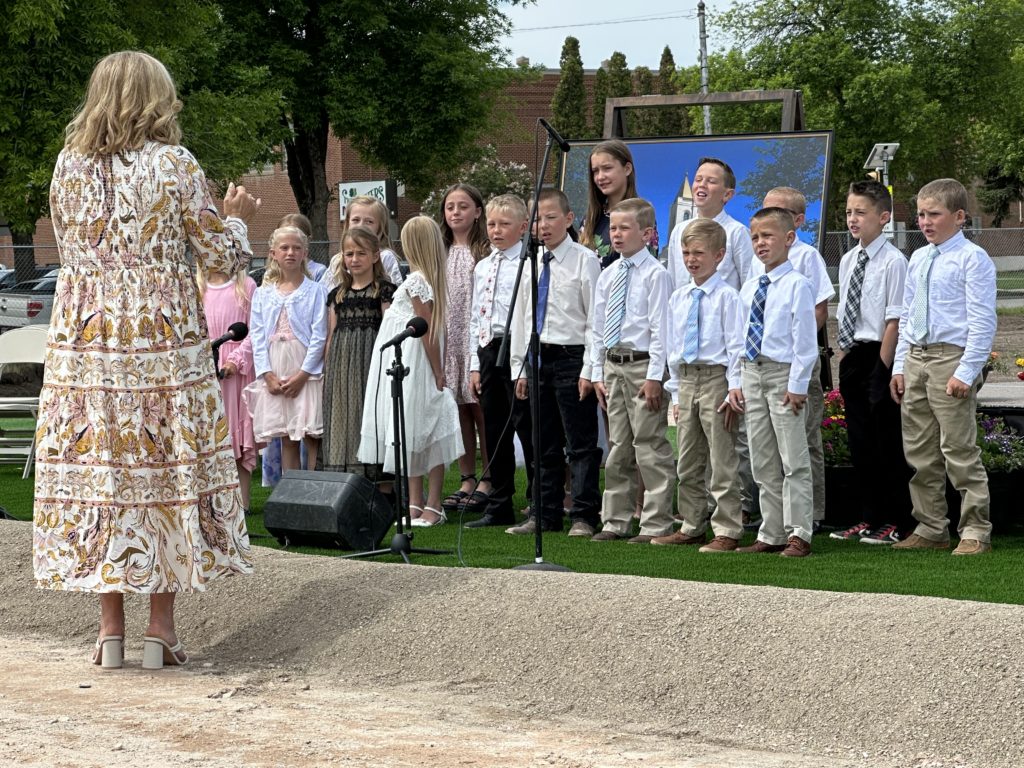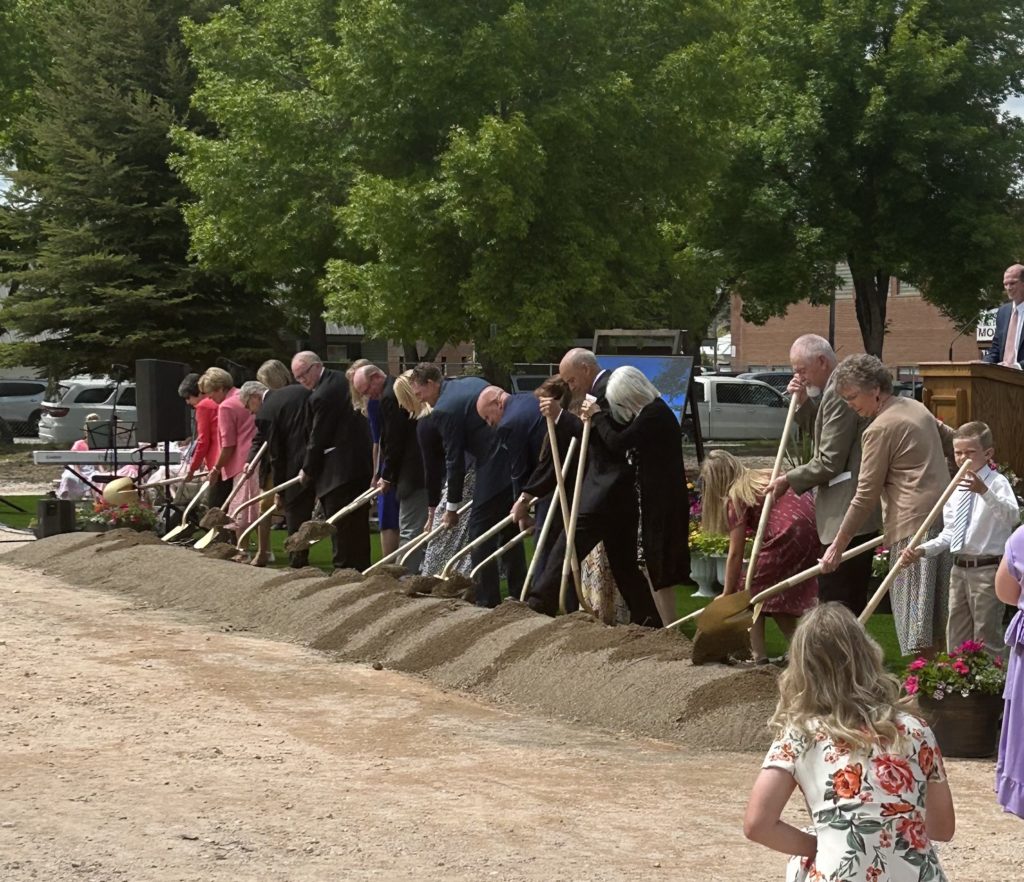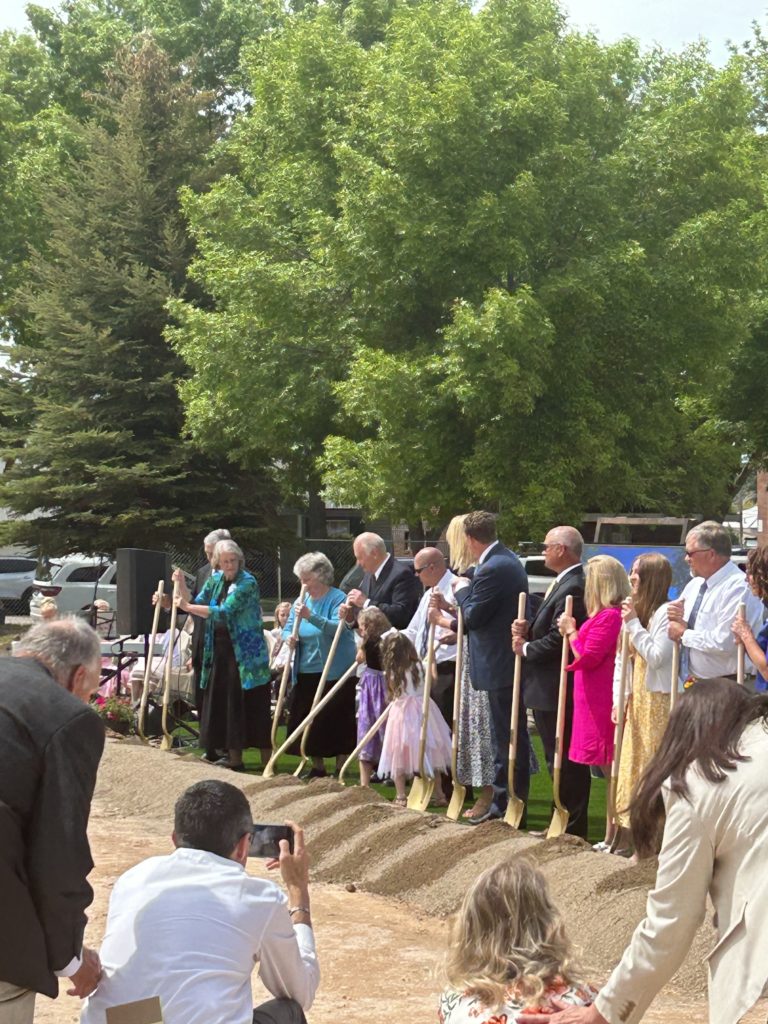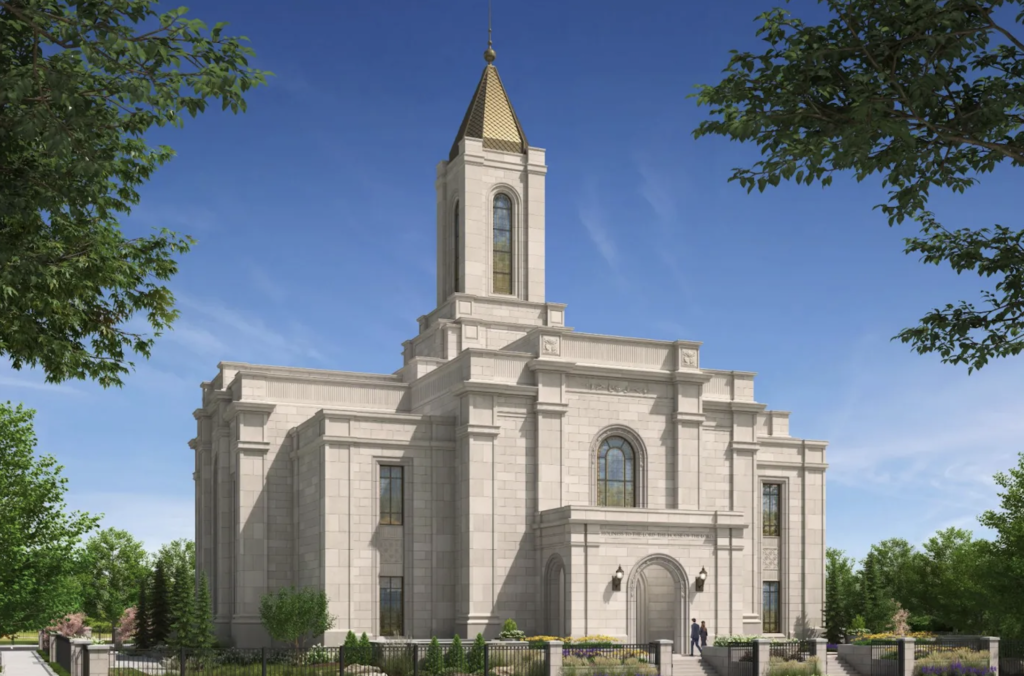 Let us know what you think!
Tagged:
Barbara Perry
Elder Ryan K. Olsen
Idaho Temple
Lucy Long
Montpelier
The Church of Jesus Christ of Latter-day Saints