(Video) – Bear Lake Basketball @ Marsh Valley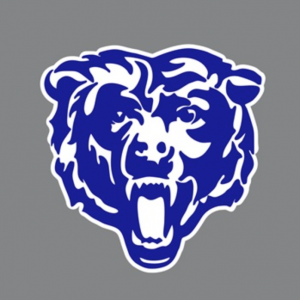 THE BEAR LAKE BEARS LOOK TO CONTINUE AN IMPRESSIVE PRE-CHRISTMAS RUN AS THEY TRAVEL TO ARIMO TO FACE THE MARSH VALLEY EAGLES ON THE BASKETBALL COURT FRIDAY EVENING. CLICK THIS LINK TO WATCH THE GAME COURTESY OF THE CREW FROM SVI-4. THIS GAME IS SCHEDULED TO TIP-OFF AT 7:30 P.M.
This game will be uploaded and archived here at this same location for later viewing. Contact SVI Media at (307) 885-5727 to learn how to be a part of these broadcasts to promote your event or your business in the future!