(Video) – Bear Lake Bears Basketball faces West Side
It is Round Three of the District Tournament and the Bears are looking to punch their ticket to the State Tournament. The West Side Pirates stand in the way.
Join the SVI-4 Crew as they bring you the game both here and via traditional radio on The Wave.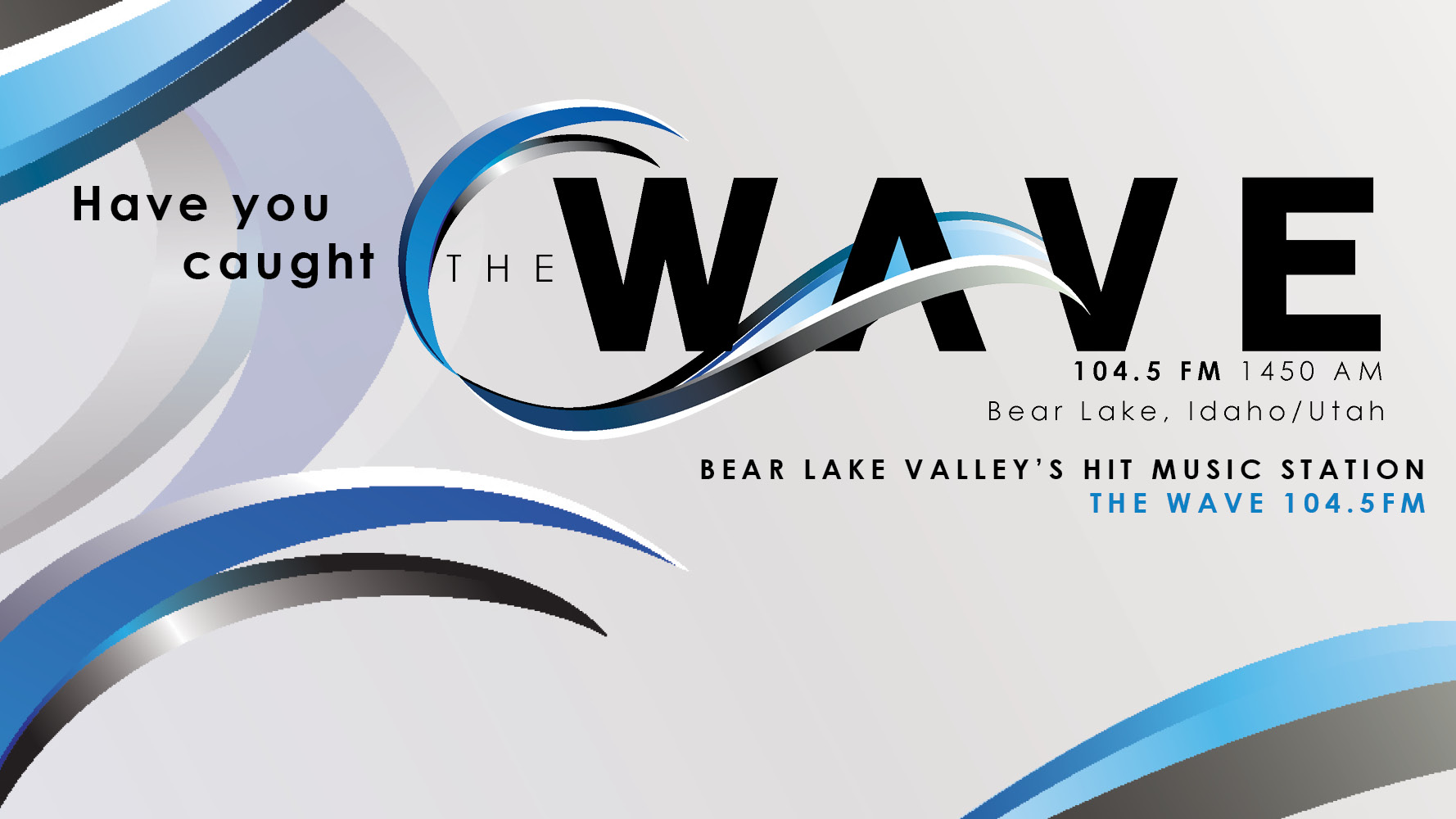 Let us know what you think!