(Video) – Bear Lake Bears Basketball @ Sugar-Salem
Tonight's Bear Lake @ Sugar-Salem basketball game has been canceled due to weather and travel conditions.
The Bear Lake Bears continue their strong start to the season as they try and pick up a win against the Sugar-Salem Diggers on Wednesday. Join Jared and Lisa Hillier and the SVI-4 Crew as they bring you the game.
Traditional radio coverage will be carried on The Wave in the Montpelier area as well as online here.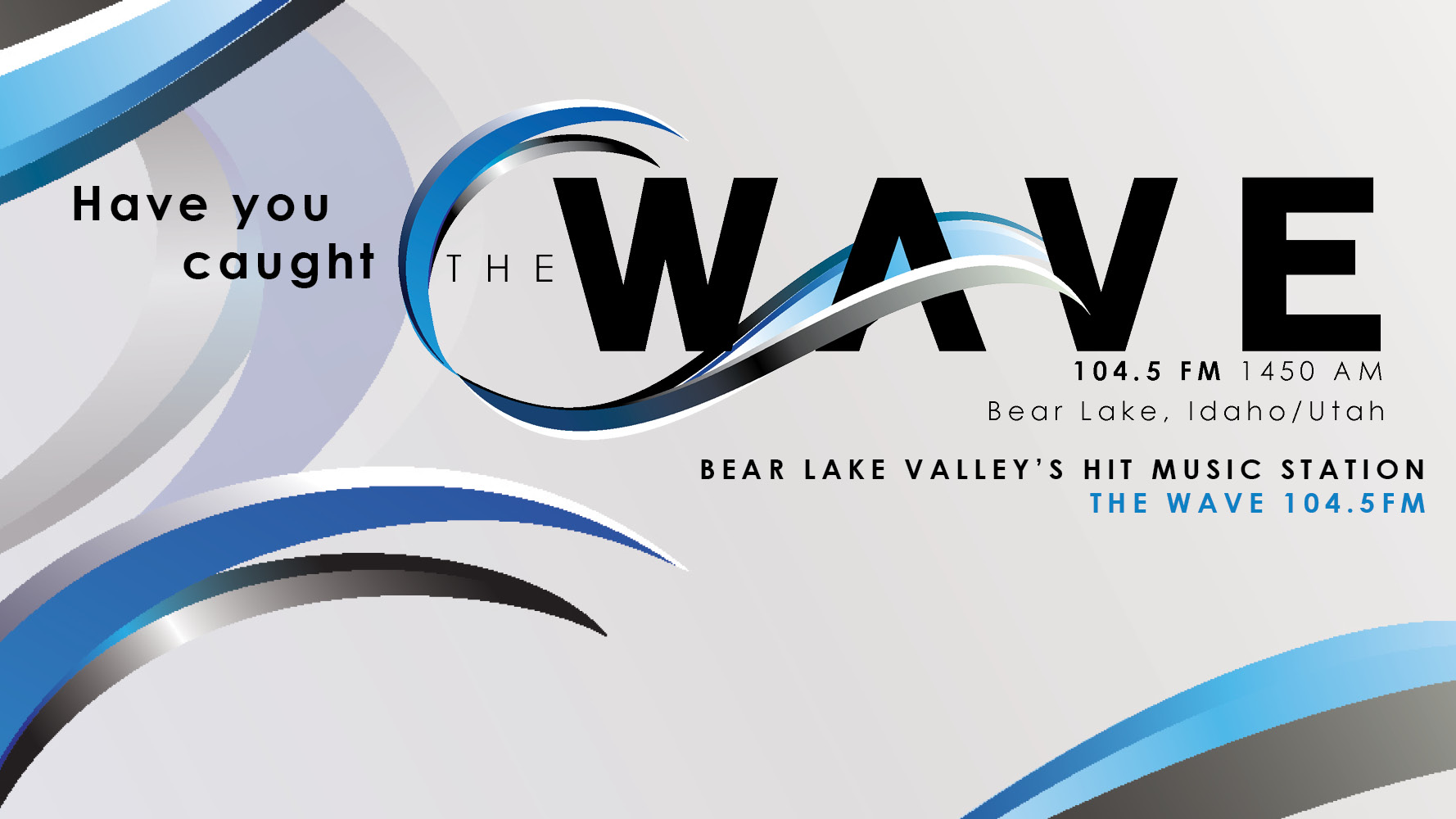 Let us know what you think!