(Video) – Bear Lake Boys Basketball @ Firth
The Bear Lake Bears take their game on the road Friday night as they travel to face the Firth Cougars for a 7:30 pm start.
Join Jared and Lisa Hillier and the SVI-4 Crew as they bring you the game here as well as traditional audio on The Wave in the Montpelier area and online here.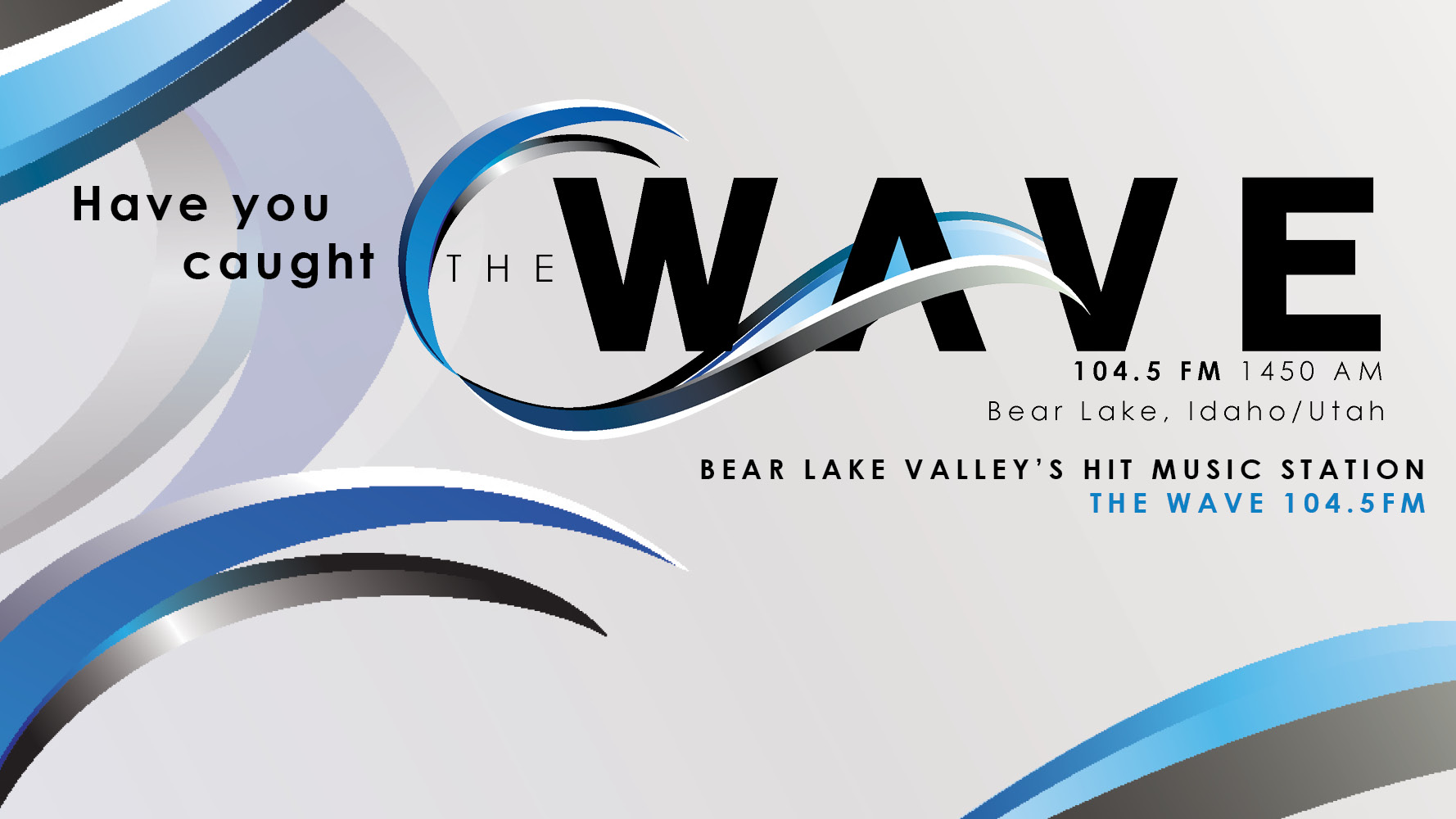 Let us know what you think!