(Video) – Bear Lake Boys Basketball on the road at North Fremont
The Bear Lake Bears (9-1) take an eight-game winning streak on the road as they try and extend it against North Fremont (2-4) on Friday night.
Jared and Lisa Hillier have the call for the SVI-4 Crew as they bring you the game both here and via traditional radio on The Wave.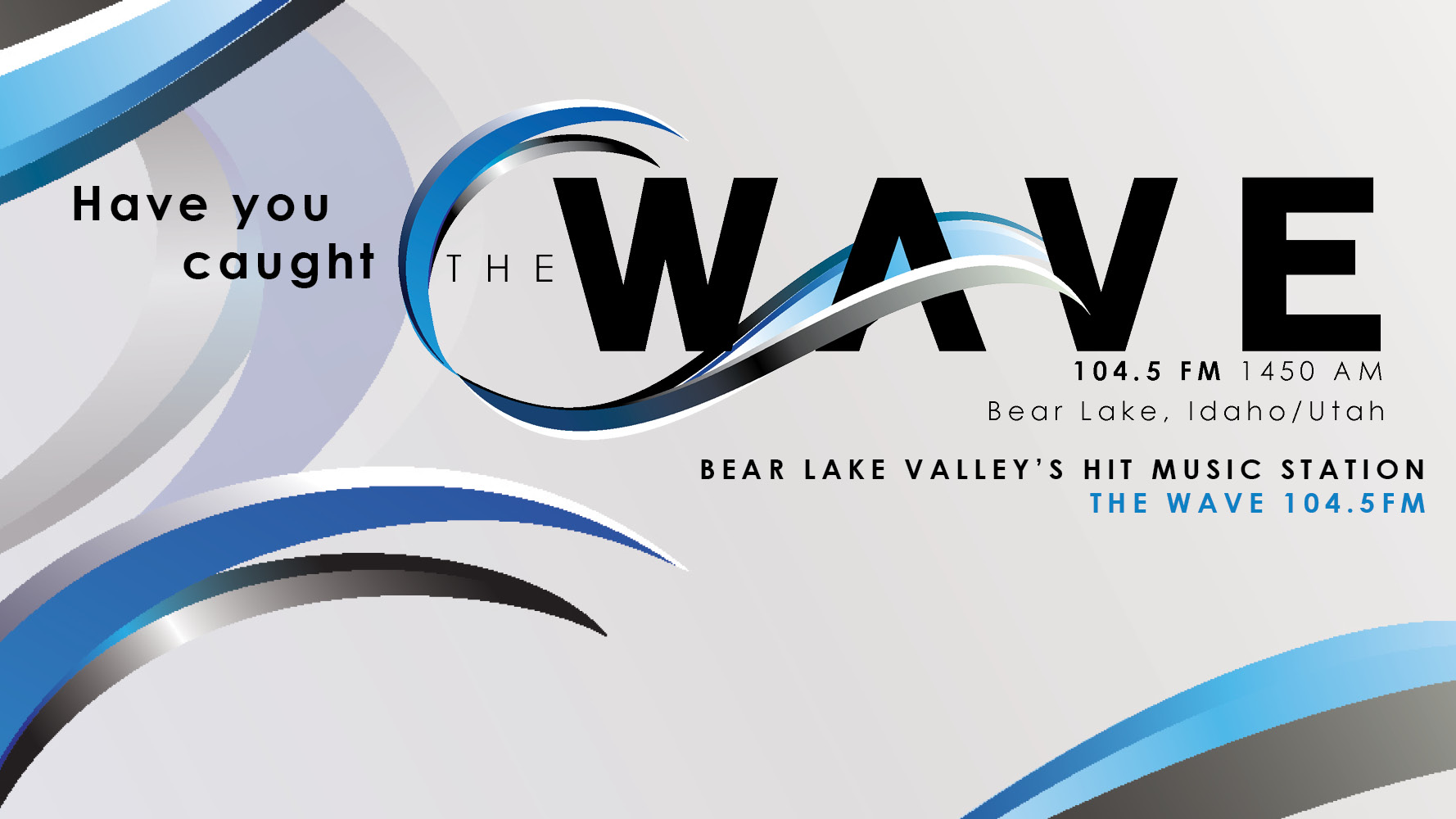 Let us know what you think!
Tagged:
Bear Lake Bears basketball
Montpelier Idaho radio
The Wave