(Video) – Bear Lake Boys Basketball Vs Firth
It's a big match up as the Bear Lake Bears (8-1) ride a six-game winning streak into Thursday's game against the Firth Cougars (7-2), winners of four straight.
Join Jared and Lisa Hilliard and the SVI-4 Crew as they bring you the action from Montpelier on Thursday evening. Traditional radio coverage will be on The Wave in the Montpelier area and online here.
Tip0ff is scheduled for 7:30 pm on Thursday from Bear Lake High School.

.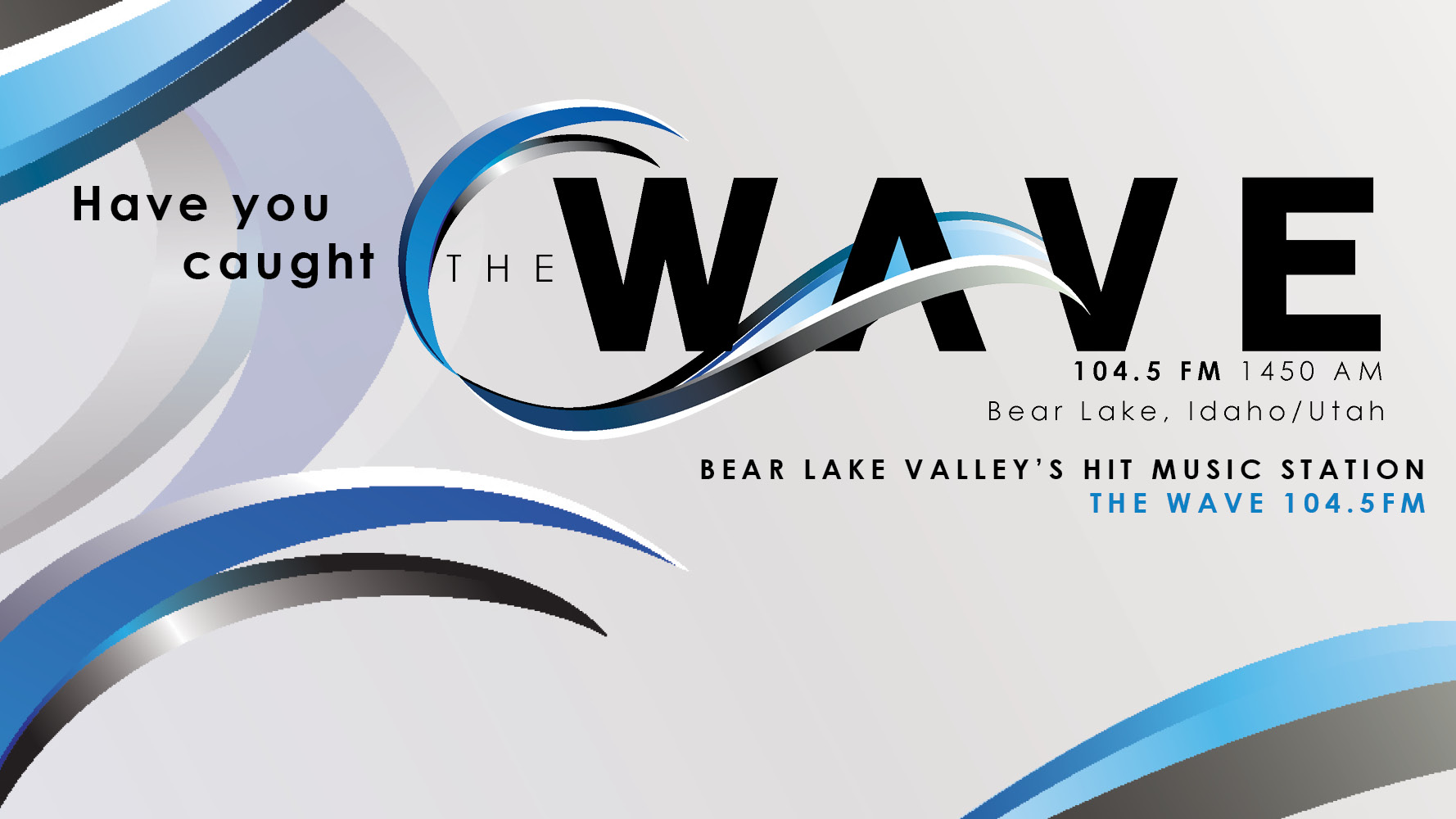 Let us know what you think!