(Video) Bear Lake Football hosting Lyman
The Bear Lake Bears (0-1) are coming off a close loss on the road at North Fremont as they host the two-time defending Wyoming 2A champion Lyman Eagles (1-0) who are riding a 20-game winning streak. The Eagles are fresh off a shutout win over Malad.
Join Jared and Lisa Hillier and the SVI-4 Crew as they bring you the game from Montpelier, Idaho here as well as on traditional radio on The Wave. Kick-0ff is scheduled for 7 pm.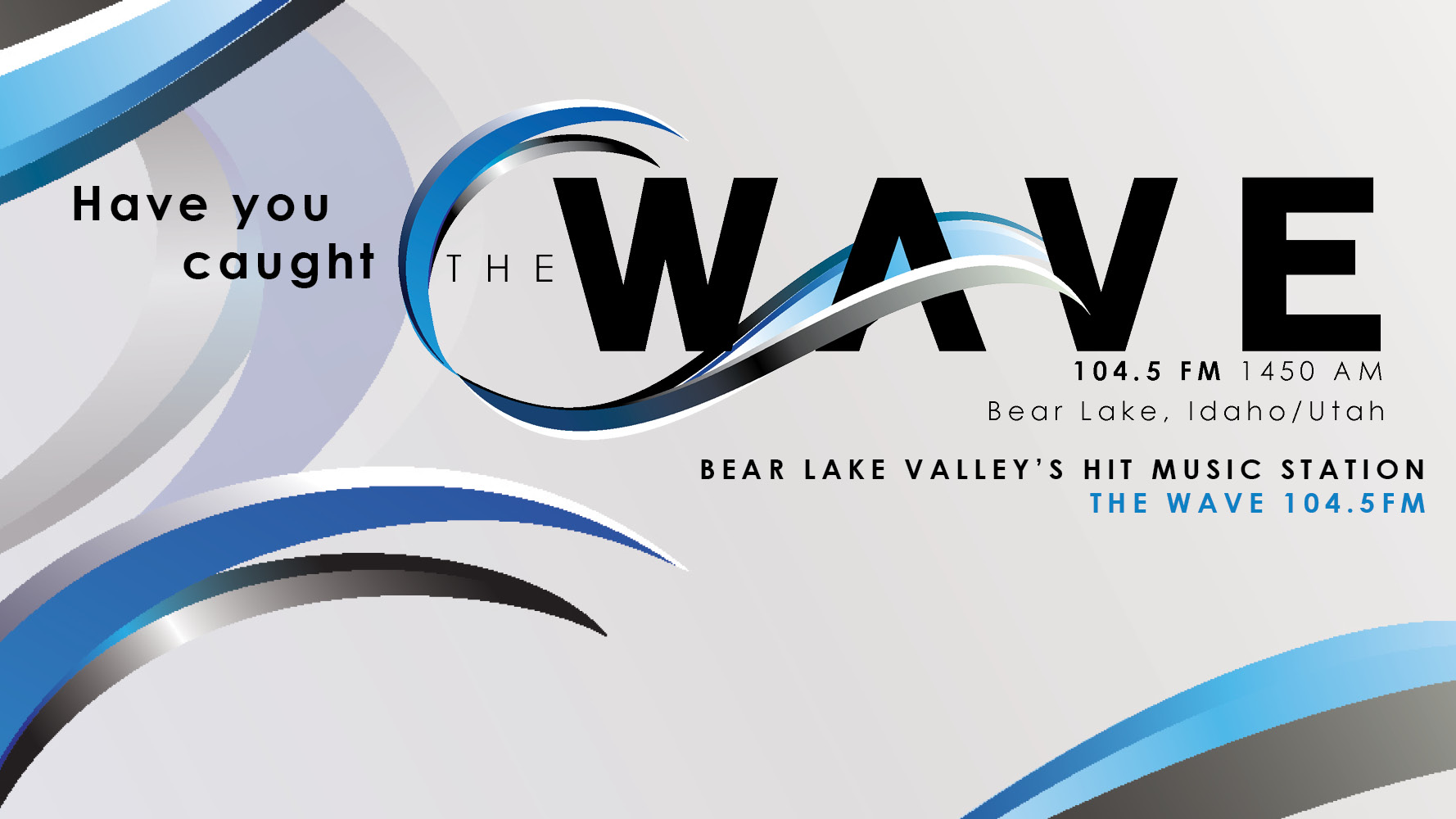 Let us know what you think!
Tagged:
Bear Lake Bears Football
Lyman Eagles football