(Video) Bear Lake Football @ North Fremont
The Bear Lake Bears open up the 2022 Football season as they hit the road to face off against the North Fremont Huskies in Ashton, Idaho. Join Jared and Lisa and the SVI-4 Crew as they bring you the game!
Audio of the game will also be carried on The Wave in the Montpelier area and online at svinews.com/radio. Kick-off is scheduled for 7 p.m. Friday night.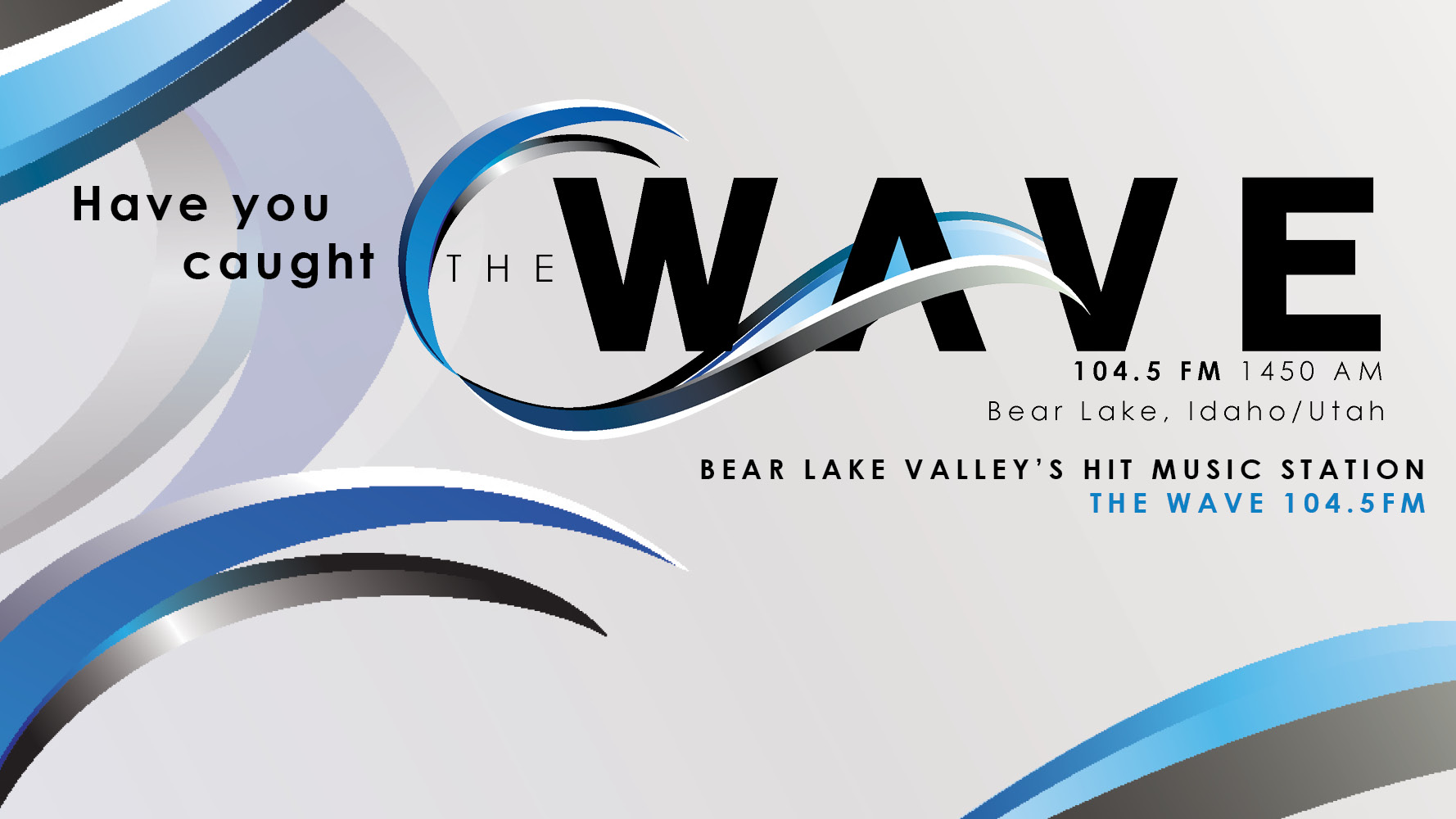 Let us know what you think!
Tagged:
Bear Lake Bears Football
Montpelier Idaho
North Fremont Huskies
The Wave