(Video) – Braves and Wolves clash in Jackson with tourney berth on the line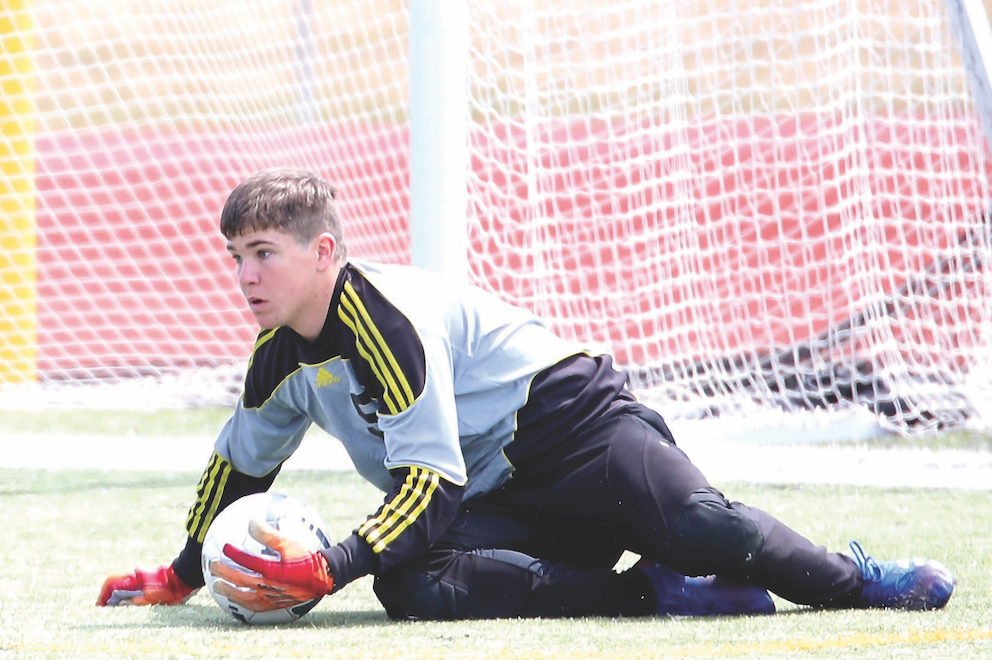 • Match begins at 5 pm –

The regular season is in the books as teams will now battle for a limited number of State tournament slots this weekend in Regional competition held in both Jackson and Cheyenne.
The final match scheduled at the Jackson football stadium on Thursday for 5 pm will feature the Star Valley Braves and the Green River Wolves.
"We are excited for Regionals this week," replied Star Valley Head Coach Trevor Spencer. "We are the fifth seed in the West so we will take on Green River who is the fourth seed. We feel like we match up with them pretty well. We have had two close games with them during the regular season."
The Wolves defeated Star Valley 1-0 in Green River and tied the Braves 1-1 in Afton.
"The boys have grown a lot and become better soccer players this year," Spencer continued. "We are looking to put together a couple of really good games and hopefully come away from this weekend with a couple of wins. As this season has progressed we have felt that this match-up was possibly our best chance to win that first game at Regionals and punch our ticket to the state tournament, so we are going to put in three hard practices and then go out and play hard and compete this weekend."
Matches for the 4A West Regionals will take place on both the football field and also at the synthetic fields located next to Jackson Hole High School.
Ticket prices for the 4A West Regionals are $4 for adults and $3 for students per day. An All-Session pass is $10 for adults and $7 for students.
The Jackson Broncs earned the top seed out of the 4A West which includes an automatic spot in next week's State tournament in Cheyenne as well as a bye for this weekend.
Other matchups in Jackson will include Kelly Walsh versus Natrona County and Evanston versus Rock Springs.
Let us know what you think!
Tagged:
4A West Regional Soccer
Green River Wolves Soccer
Star Valley Braves Soccer