After being postponed a week due to concerns over weather and field conditions, it should be sunny with highs in the upper 40's as Star Valley High School hosts their annual track meet at Braves Field.
Field events will begin at 11 a.m. with Track events starting at 1 p.m. according to the SVHS Activities Department. SVI Media will be broadcasting the Track events and will be endeavoring to record and broadcast as many Field events as possible. Learn more about the meet and the order of events below.

• Dave Draney Invite
Named after former SVHS standout Dave Draney, the Star Valley Track Invite is this Wednesday with Field events starting at 11 a.m. Running events are scheduled to start at 1 p.m.
Draney was the star point-scorer on the Braves' 1983 state championship and later was an All-American at BYU as a Decathlete.
After returning back to the valley as an educator, Draney helped coach Charles Clinger who was an NCAA Champion in the High Jump and an Olympic alternate.
Draney also set up a foundation to help families hit hard by tragedy after he was diagnosed with an aggressive form of cancer. Even after the disease had taken one of his legs and much of his pelvis he continued to use the foundation to help others before he ultimately passed away on May 20, 2003 at the age of 37.
The event is the one time the SVHS athletes get to perform in front of their family and friends at home. This year the anticipation will be even higher as the coronavirus canceled the entire season a year ago.
"It will be fun to run at home," said Star Valley standout Peter Visser. "Even with the altitude and the adverse weather which always seems to be the case; being in front of the home town crowd is enjoyable. Hopefully we can cruise though and see what happens. It should be a good day."
"It feels a little weird because we took a year off so the learning curve has been a little steeper," Head Coach Ty Draney said. "It takes a lot of manpower to get a meet like this off the round. Kristi [Clark]and Rob [Erickson] and a bunch of volunteers have done great work."
Ten teams are expected to be in attendance on Wednesday.
The SVHS Track and Field Team will also be competing in Kemmerer on Saturday.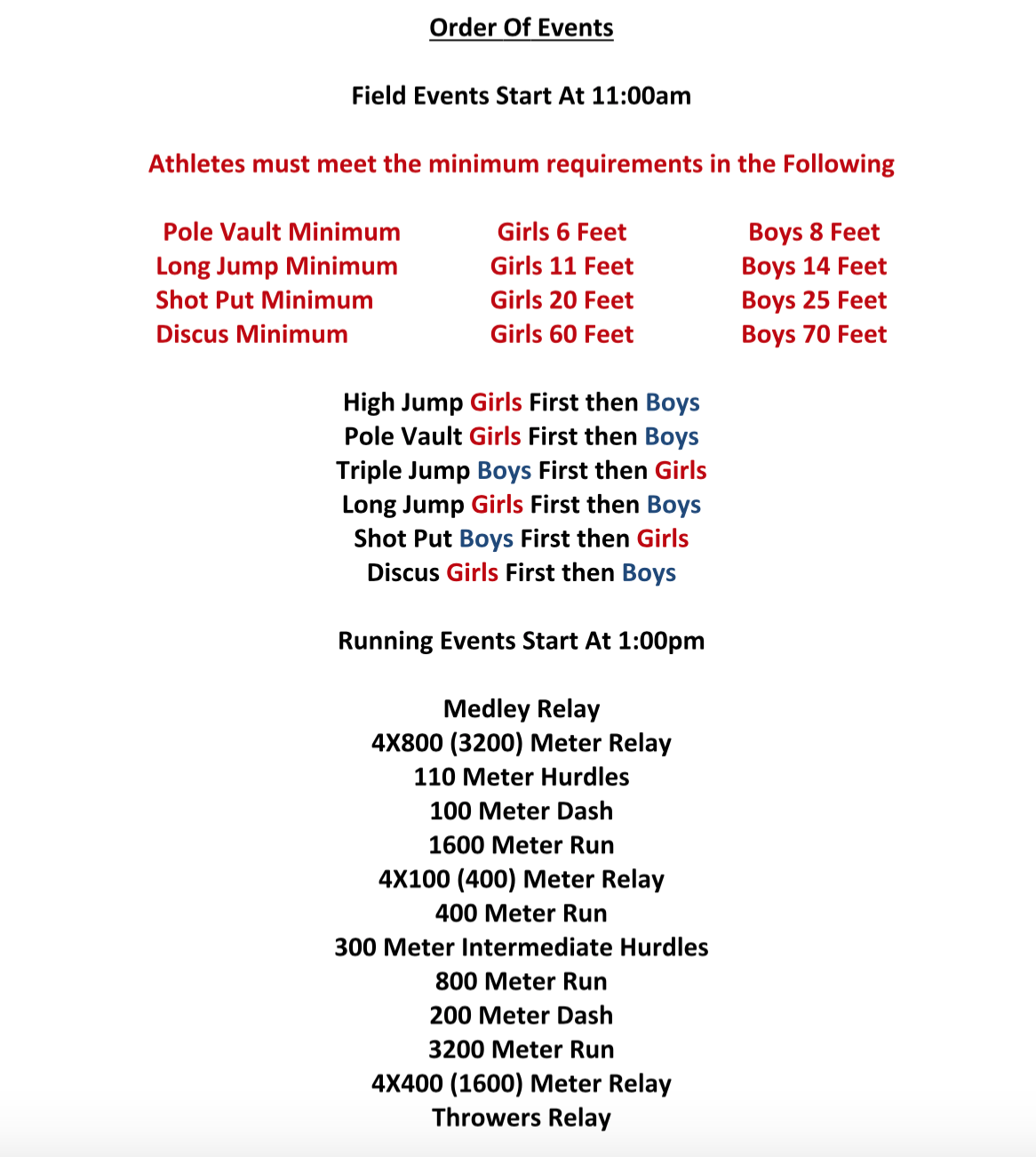 Let us know what you think!