(Video) – Lady Braves Basketball versus Thunder Basin at the Flaming Gorge Classic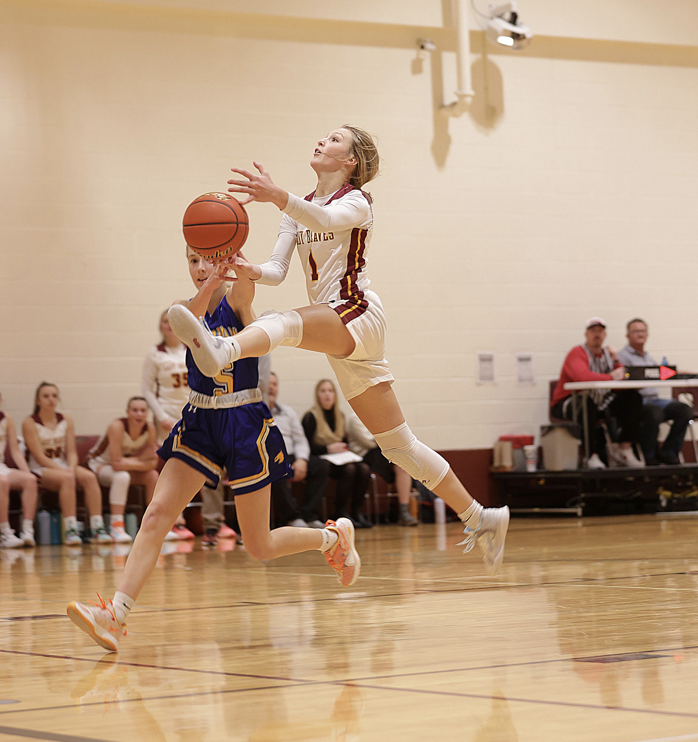 The Lady Braves (2-3) are coming off a one-point loss on Thursday to Lyman as they face perennial powerhouse Thunder Basin as part of the Flaming Gorge Classic.
Tip-off time is scheduled for 11:40 am from Green River High School. Traditional radio coverage of the game will also be carried on Swift 98 in the Star Valley area and online here.
Join the SVI Crew for the First Bank of Wyoming Countdown to Tip-off at approximately 11:25 am Friday.

Let us know what you think!