The Cokeville Invitational is an annual start to the season with quality teams on the south end of LCSD #2. SVI-3 is set up there today to cover the Panthers as well as any other matches that are available.
CLICK HERE TO GO TO THE SVI-3 LIVESTREAM PAGE WHICH IS THE HEADQUARTERS FOR COKEVILLE HIGH SCHOOL ACTIVITIES AND VIDEO. THESE EVENTS WILL BE ARCHIVED AT THIS SAME LOCATION.
Did you know you can listen to the Cokeville Panthers game against the Big Piney Punchers online? Listen to The Wave at svinews.com/radio.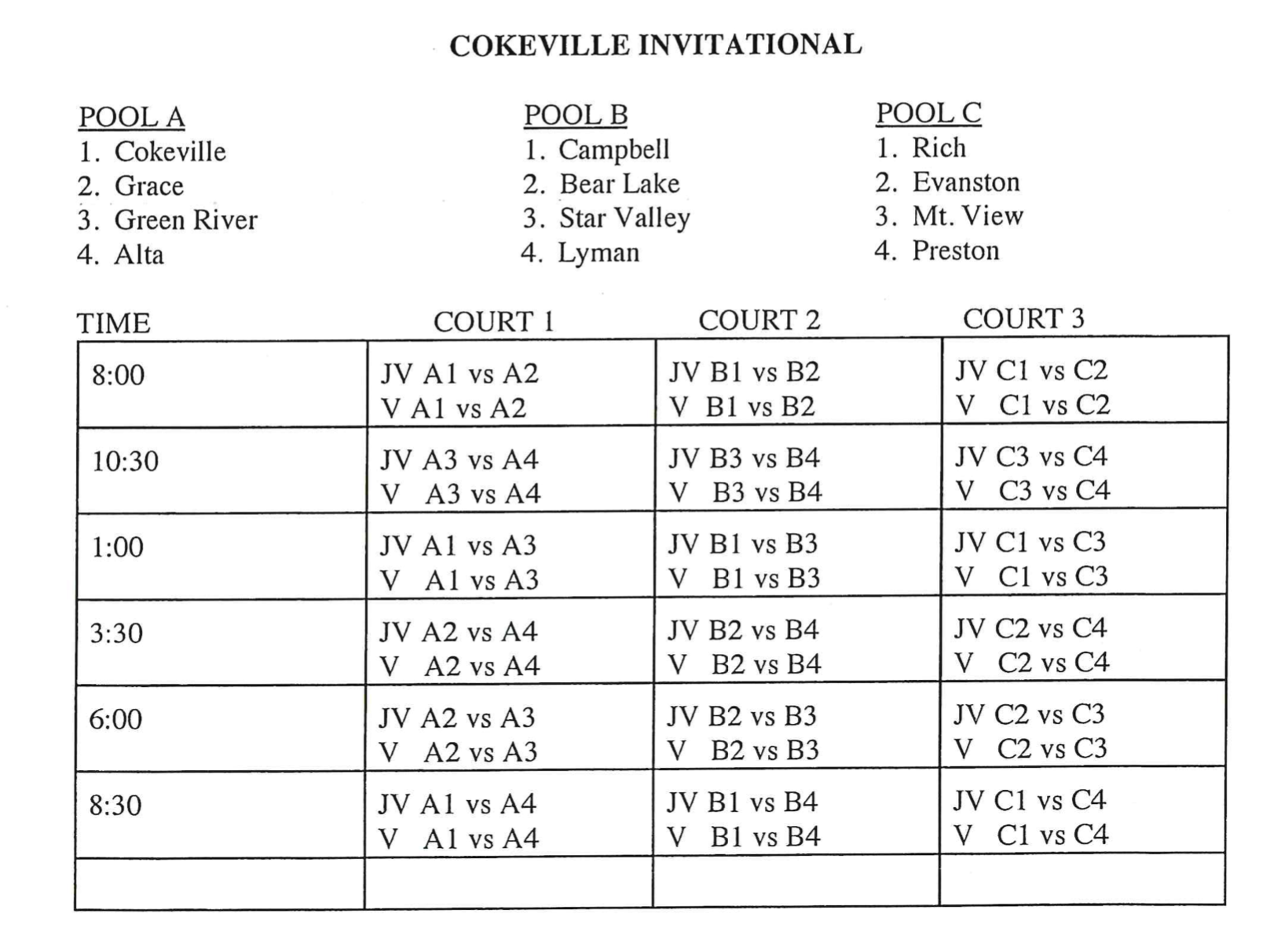 Let us know what you think!