(Video) – Star Valley Basketball @ Idaho Falls Tournament (Day 2)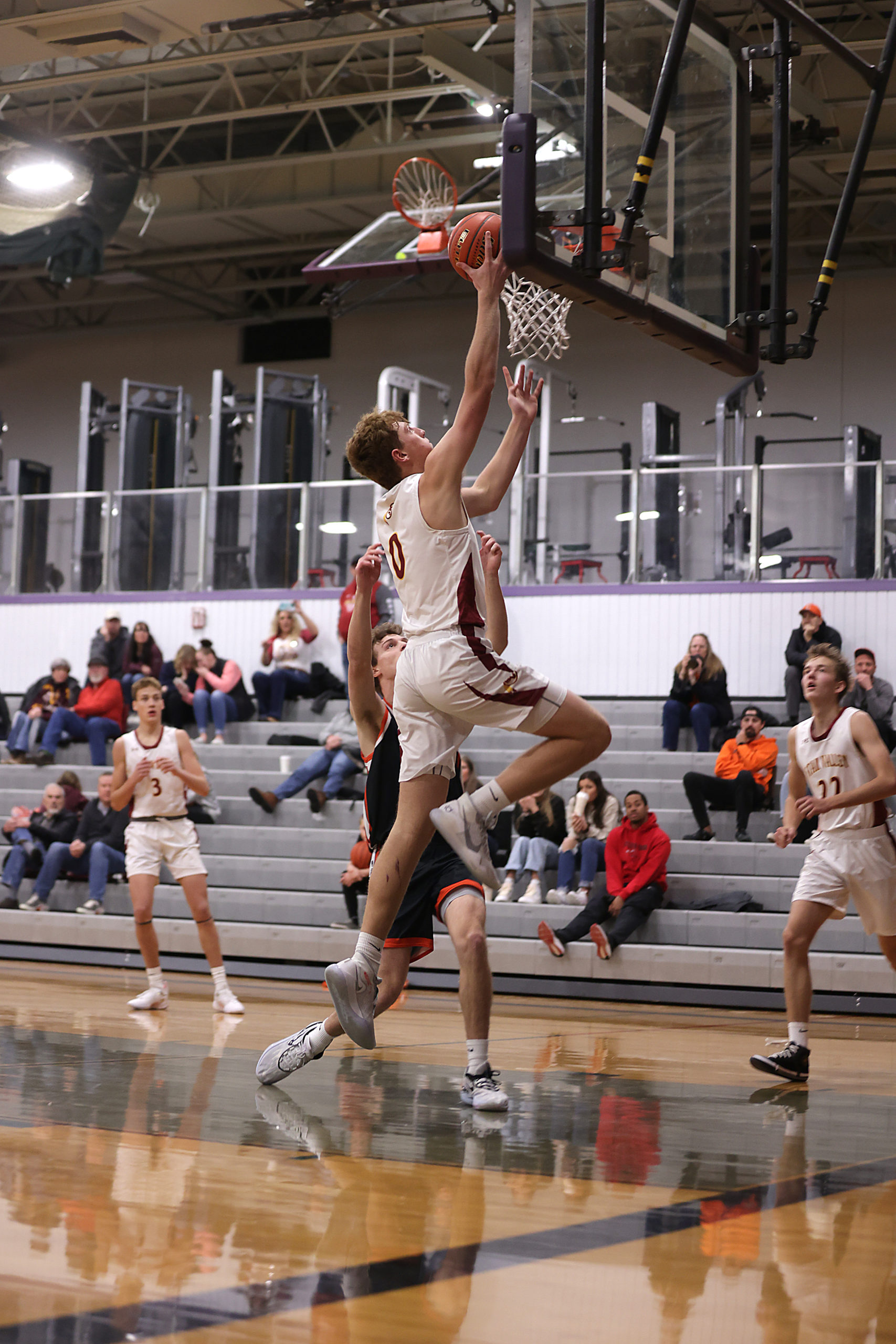 The Star Valley Braves are competing the East Idaho Holiday Shootout this week. On Wednesday the team defeated the Burley Bobcats 75-50 to advance to the semifinals of their bracket. Jacob Hodges led the team with 18 points. PJ Horsley and Luke Linford each added 14 and Taft McClure finished with 10.
The Braves now take on Centennial High School on Thursday evening with a 6:15 start time. Join Duke Dance (@Duke_Dance) and Dahl Erickson (@DahlErickson) and the SVI crew as they bring you the game both here and via radio on Swift 98 in the Star Valley area.


Let us know what you think!
Tagged:
Burley Bobcats
Centennial High School
East Idaho Holiday Shootout
Jacob Hodges
Luke Linford
PJ Horsley
Star Valley Basketball
Swift 98
Taft McClure