(Video) – Star Valley Volleyball hosts Evanston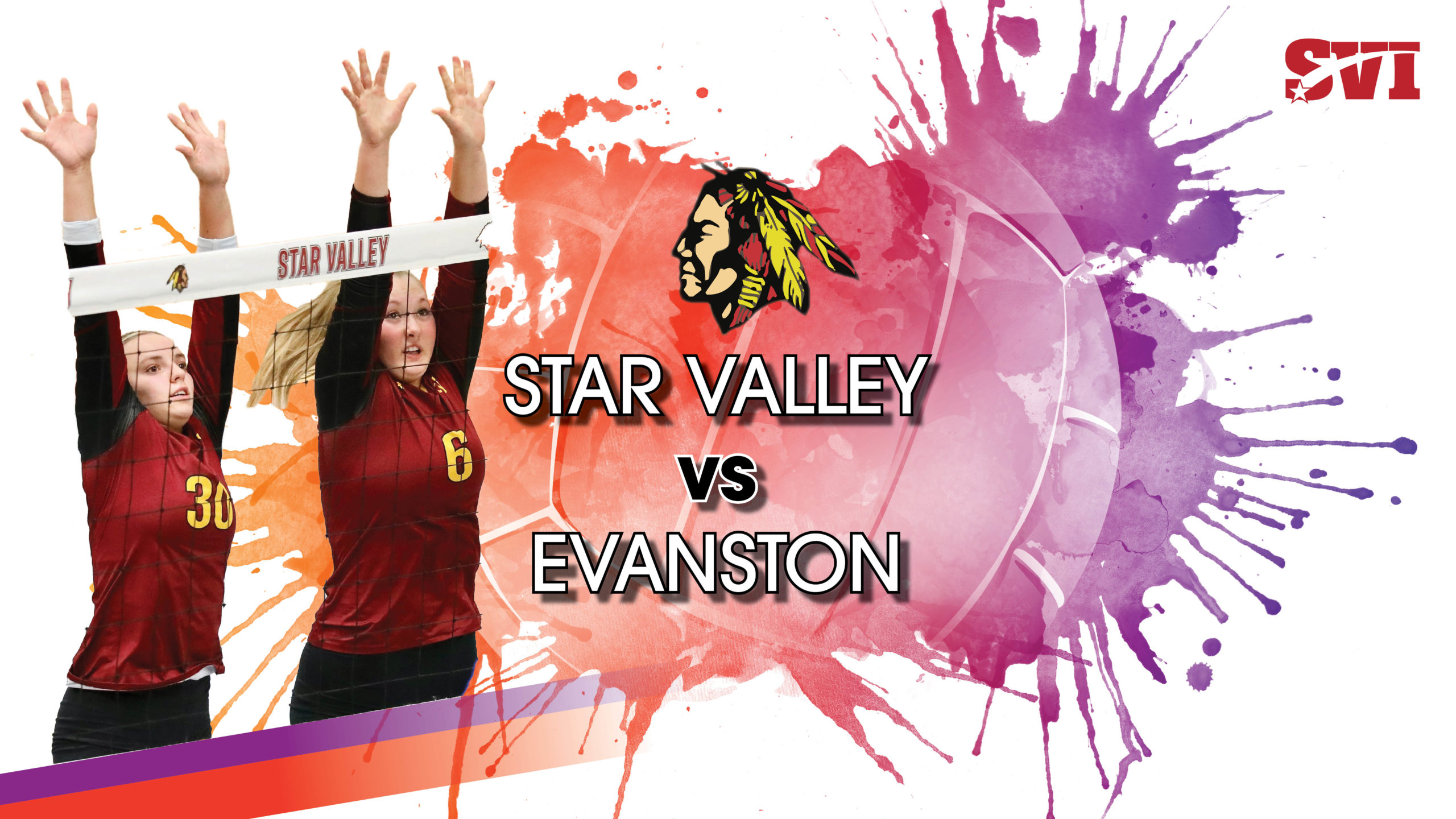 The #5 Lady Braves (17-5) are on a roll after handing #2 Cody their first defeat of the season and then sweeping Riverton. They will try and keep the momentum going as they host rival Evanston (9-12) in their first 4A Southwest Conference match of the season.
Join Brandy Taylor and Patience Jenkins and the SVI-2 crew as they bring you the varsity match which is scheduled to begin at 6 pm on Tuesday evening.
FIND THE SOPHOMORE (4 PM) AND JV (5 PM) MATCHES ON THE SVHS ATHLETICS YOUTUBE PAGE –
Let us know what you think!
Tagged:
Cody Fillies
Evanston Red Devils
Lady Braves volleyball
Riverton Wolverines