(Video) – SVHS Homecoming: Braves hosting Evanston at 7 p.m.
It's Homecoming 2023 for Star Valley High School and the Braves (3-1) will be looking to defend their home turf against the visiting Evanston Red Devils (2-2) for a 7 pm kickoff amid some cold and wet conditions.
Join Duke Dance (@Duke_Dance) and Dahl Erickson (@DahlErickson) and the SVI crew as they bring you the game here and with high-quality digital audio on Swift 98 in the Star Valley area and online here.
Start the evening with the First Bank of Wyoming Countdown to Kickoff right here starting at 6:30 p.m. with information and insight not found anywhere else.
CLICK HERE FOR THE STAR VALLEY FRESHMAN VS EVANSTON FEED FROM BRAVES FIELD –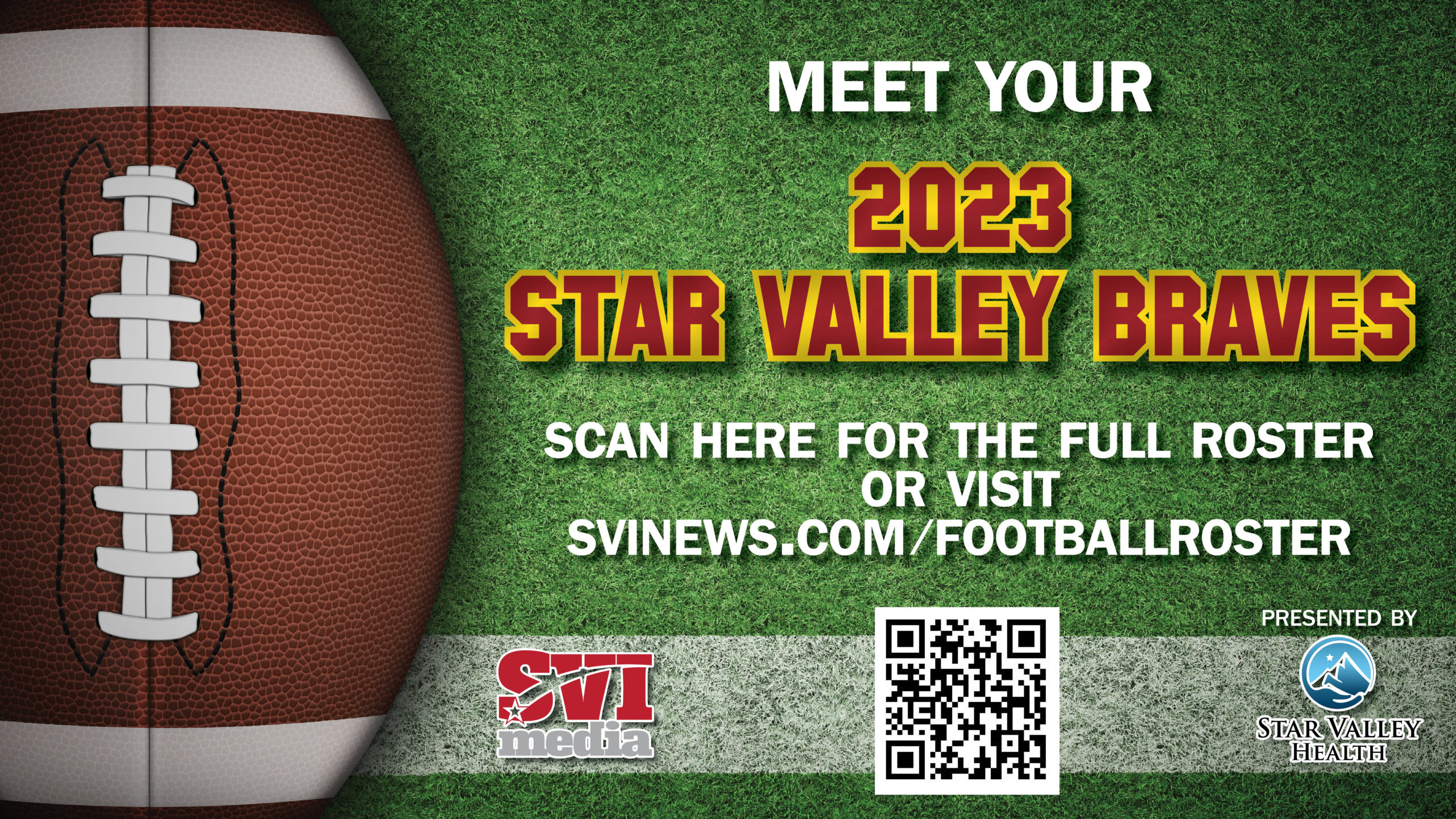 Let us know what you think!
Tagged:
Evanston Red Devils
Star Valley Braves
Star Valley High School Homecoming