Vogt inducted into Hall of Fame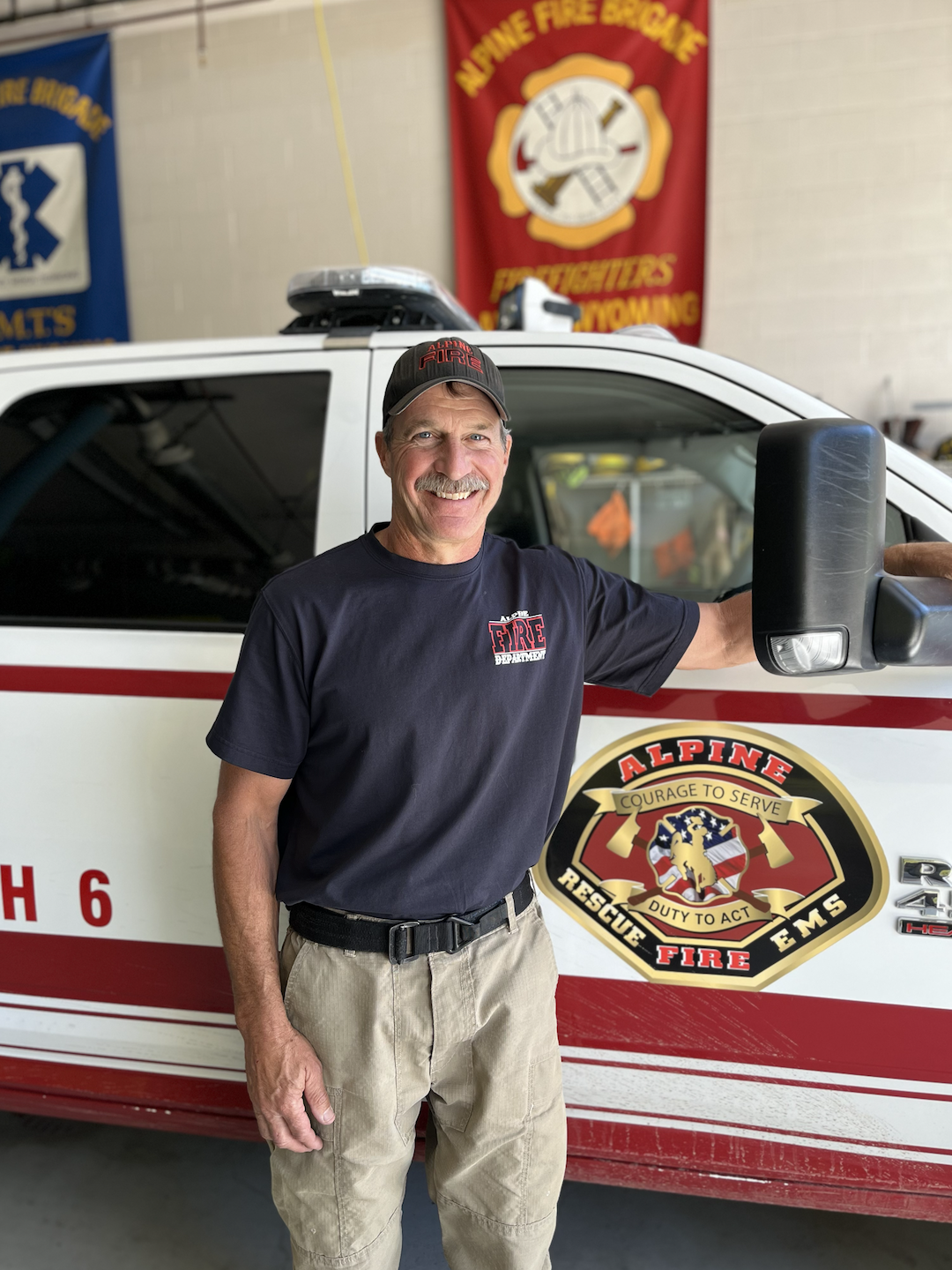 • Honor will take him to Florida in October. 
Alpine Fire Chief Mike Vogt will be inducted into the Firefighter Combat Challenge Hall of Fame in October.
The national program tests a firefighter's skills through an annual  team challenge program.
In his earlier career as a Captain in the Casper Fire Department, Vogt was part of a team that competed in the event.
The Casper based team traveled to Anaheim, Las Vegas, Dallas, and St. Louis during at the time.
Shortly after the St. Louis competition Vogt learned he had Stage Four Lymphoma and had competed with the cancer. His health care workers at the time credited his good physical shape for helping in his battle with cancer.
Vogt was a part of the Casper Fire Department for 20 years and most recently has served as the Alpine Fire Chief for the past seven years.
Vogt will be featured on the SVI Media Weekday WakeUp program, 98.7 FM Star Valley/105.3 FM Kemmerer/Diamondville/Bridger Valley.
Let us know what you think!
Tagged:
Alpine Fire Department
Alpine Wyoming
Mike Vogt