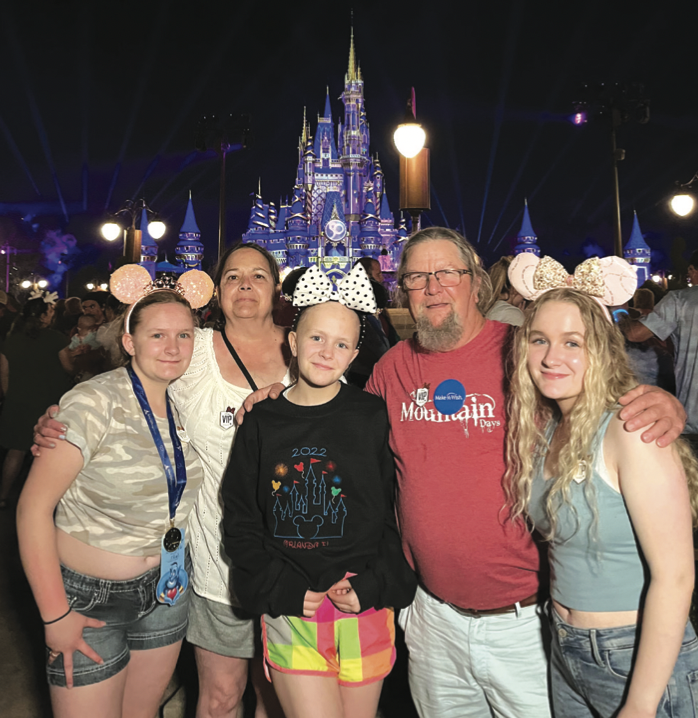 • Silent auction and fundraiser begins at 4 pm. Varsity serve scheduled for 6 pm versus Evanston. 
There's hardly a person who has not or will not be affected by the blight of cancer in their lifetime.
The month of October is set aside for Breast Cancer Awareness but always serves as a rallying cry to help and support those individuals and families who are fighting the battle right now.
This is the case this upcoming Tuesday, October 11 as the Star Valley High School Volleyball program will work in conjunction with the community to help someone with their annual Pink Night fundraiser and auction.
• About Izi: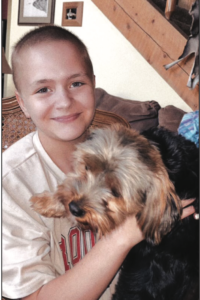 Izibelle Sevigny was born in Jackson Hole, Wyoming on January 13, 2010. She's lived in Star Valley her whole life and is a 7th grader at Star Valley Middle School. Izibelle is a very kind and caring young lady. She has always loved spending time with her two sisters and grandparents.
In her free time she loves to go 4-wheeling, especially when she gets to drive. She loves to go boating with her family and she loves swimming. Within Izibelle's 12 years of life she's been through a lot more than most kids her age. October 8, 2021 Izibelle was emergency flown to SLC. She had previously been diagnosed with RSV, but after not improving testing revealed a large tumor in between her lungs, wrapped around, and closing off her airway, as well as fluid on her lungs.
The specialist at Primary Children's Hospital would work for the next several days to stabilize and diagnose Izi with Rhabdomyosarcoma (RMS), a rare and aggressive cancer that most often effects children. Within the last year Izi has been getting chemo treatments weekly, making her pretty sick most of the time. Her latest battle is that the cancer has spread and she has been getting radiation treatments to try and decrease this. Through all of this, she has never lost her smile and will continue to keep smiling as she keeps fighting!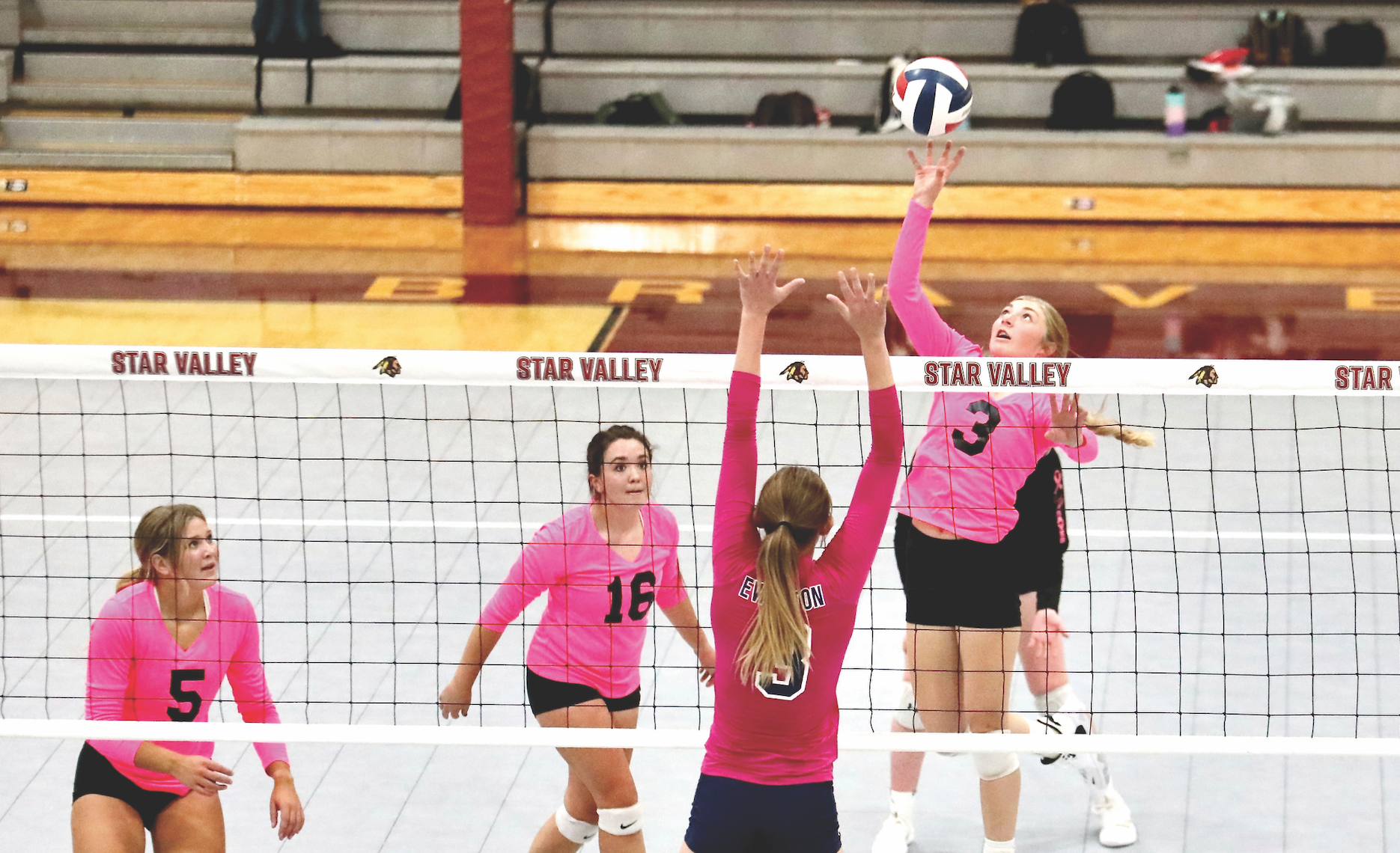 • Where and When:
Pink Night will be Tuesday, Oct. 11, at the home volleyball games. A silent auction will start at 4 pm and go until just before the end of the varsity match. The volleyball team will also be selling homemade baked items.
Anyone interested in donating an item or service to the auction can contact Marci Johnson at 208-709-6214. 100% of the proceeds will benefit Izi and her family.
Please come out to the auction and help raise money for Izi and watch some great volleyball.
Let us know what you think!
Tagged:
Izibelle Sevigny
Pink Night
Primary Children's Hospital