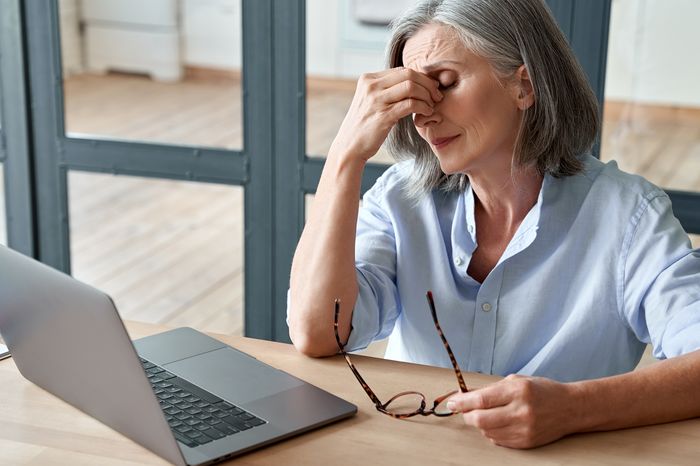 SHERIDAN (WNE) — With current unemployment rates hovering at historic lows, finding skilled, reliable workers can be challenging for companies looking to grow and thrive. AARP Wyoming is offering a webinar on attracting and retaining the age 50 and older worker.
The webinar will take place at 9 a.m. March 22 and is free, but registration is required. The webinar is a joint effort between AARP Wyoming, the Wyoming Department of Workforce Services and the Wyoming Business Alliance to help unlock a segment of the Wyoming workforce that returns to jobs at lower rates than other demographics.
"Employers across Wyoming need experienced and reliable employees," Wyoming Department of Workforce Services Robin Sessions Cooley said. "Learning how to tap into this growing demographic will benefit both new and existing businesses around the state."
Beyond the value of experience, older workers bring professionalism, interdisciplinary skills and a steadiness that can complement the attributes of younger team members, a press release stated.
Webinar attendees will gain insight on:
• How to leverage work experience to solve staffing challenges, mentor the next generation of leaders and build an age-inclusive, multigenerational workforce that positively impacts your bottom line.
• How to attract workers 50 and older as the skilled labor shortage continues.
• How to make your company welcoming to 50+ employees and more diverse and inclusive.
• Evidence-based research on what 50+ workers want and need from their job to feel valued.
• Benefits to your company of hiring 50+ workers
You must be signed in to your AARP.org account or create an account to register. AARP membership is not required. Do not opt out of event-related emails, as you will be emailed a link to join the class via Zoom before the event.
Contact AARP Wyoming at wyaarp@aarp.org for more information.
Let us know what you think!
Tagged:
AARP Wyoming
Wyoming Business Alliance
Wyoming Department of Workforce Services