WHP to study speed data in investigation of Grand Teton vehicle fatality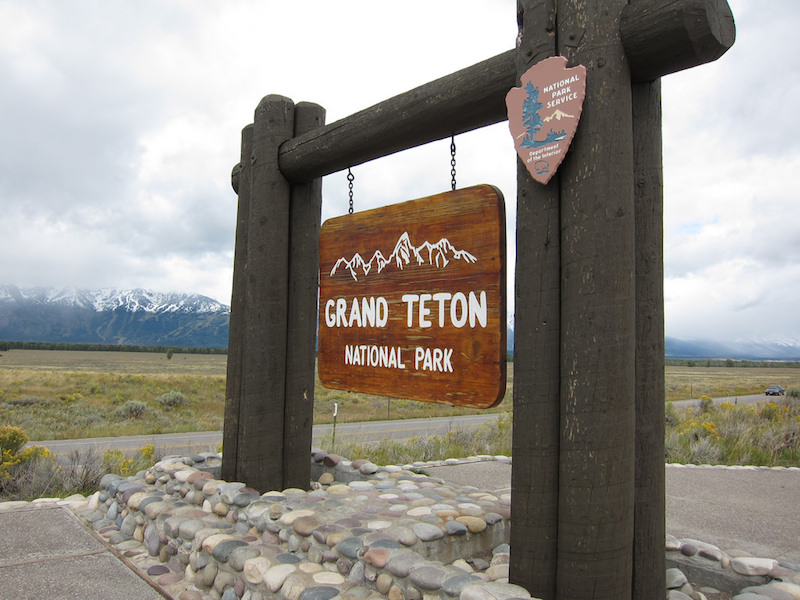 JACKSON (WNE) — The Wyoming Highway Patrol is investigating a fatal crash in Grand Teton National Park that killed a visitor.
An Australian couple was driving north in the park to visit Oxbow Bend around 11 a.m. Tuesday when they changed plans.
"They determined that the roads were too treacherous and didn't want to continue," said state Trooper Adam Johnson, who responded to the collision.
The Toyota Highlander had stopped in the highway to turn left into Teton Point Turnout so the couple could turn around and head back to Jackson. A semi truck driver also traveling north saw the SUV stopped from about a quarter mile away, but as he tried to slow down on the icy road, the truck couldn't stop, and it rear-ended the SUV, Johnson said.
"Frankly, it's a semi truck and it takes significantly more time and space to slow down," Johnson said. "In this case, they couldn't even stop because the roads were so slick."
Both SUV occupants were injured and taken by ambulance to St. John's Health. Pamela Paltridge, of Australia, died as a result of her injuries, Grand Teton said in a Wednesday news release. Her husband, who was driving the SUV, was treated and released.
The semi driver was cited for driving too fast for conditions, Johnson said.
In any commercial trucking investigation, Highway Patrol investigates whether impairment or fatigue were factors. Neither was in this case, he said.
The South Dakota-based Zubke Trucking log books for the driver showed complete compliance with regulations meant to prevent driver fatigue, he said.
The WHP will be downloading electronic data from both vehicles Friday to further detect vehicle speeds involved in the crash, he said.
Let us know what you think!
Tagged:
Grand Teton National Park
Oxbow Bend
Pamela Paltridge
Teton Point Turnout
Wyoming Highway Patrol