Wind closes section of I-80 to some vehicles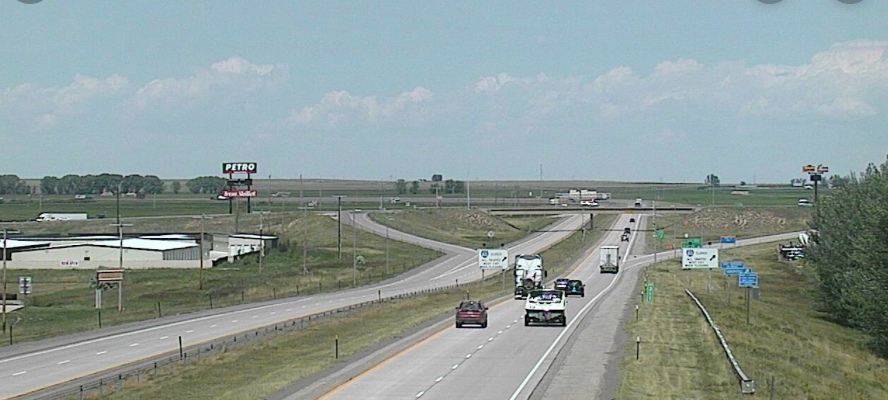 LARAMIE (WNE) — High winds, slick pavement and blowing snow prompted the Wyoming Department of Transportation to close more than 100 miles of Interstate 80 between Cheyenne and Rawlins to some vehicles.
At press time Tuesday evening, the interstate remained closed to light, high-profile vehicles from exits 359 (junction with I-25) and 235 (Walcott Junction) because of "extreme blow-over risk," according to the WYDOT online travel information tracker.

Conditions along the stretch of interstate included dangerous winds with some spots reportedly slick with snowfall, slush and blowing snow. The views from WYDOT webcams placed along I-80 showed little snowfall, but enough to cause dangerous conditions.
A high wind watch for southern Wyoming remained in effect at least through 6 a.m. Wednesday, the National Weather Service reported. Wednesday's forecast was for a high near 37 and winds gusting to about 45 mph.
Let us know what you think!
Tagged:
Highway 235
I-25
Interstate-80
National Weather Service
Walcott Junction
WYDOT
Wyoming Department of Transportation