Women's league continues to grow at Star Valley View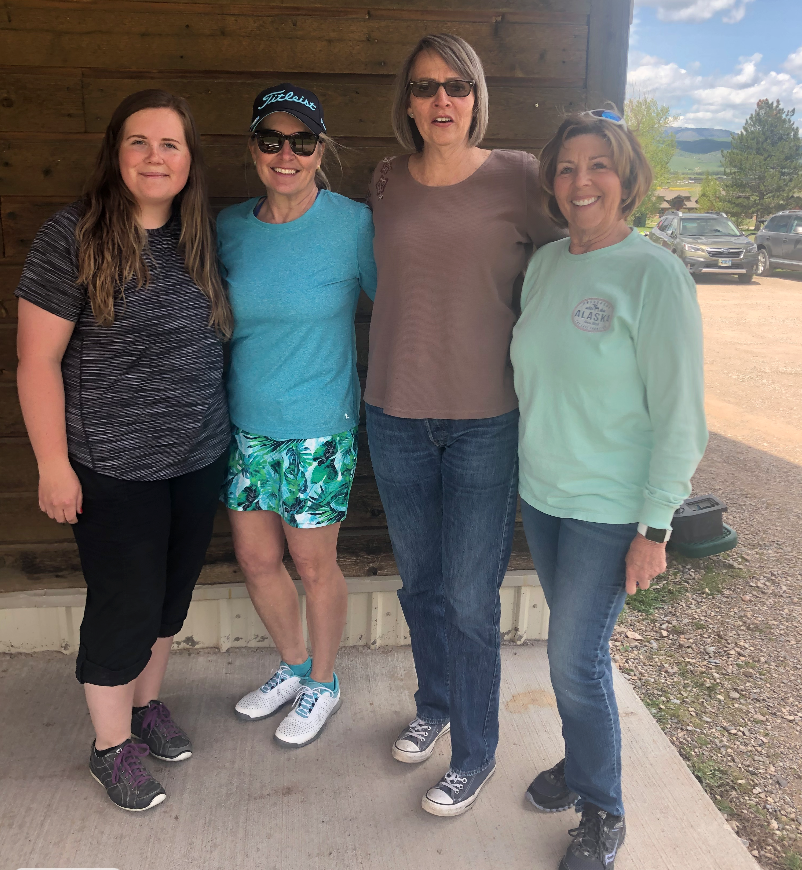 ◆ Judy Brown and the gang play on Tuesday mornings.
It wasn't long ago that there was no Women's League at Star Valley View Golf Course and Judy Brown wondered why.
Now the group welcomed more than 20 to their ranks this week as they started play for the 2022 season.
"We play every Tuesday [morning] Brown said. "We started at 10 am this week but once it gets a little warmer we will start at 9 am."
According to Brown, the ladies play in groups of four in a scramble format so that everyone has a chance to play and contribute regardless of skill level.
"I think we've got 22 ladies now," she said. It doesn't matter what level golfer you are. Everybody gets to play and we have a lot of fun. On the last Tuesday of every month we have luncheon at the golf course."
In the past several years, the league has proven to be a terrific source of camaraderie among players who are not only looking to play, but to maybe make friends.
"It's been amazing," Brown said. "We have ladies that come from Montpelier, and Cokeville and Star Valley Ranch and this year we have five new ladies who just moved to our valley. It's been really fun and we've enjoyed a lot of great success. We've just had a great time. No complaints."
Let us know what you think!
Tagged:
Judy Brown
Star Valley View Golf Course
Women's golf league