WYDOT's Driver Services Thayne location to increase hours of operation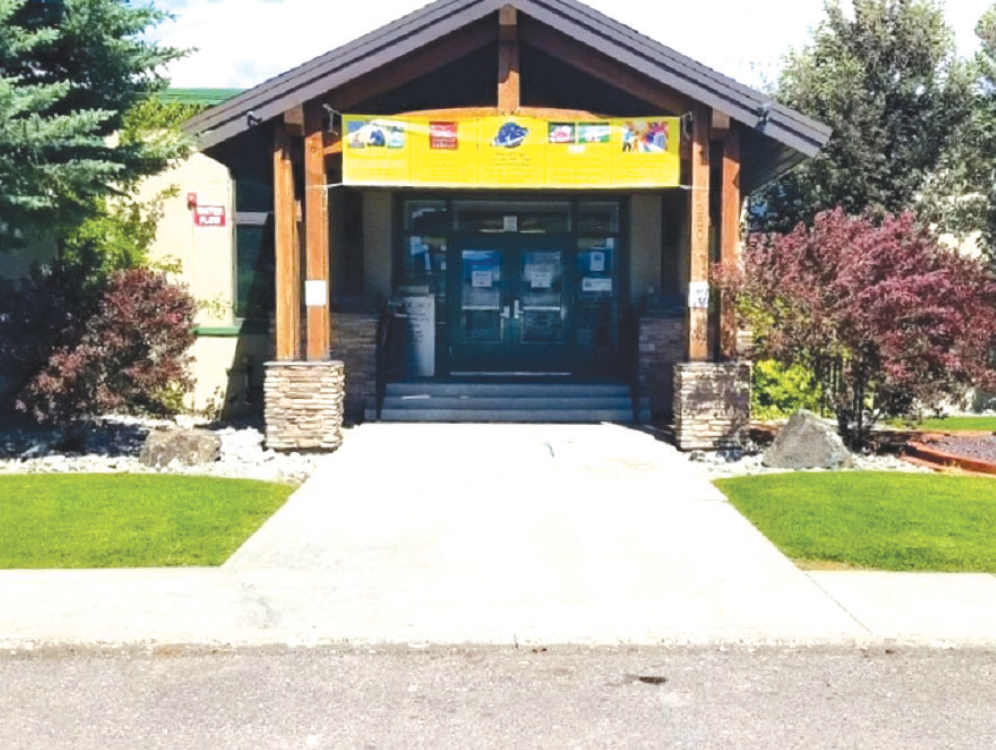 ◆ Growth in Star Valley prompts adjusted schedule.
The Wyoming Department of Transporation's Driver Services Office in Thayne is scheduled to see an increase in open hours beginning early in 2022. Stephanie Harsha, WYDOT Public Relation Specialist for District 3, said the Thayne office will transition to being open Monday through Friday from 8 a.m. to 4:30 p.m. with a break for lunch at noon. Currently the office is only open Thursday and Friday from 9:30 a.m. to 4:30 p.m.
"Recent growth in the Star Valley region and an employee retirement in Jackson prompted us to look at ways to improve service in both locations," said Driver Services program manager Misty Dobson. "This restructuring will provide quality customer service to both communities without adding costs for new facilities or positions."

The change is expected to take place starting in January 2022. While the transition is taking place, there will be adjusted hours at the Jackson Driver Services location. Due to current staffing levels, the Jackson location will be closed on Thursdays and Fridays starting August 19 so the employees can travel to work at the Thayne location. The Jackson location will return to regular hours in January.
The Thayne Driver Services Office is located at 250 VanNoy Parkway, inside the Thayne Community Center. For downloadable forms, location maps and other helpful information visit www.dot.state.wy.us/driverservices.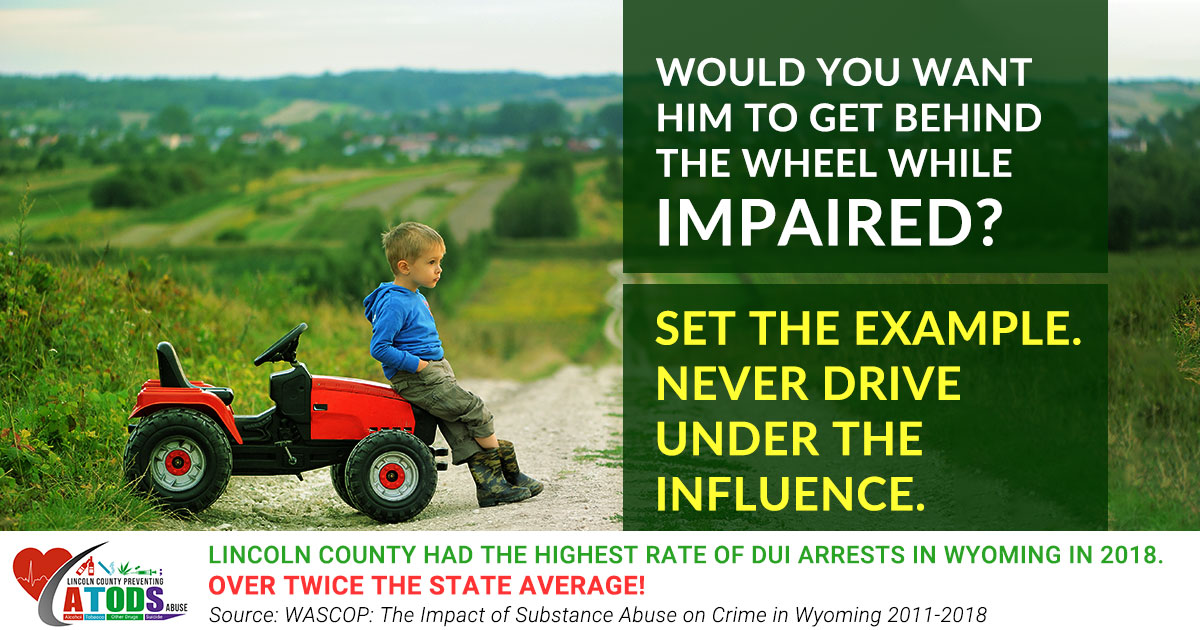 Let us know what you think!
Tagged:
Star Valley DMV
Star Valley growth
Wyoming Department of Transportation Driver Services