Wyoming Business Council looking to provide more grants to businesses in state
The Wyoming Business Council is looking to give more grant money to struggling businesses in the state as a result of the COVID-19 pandemic.
It currently has two categories of funds it is looking to distribute. One is the Agriculture Fund and the other is the Endurance Fund and you have until November 18th to apply on its website for the grant at wyobizrelief.org.
CEO of the council, Josh Dorrell, says there is $90 million to distribute for agriculture and this is for those businesses that produce crops, proteins, or fibers. He says anyone that manufacture these types of products and were impacted by the pandemic are eligible.
"We're looking at those folks who (had) a lot of supply chain disruptions this year," Dorrell said. "Folks who had markets kind of go haywire on them."
He says this also includes any extraordinary expenses this year. He said this is laid out in the council's worksheet that you can get on their website.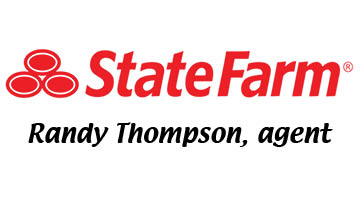 "That fund is pretty exciting," Dorrell said. "I think it's going to really make a difference for (agriculture) producers across the state. We're really hopeful this $90 million will go a long way to the folks in (agriculture) across our state who are super important to our state's economy."
The other category he says is the Endurance Fund.
"This is for all the other businesses impacted by COVID-19," Dorrell said.
This is money received from the CARES Act that has not been distributed yet. He says the Wyoming Legislature created three programs to distribute $325 million to businesses across the state. There is about $24 million left over that the council still hopes to give.
"So we thought let's put together a program to utilize those funds to keep those businesses," Dorrell said. "Some of them have continued to be hard hit. Some of them didn't really realize their losses until this point in the year."
He says he is hopeful there will be more funding down the road, but for now this is the money he says is still available and the council hopes to use that up. He also says the money needs to be distributed by December 30th or the money will go back to the federal government.
Let us know what you think!