Wyoming Game and Fish director explains H.B. 101 in regards to authority on closing elk feed grounds
Wyoming Game and Fish Director Brian Nesvick says some of the recent headlines about the department being stripped of its authority to close elk feed grounds in regards to H.B. 101 is a little misleading.
He says what it did do is it codified in statute to allow the governor to make a final decision on whether or not to close a feed ground.
"In reality, that authority already existed," Nesvick said. "Essentially, you know, I work for the governor, the commission is appointed by the governor, any proposal we would ever make for a large scale policy change like closing a feed ground, we wouldn't do without the governor being on board."
He says this is a process the department pretty much follows anyway, but now it is a little more formal. He also says this bill did not alter the direction the elk feed grounds will go.
"The process we've initiated we started a few months ago and we'll be moving into the second phase here shortly will not change," Nesvick said.
He says the first phase was focused on providing information and trying to get all people interested to the "same level of understanding" of history and why certain decisions have been made in regards to elk feed grounds to this point. Phase two will be a focus will be a strong focus on stakeholder engagement to get potential ideas on how to manage in the future.
"This will be a long process," Nesvick said. "My direction to my staff is we need to get this right."
He says this will not be getting ideas on the process of closing a feed ground. This will be finding solutions to manage these grounds long-term.
"The way that these have been managed over time, over a hundred years now, the management practice has evolved," Nesvick said. "We've changed things based on new science."
He says with the changes and finding things like Chronic Wasting Disease the responsible thing to do to look at what options the department has and how it can evolve how it manages these items. He also says the meetings to hear from people are still in the works as far as scheduling, but once it gets going it will go for several months.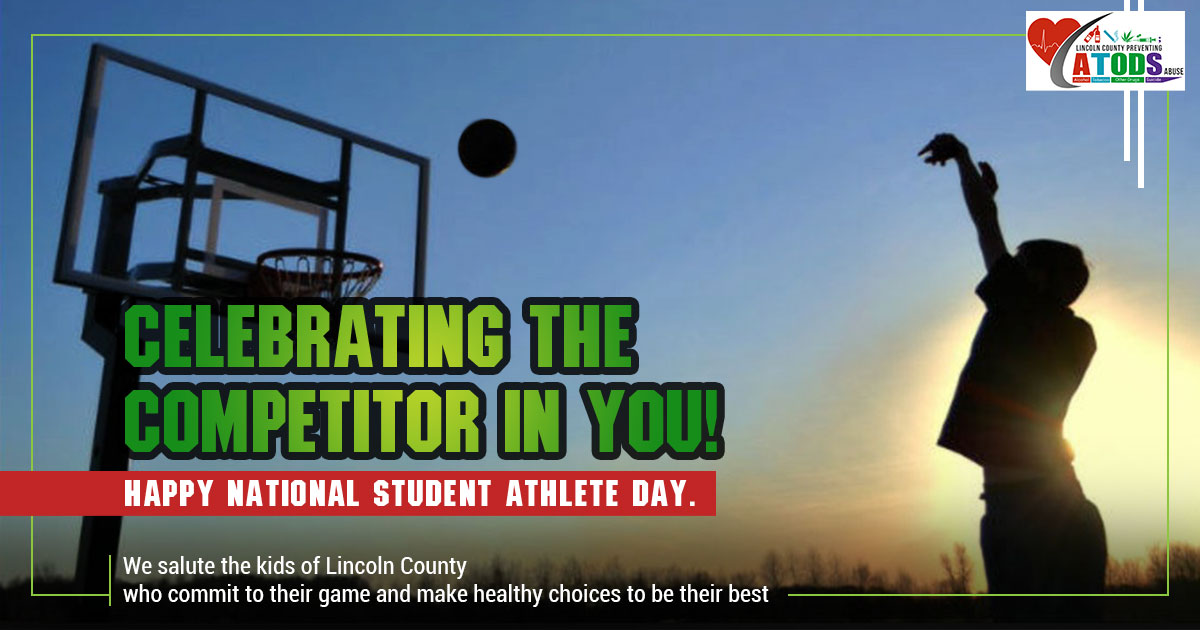 Let us know what you think!