Wyoming Game and Fish still working to delist the grizzly bear as an endangered species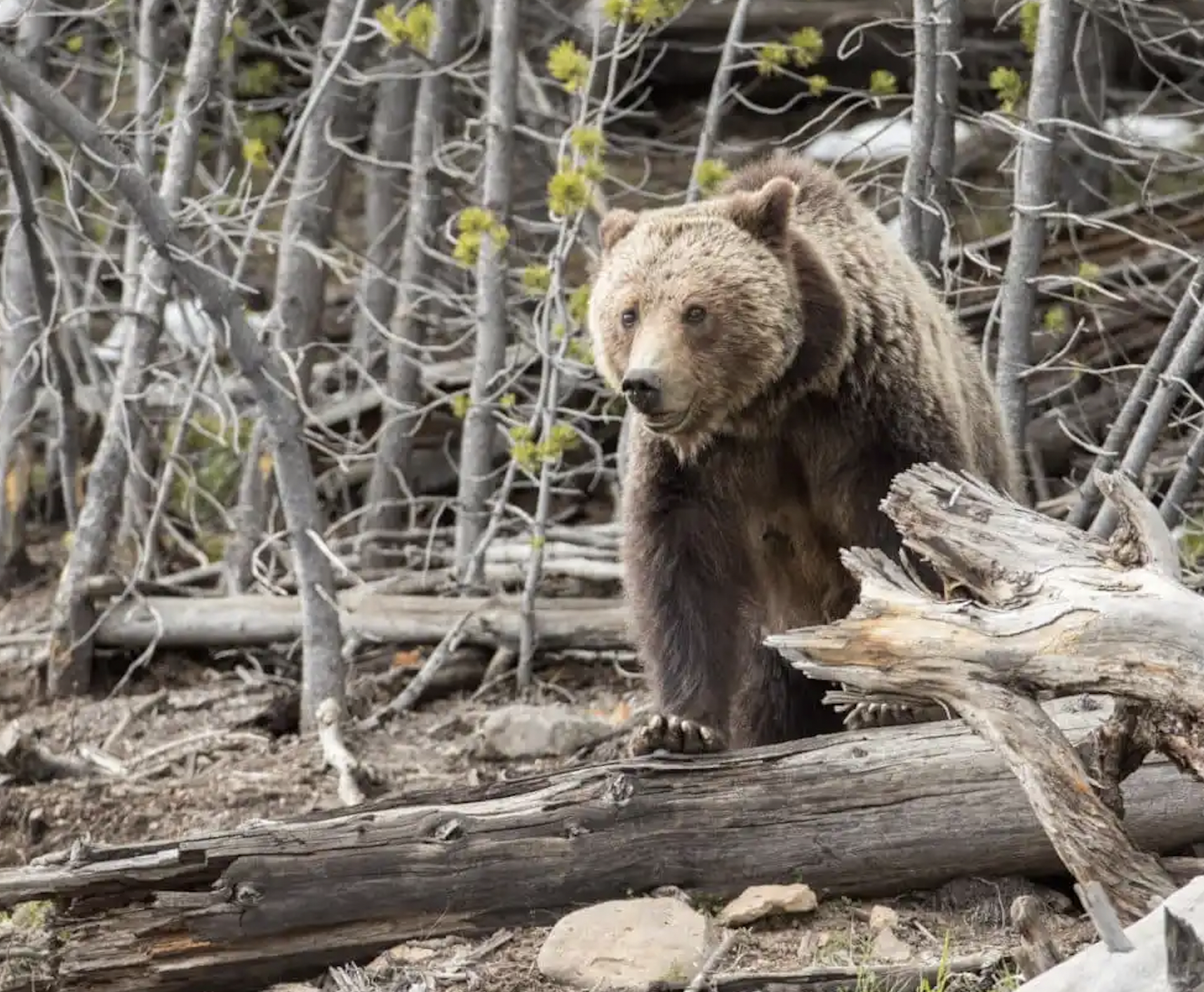 Wyoming Game and Fish Director Brian Nesvick joined SVI to give some updates on how the state is still working to get the grizzly bear delisted as an endangered species.
He says Wyoming Governor Mark Gordon filed a petition to delist in January 2022 after he thought the state addressed concerns over previous rulings. U.S. Fish and Wildlife Service are given a year to respond to petitions and have not provided any response.
"So, the governor has taken further action to try to force the decision," Nesvick said. "We've worked with the Fish and Wildlife Service to speed this up because there's no doubt that, biologically, this grizzly bear population has far exceeded recovering."
If the animal is delisted in the Greater Yellowstone Ecosystem, it would grant management back to the state of Wyoming. He acknowledges there are some groups that say it should be the same numbers we had around 200 years ago, but he says that's just not realistic.
"The landscape is much different, there are a lot of humans on the landscape," Nesvick said. "Even in those places where there might be biologically suitable habitats, it's not socially suitable habitats. Because there are human uses there."
He says the only place that has both aspects for habitats is in northwest Wyoming and there are over 1,000 grizzlies in the Greater Yellowstone Ecosystem.
"Genetically, the science indicates that…400 bears are sufficient to ensure genetic viability," Nesvick said.
He says he believes the sweet spot or "objective number" is right around 800 to 1,000 bears. He says they can more easily make some decisions on matters like that when management is returned to the state. He says it is better to make those calls when you have people who are on the ground and live close to the habitats.
Let us know what you think!
Tagged:
Director Brian Nesvick
Governor Mark Gordon
Greater Yellowstone Ecosystem
Wyoming Game and Fish
Wyoming grizzly bears