Wyoming G&F and Dept. of Ed come together on programs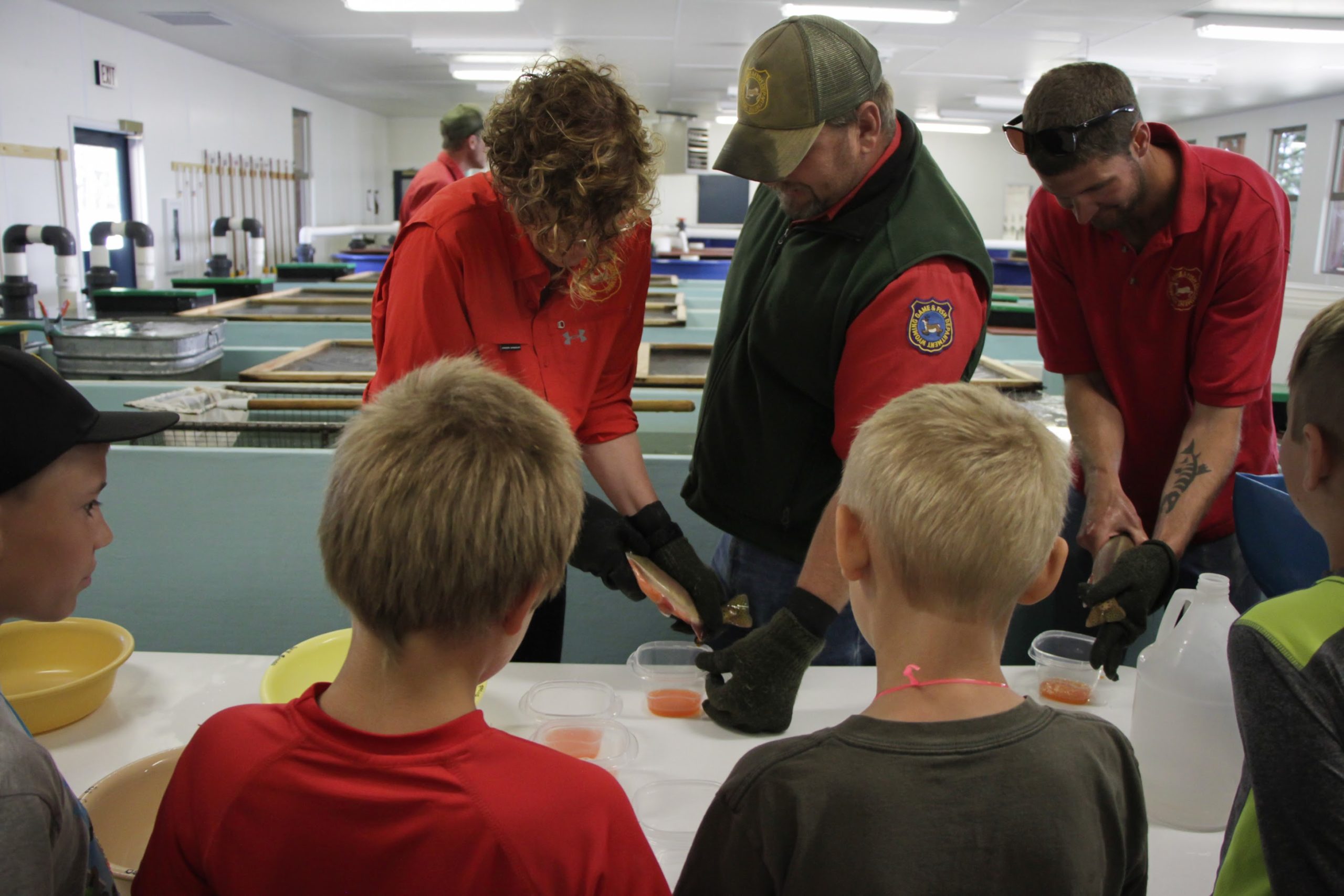 • G&F points to classroom as ideal setting for the Wyoming programs.
The Wyoming Game and Fish teamed up with the Department of Education this week to announce an initiative to take wildlife education into the classrooms of the schools that chose to participate.
"This is the launch of three programs across the state," Wyoming Game and Fish Director Brian Nesvik said during a press conference in Casper Monday, carried by Internet across the state.
"When you think about teaching our youth about the outdoors, certainly its the parents that take that on as their responsibility" he said. "But we also think of our classrooms and ask,  'What better place. than Wyoming's classrooms to provide conservation education?'"
He said the two agencies, Game and Fish and the Department of Education, are "kicking  off three programs."
"There has been a strong collaboration with the Department of education," Nesvik said, at the same time, acknowledging the support of Gov. Mark Gordon and Sen. John Barrasso with the with the programs.
The three programs include trout production in the classroom, archery instruction and a broad hunter education program.
Under the trout program eggs will be provided by the state's fish hatcheries where they would be developed in a classroom and then distributed.
Equipment and instruction would be included for the archery programs. Nezvik noting "there's a lot of discipline with archery skills that could help a student with other educational programs.
Under the Hunter Education Program teachers would be allowed to include an endorsement with their teaching certificate, noting "it's not just about firearms and safety, but wildlife conservation, outdoor survivability skills and general wildlife education.
The Game and Fish director concluded, "It's another way to provide education in all things."
Let us know what you think!
Tagged:
Brian Nezvik
Wyoming Department of Education
Wyoming Game and Fish