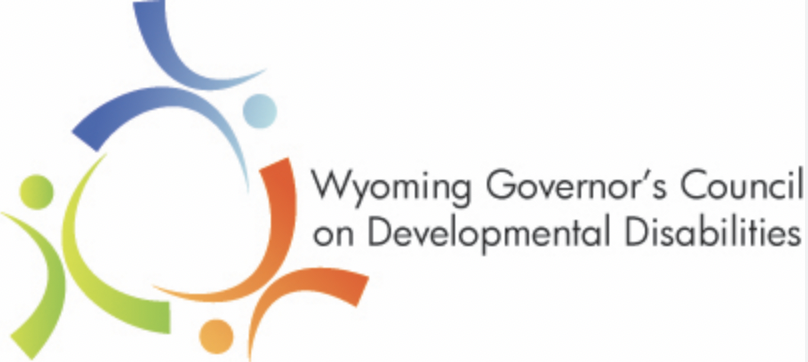 Cheyenne, WY – The Wyoming Governor's Council on Developmental Disabilities (WGCDD) is announcing $75,000.00 of available grant funds for the 2022-2023 Bright Ideas Grant. Individual grants can range from $1,000.00 -$50,000.00 per project. The purpose of the BrightIdeas Mini-Grant is to facilitate innovative projects and/or activities in the state that will empower people with developmental disabilities and their families. Projects or activities funded by a Mini-Grant must fulfill the Council's stated purpose and vision.
The project must be innovative. This means the project should introduce something new, or make changes in something established,especially by introducing new methods or ideas. Durable goods and direct services cannot be funded.
The application process will remain open through January 20, 2023. Grants are effective October1, 2023 through September 30, 2024.For more information about the grant, or to apply, visit https://wgcdd.wyo.gov/projects/mini-grants
Let us know what you think!
Tagged:
Bright Ideas Grant
WGCDD
Wyoming Governor's Council on Developmental Disabilities