Wyoming Senate President Dan Dockstader breaks down legislative work over the summer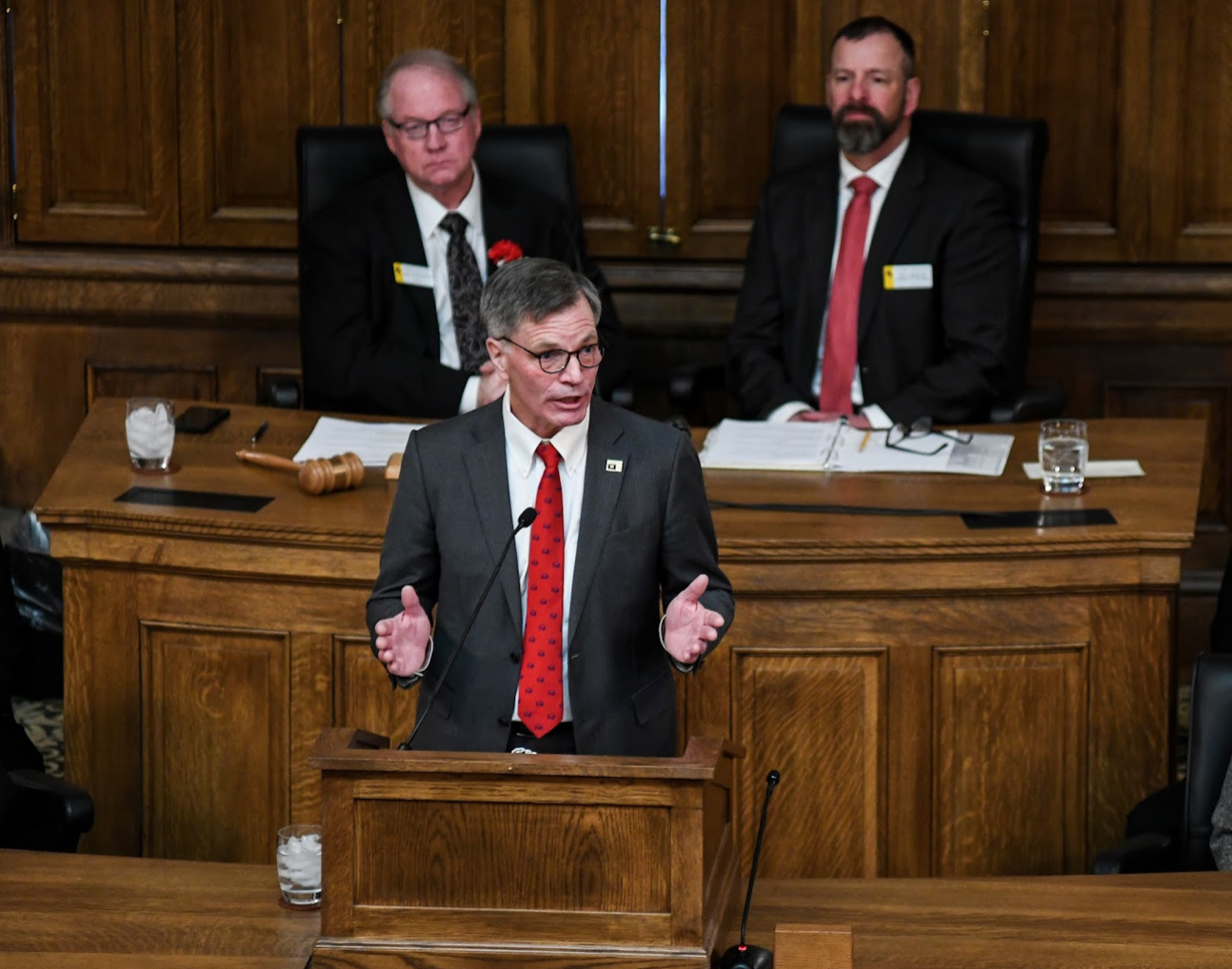 Wyoming Senate President Dan Dockstader sat down with SVI to discuss some of the legislative work that has gone on throughout the summer.
He says what some may not realize is the work that takes place outside the legislative session.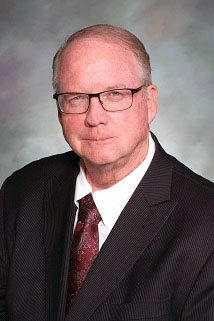 "That's probably something that those who run for the legislature don't realize," Dockstader said. "When they get in there should they win their election that it's far more work than they ever imagined."
According to the Senate President the primary election results created some work for the Senate Appropriations Committee. The chairman, Senator Drew Perkins, lost his reelection bid. He had been serving since 2007.
"(That) doesn't get replaced overnight," Dockstader said. "So, suddenly, we are gathering together as a group, the key leaders in the senate saying, 'What do we do to make sure appropriations work continues?'"
He says he and the senate leadership are working together to decide who should now be the chair of the committee. He says they need to be knowledgeable, and they need to understand budgets along with knowing the details of each state agency.
He also says this committee is working on a lot of matters in the state. It is looking at how to best retain state employees through competitive compensation, enterprise technology, state loan programs, and they have been working to streamline school capital construction. He pointed out we do not have the big coal accounts that helps to fund building the schools. They also will go over the gaming commission.
"That's just one committee," Dockstader said.
"The workload is intense. I have had the opportunity to work on that committee two different times.
"You're not allowed to serve on any other committee if you serve on that committee because appropriations will just own your life."
He says others have been hard at work as well. The Labor and Social Services committee has been looking at how to help the mental health issues the state is seeing. He says facilities are being strained beyond anything they could imagine.
"People are having mental health problems," Dockstader said. "We've got to find a way to make sure we have adequate facilities to help."
He says focuses of this committee are also maternity, organ donors and decedents, and aging facilities.
He also says the Minerals, Business, and Economic Development committee has been hard work with energy policies in the state. Wyoming is still doing oil and gas, but nuclear will be added to energy that's produced here along with hydrogen and carbon sequestration.
"That committee has become a heavy-lift committee almost overnight," Dockstader said. "Because of the new forms that are coming."
He says as he moves out of the Senate presidency he would like to work with committee as it has special interest to the community of Star Valley.
He says they are also working on matters regarding the Industrial Siting Act. He says there are communities that have energy related services, and they need to be able to adequately provide any new industry.
"Case in point, Kemmerer," Dockstader said. "Some 1200 workers will come in the construction phase and another 250 in the base nuclear phase."
The Revenue Committee is working on property taxes and education budgets.
"Just this past week a lawsuit was launched by the Wyoming Education Association saying we're not adequately funding teachers across the state," Dockstader said. "So, that will probably factor into that committee's work."
He says all the committees have something important they're working on that impacts the Cowboy state. You can follow that all here.

Let us know what you think!
Tagged:
Drew Perkins
Senate Appropriations Committee
Wyoming Legislature
Wyoming Revenue Committee
Wyoming Senate President Dan Dockstader