Wyoming's second monkeypox case detected in Teton County
JACKSON (WNE) — A Teton County resident has Wyoming's second case of confirmed monkeypox, according to the Wyoming Department of Health.
Follow-up with the adult man showed no increased risk of the virus to the local community, said Dr. Alexia Harrist, state health officer and state epidemiologist.
"We want people to realize monkeypox spreads through close, intimate contact and does not spread easily like familiar viruses such as influenza or COVID-19," Harrist said in a Monday news release from the state health department.
Monkeypox is characterized by a rash with other symptoms such as fever, chills, headache, muscle aches and tiredness.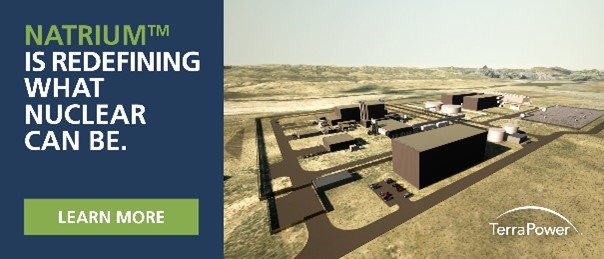 Let us know what you think!
Tagged:
Alexia Harrist
Teton County monkeypox
Wyoming Department of Health