Yellowstone Regional Airport yearly enplanements steady despite loss of Delta Airlines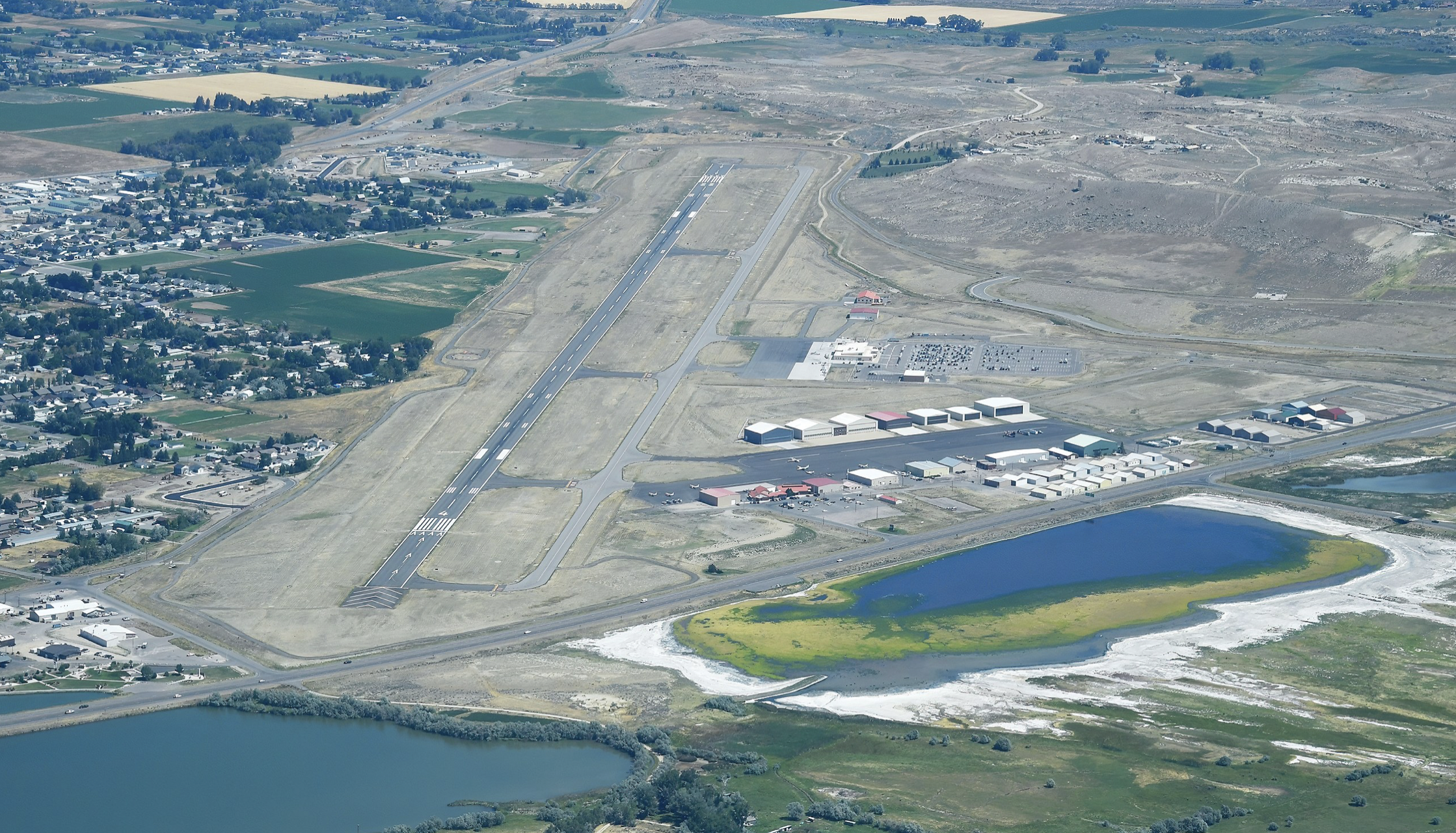 CODY(WNE) — Despite the exodus of Delta Airlines from Cody, enplanements at Yellowstone Regional Airport in 2022 were consistent with 2021 numbers.
YRA Director Aaron Buck reported 37,637 enplanements in 2022 during the Jan. 11 board meeting. This is 291 more than the 2021 total.
"Even without Delta, we were able to retain pretty much the same amount of passengers," he said.
Buck noted the airport's enplanement numbers were helped by the fact that the Jackson Hole Airport's runway was closed from April 11 to June 27 for runway reconstruction. YRA offered extra flights during this time, he said.
As usual, the summer season brought the most enplanements to YRA, with June 2022 bringing a high of 4,500, according to the report Buck provided to board members. It was closely followed by May with 4,356. February brought the fewest monthly enplanements, with only 2,044.
However, February also brought the largest year-to-year increase in monthly enplanements, with a 146% increase from just 830 in February of 2021.
July brought the largest year-to-year decrease in monthly enplanements, with numbers dropping nearly 41% from 6,275 in 2021 to 3,734 in 2022.
The airport's 2022 enplanement numbers are impressive considering there is only one commercial air provider this year, Buck said. While United Express continues to offer daily flights out of YRA, Delta Connection is no longer providing service.
In 2021, Delta Connection accounted for 5,363 enplanements.
Delta announced it would not be returning to YRA in late 2021. The airline informed Buck that not enough business clientele traveled to YRA, and business clientele provided Delta a better margin of profit than the leisure market.
Buck has said YRA is actively pursuing the return of Delta Airlines to the airport as soon as the summer of 2023.
Let us know what you think!