Yellowstone visitation statistics for October 2023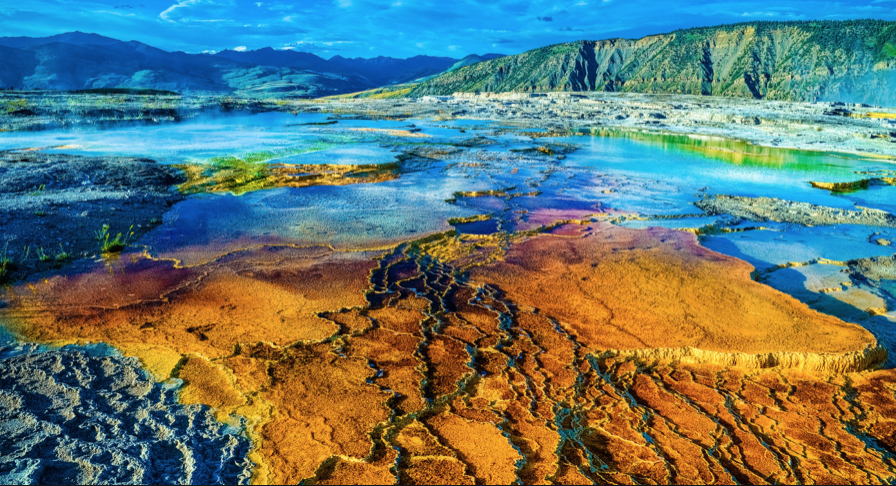 MAMMOTH HOT SPRINGS, WY – Yellowstone National Park hosted 299,127 recreation visits in October 2023. This is a 26% increase from October 2022 (236,567 recreational visits). It is also a 75% increase from October 2019* (171,339 recreational visits) when several short-term, weather-related road closures likely impacted visitation.
So far in 2023, the park has hosted 4,446,509 recreation visits, up 37% from 2022 (3,241,761 recreation visits), and up 12% from 2019 (3,979,154 recreation visits).
The list below shows the year-to-date trend for recreation visits over the last several years (through October):
2023 – 4,446,509
2022 – 3,241,761 (The park was closed June 13 through June 21. Three entrances opened on June 22.)
2021 – 4,789,349
2020 – 3,753,531 (The park was closed March 24 through May 17. Two entrances opened on May 18 and the remaining three opened on June 1.)
2019 – 3,979,154
2018 – 4,078,771
More data on park visitation, including how we calculate these numbers, is available on the 
NPS Stats website
.
Editor's note: *We compare 2023 visitation to 2019 visitation since 2019 was pre-COVID and the subsequent years until 2023 included unusual visitation trends due to COVID (2020, 2021) and the historic flood event in 2022 that closed the park for about two weeks in June.
About the National Park Service. More than 20,000 National Park Service employees care for America's 425 national parks and work with communities across the nation to help preserve local history and create close-to-home recreational opportunities. Learn more at www.nps.gov and on Facebook, Instagram, Twitter, and YouTube.
Let us know what you think!
Tagged:
National Park Service
Yellowstone National Park
Yellowstone visitation statistics