Yellowstone's chief wolf scientist retiring this week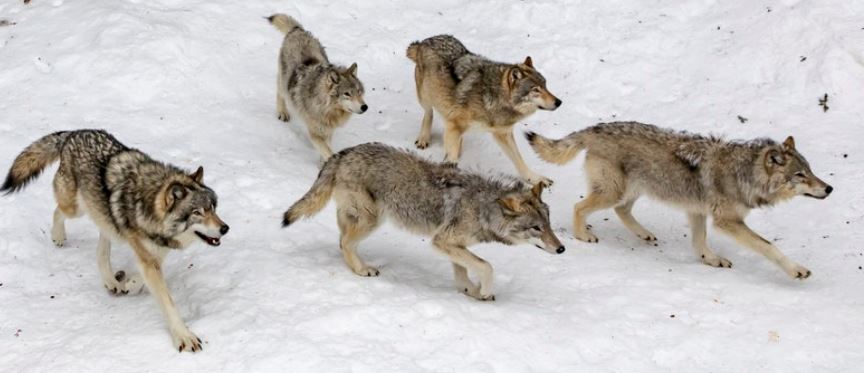 JACKSON (WNE) — Doug Smith, the human face of Yellowstone National Park's wolf research and management program, is retiring.
Smith's name is inseparably tied to the recent history of wolves in Yellowstone, a frequently lauded and often criticized saga that began with the reintroduction of wolves in 1995. Smith started his career in Yellowstone in 1994 and became the director of the Yellowstone Wolf Project soon after wolves were reintroduced.
Starting in 2008, he also oversaw the park's bird and elk program.
In Smith's tenure, the wolf population stabilized in the last decade at between 80 and 125 wolves in seven to 10 packs.
Smith and his team captured and collared over 600 wolves, hiked and skied more than 20,000 miles, tracked down wolf packs over 52,000 times and recorded more than 35,000 hours of wolf behavior. He's balanced work in education with hard science, trying to understand how wolves work in the Greater Yellowstone Ecosystem.
Smith has also spent years teasing out the relationship between wolves and elk, one of the more contentious issues in Yellowstone area wildlife management.
"The reintroduction of wolves to Yellowstone was one of the most extraordinary American wildlife conservation efforts of the 20th century," Superintendent Cam Sholly said in the release. "Doug's leadership and expertise in the decades following the reintroduction have helped ensure this keystone species continues to thrive across the Yellowstone landscape."
Let us know what you think!
Tagged:
Doug Smith
Yellowstone National Park
Yellowstone Wolf Project