2022 Alpine Winter Jubilee doubles proceeds from 2021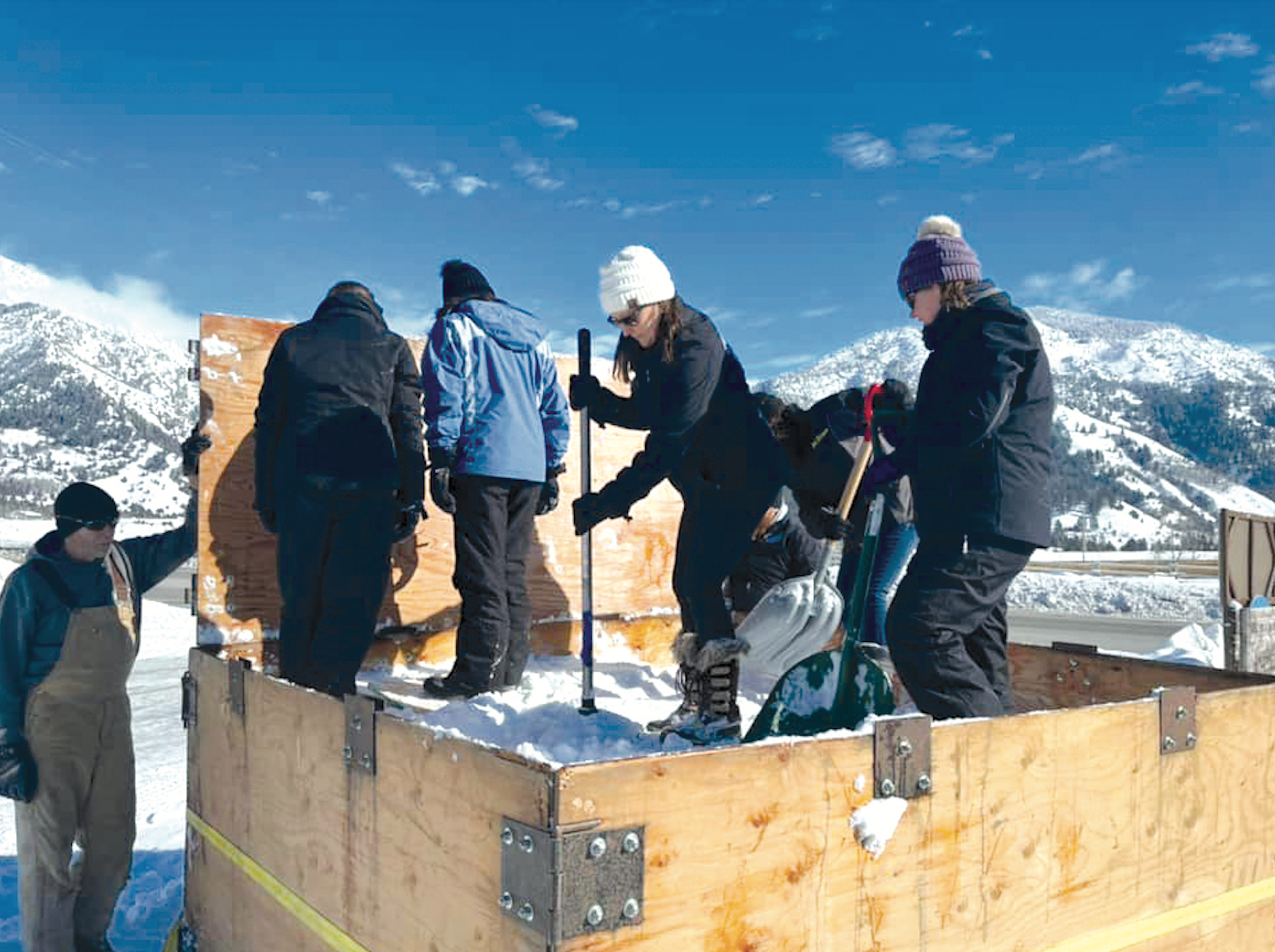 ◆ Food, fireworks, parade, games and more result in a successful two-day event.
Since its beginning in 2013, the Alpine Winter Jubilee provides multiple ways for all members of the community to get involved and raise money for youth scholarships.
Mayor Kennis Lutz plays the role of Pit Boss each year for the main casino night event. There were full tables all night and the town was excited to see that proceeds doubled from last year.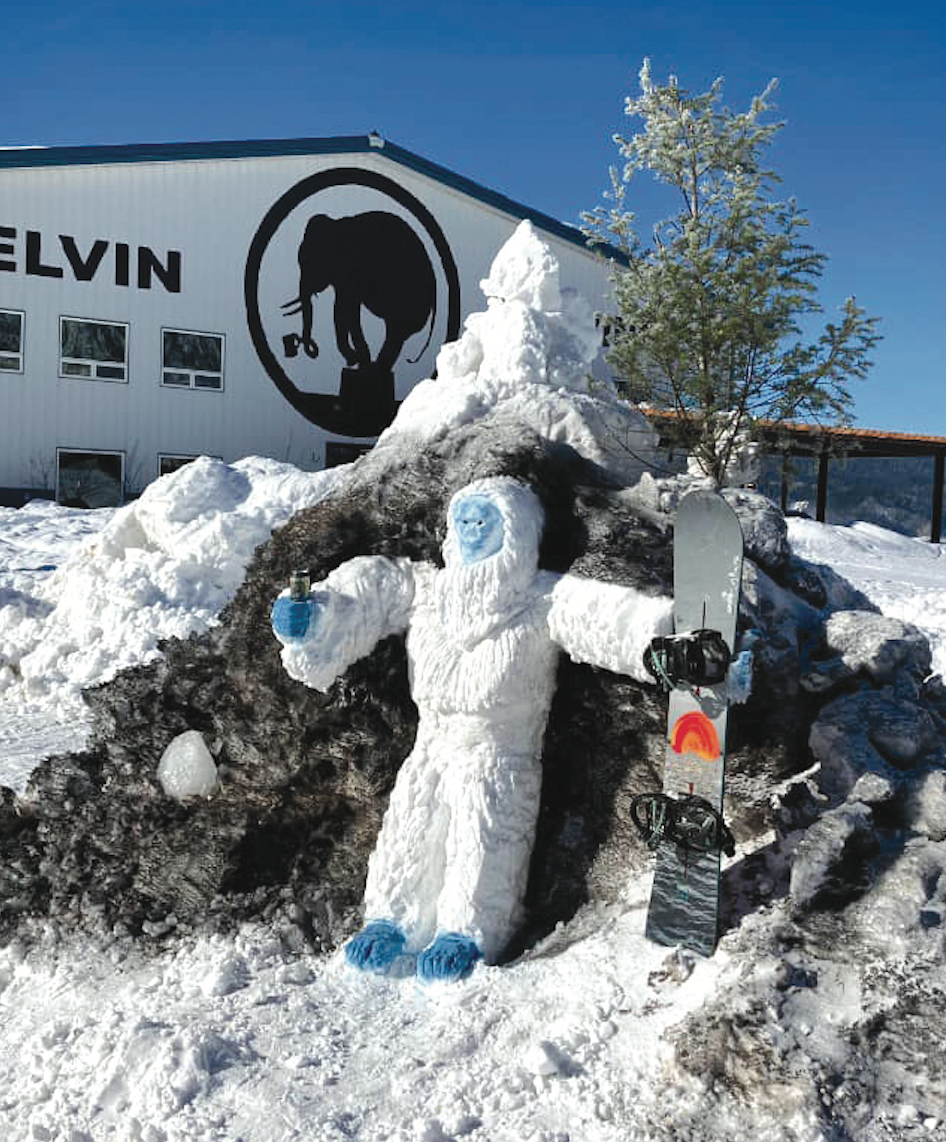 There were activities for all ages during the two-day event, including children's activities, sledding, free food, ice skating, broomball, and more.
Many sponsors work with the Town of Alpine to put on the event each year.
Top of the Rockies snowmobile club builds snow sculpture boxes to create a solid base for businesses to compete in the snow sculpture contest.

President of the club, Justin Fritz commented saying, "Personally, my favorite part of Alpine's Winter Jubilee is the week leading up to the event. I love watching the talented artists work on their sculptures. It's amazing watching them go from giant sugar cubes to works of art!" Fritz continued by saying that it is "nice knowing the money we raise goes to local scholarships."
Friday night's events included a light parade where the top three received a trophy.
Snow Sculpture Winners:
1st – Melvin Brewing;
2nd – Yankee Doodle/Rivers Coffee Co
3rd – Bank of Alpine.
Light Parade Winners:
1st – Morningstar Baptist Church
2nd – Alpine Trails and Pathways
3rd – Silverstar Communications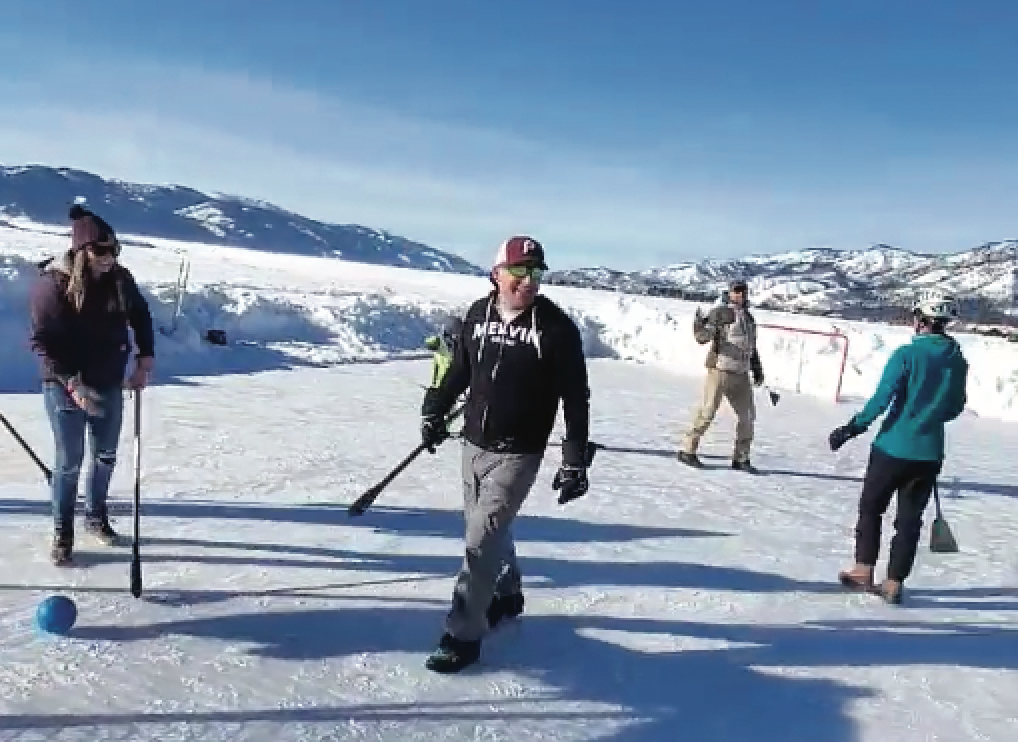 Let us know what you think!
Tagged:
Alpine Winter Jubilee
Mayor Kennis Lutz
Top of the Rockies
Town of Alpine