225 BBQ etc. Spreads the Flame with the Opening of Second Location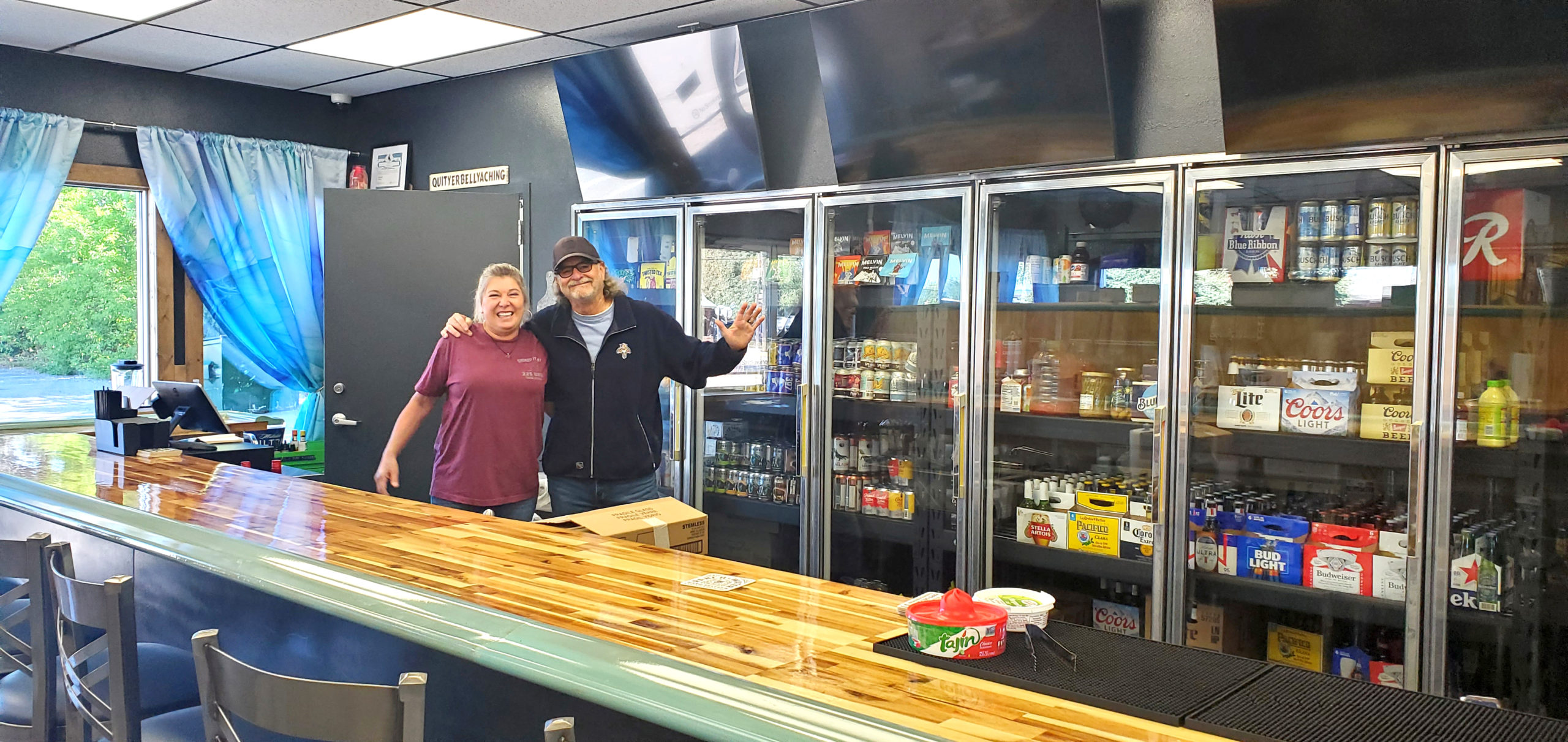 • Local BBQ joint expands from Thayne to Afton.
225 BBQ etc., known for its classic smoked dishes in Thayne since 2019, has spread the BBQ flavor to a second location in Afton. With this expansion, 225 now has a bar with a range of beverages that complement its BBQ offerings.
Owners James and Liz Ogden started bringing flavor to Star Valley in 2019 with the first 225 BBQ etc. location at 261 N Main Street in Thayne. The second location is in Afton at 307 S Washington Street and opened up this past July.
Adding to the excitement, the new location will present patrons with a daily lunch special lineup. Among these lunch offerings is an affordable student special that includes a mouthwatering pork sandwich paired with potato chips for $8.50.
The new 225 Afton location provided the space to include a bar with "Liquor and beer and everything wine," says Liz. James Ogden has been a bartender for over 40 years, so including the bar was a natural choice. They are looking forward to having drink specials as they continue to expand their menu items over the next few months.
In addition to its restaurant  and bar offerings, 225 offers its services to cater for groups of all sizes. Whether it's a corporate event, a family gathering, or any other occasion, the restaurant's catering options ensure that every group has delicious food.
One of the community favorites is a "Brisket Mac and Cheese Wrap that everybody loves." Liz also shares the popular menu of ribs, Chicken Thighs, Cuban Sandwiches, pulled pork and much more.
"In October we are going to be opening up our fryers and grill, so we will have [many] more options. The restaurant is also enticing Friday diners with a special treat: smoked prime rib and mashed potatoes.
With its affordable student lunch special, diverse daily options, bar concept, catering services, the beloved Brisket Mac and Cheese Wrap, and the smoked prime rib Fridays, the restaurant continues its commitment to being a dynamic hub of flavors and experiences.
225 BBQ's second location is ready to welcome diners during its operating hours from 11:30 a.m. to 10 p.m., Monday-Saturday, and 11:30 a.m.-8 p.m on Sundays.
For those who like to plan ahead, online ordering options are available at 225bbq.com.
For updates, you can follow 225 BBQ etc. on Facebook: "225 BBQ and More".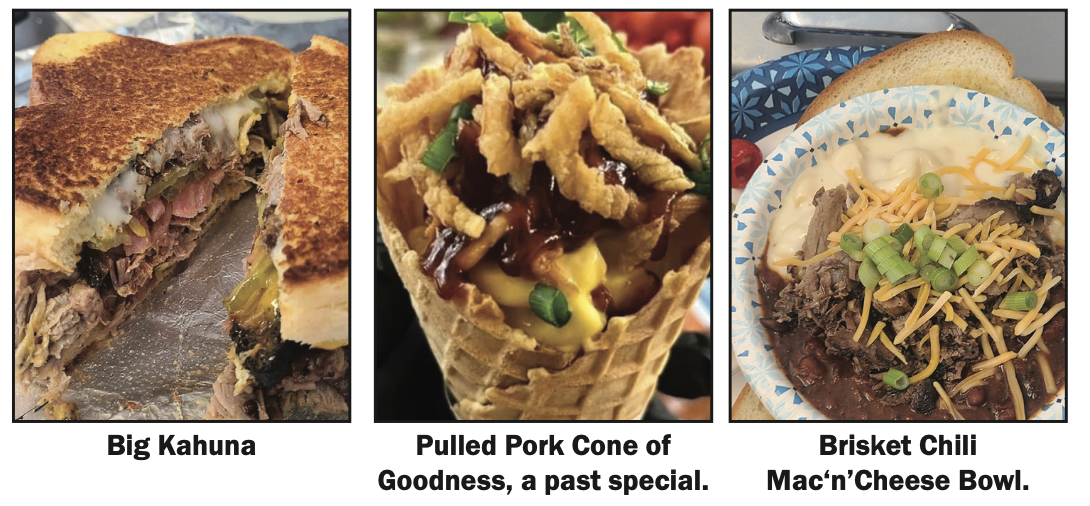 James and Liz Ogden
225BBQ.com  Bio:
"Liz grew up here in the valley, moved to Florida, met James and she brought him home to beautiful Wyoming.
"Liz's family has always owned restaurants, so the restaurant business is in her blood. James is the BBQ expert and has always been fascinated by the artistry and creativity behind smoking.  He loves trying new things. He has even smoked coleslaw!"
Let us know what you think!
Tagged:
225 BBQ
Afton Wyoming
James and Liz Ogden
Thayne Wyoming