4-H members can choose from 45 different project options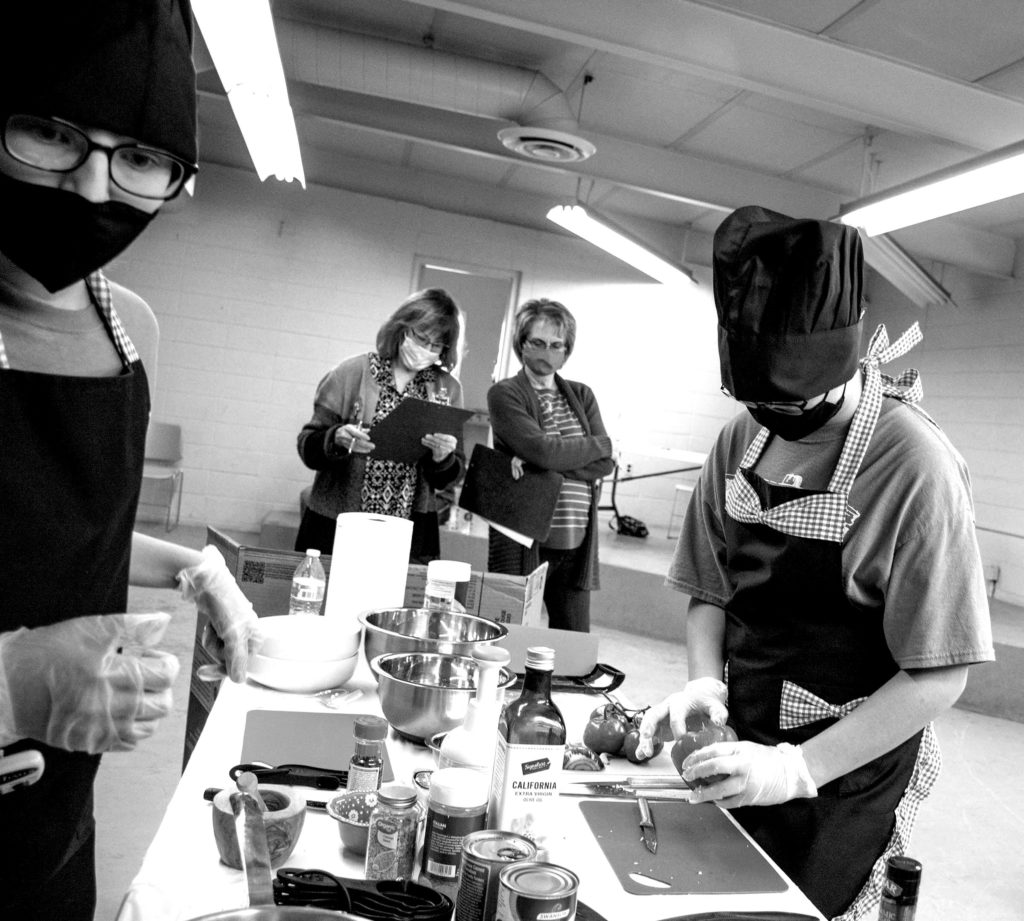 ◆ Members learn dedication, responsibility, hard work and success through their projects.
By Shaily Harshbarger
UW Extension Lincoln County 4-H Educator
• What are 4-H Projects?
4-H has about 45 different projects available for 4-H youth. They range from cooking, cake decorating, gardening to sewing, crocheting, knitting, quilting to shooting sports, livestock, and photography.
Projects are a way for youth to express themselves and find what they are passionate about. 4-H believes youth learn best by doing, so 4-H has made these projects based around youth learning by doing. This means we do hands on activities with the youth.
4-H has Volunteer Project Leaders that are in charge of each project. These leaders meet either weekly or monthly with the members depending on when the Volunteer Project Leaders can meet. When the groups first meet, they go over the basics of that project and build from there. An example I'll use is Quilting.

Members start out learning parts of the sewing machine and work into learning how to run it, then work on sewing straight lines and so forth from there. By the end of the year, the members get the opportunity to take their finished projects to County Fair where they are judged and get ribbons. They also have an opportunity to go on to State Fair if their project qualifies. Members learn dedication, responsibility, hard work, and success through these projects. They start out just learning and by the end get to make something that's really neat!