50th annual Fort Bridger Rendezvous this weekend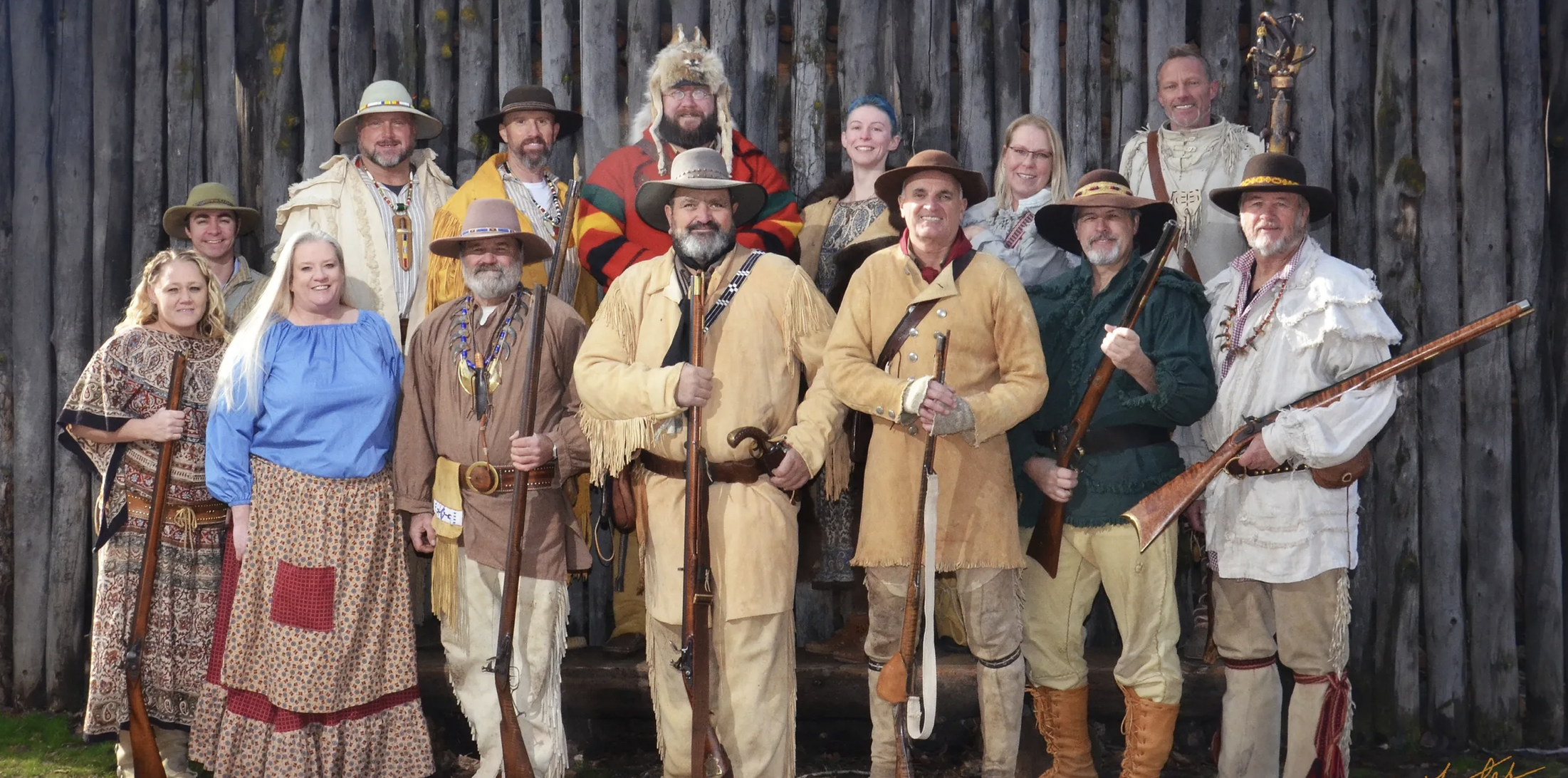 LYMAN (WNE) — This year's Fort Bridger Rendezvous and black powder shoot will run throughout Labor Day weekend and serves as a step back in time to the American West's pre-1840s in the Rocky Mountains. 
The Fort Bridger Rendezvous continues to be the second largest visitor event in Wyoming, bested only by Cheyenne Frontier Days. It is also the largest Rendezvous in the nation. 
The Rendezvous is a place where visitors can rub elbows with buckskin clad mountain men and Native Americans in ceremonial dress. It replicates a time in the early frontier when men lived by their wits in the sparsely inhabited western mountains and spent the winter trapping for furs. The early 1800-rendezvous period, 1825-1840, preceded much of the westward expansion.
The Rendezvous features a full slate of events: shooting, knife and tomahawk throws, archery shoots, Native American dancing at the bandstand and kids' activities. This year, in celebration of the 50th year, there will be a 'Gray Beard Mountain Man Run. 
The Fort Bridger State Site got its name from the famous mountain man Jim Bridger, a man who went west as a company trapper and then became a free trapper. 
For more information, see https://fortbridgerrendezvous.net/.
Let us know what you think!
Tagged:
Fort Bridger Rendezvous