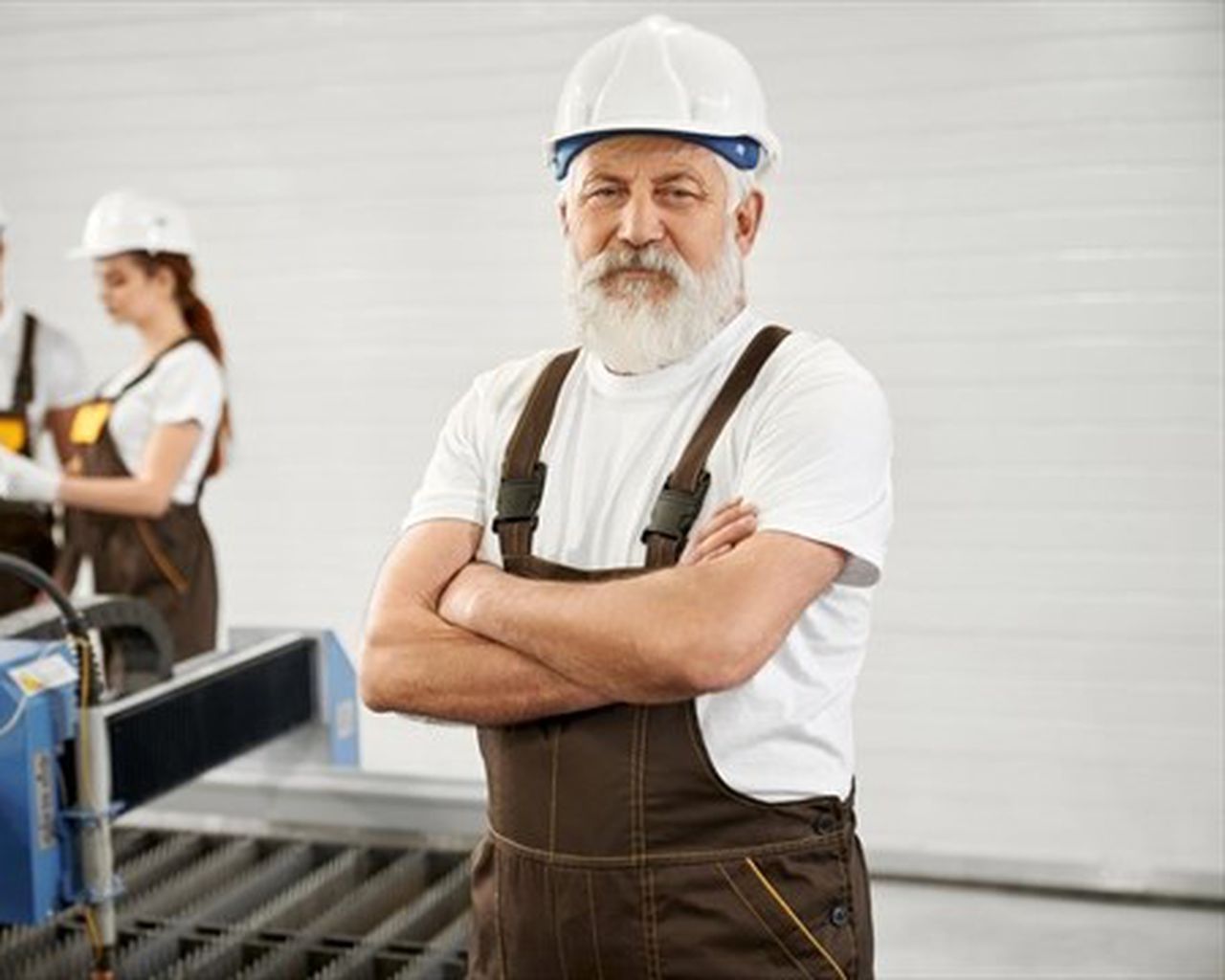 The following is a release from Wyoming Workforce Services – 
Individuals ages 55 and older make up a substantial part of Wyoming's population and labor market. In 2020, these older individuals accounted for nearly one-third (31.3%) of Wyoming's population and one in five (20.6%) persons working in the state at any time during the year. In 2020, individuals ages 55 and older made up a greater proportion of persons working in Wyoming than any other age group.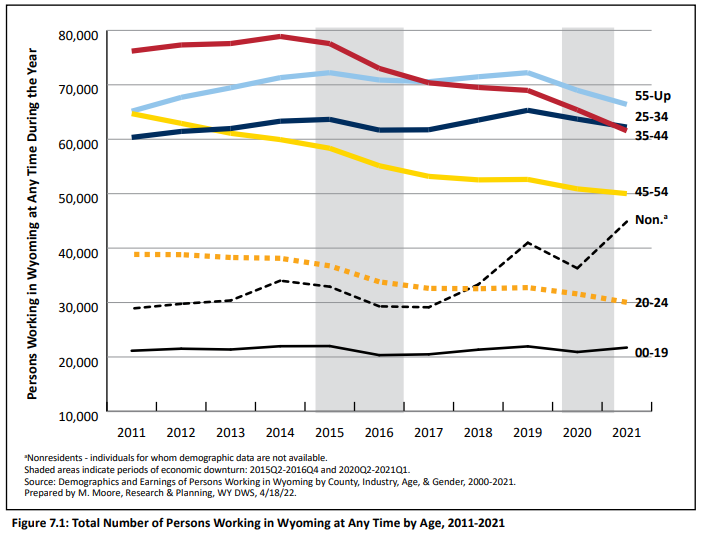 Experienced. Qualified. Responsible. Talented. These words represent the values demonstrated by older workers.
The Wyoming Department of Workforce Services (DWS), through its Senior Community Service Employment Program, is able to connect businesses with older workers with these sought-after qualities. This program provides services to adults 55 and older who reside in Wyoming and have an income level below 125 percent of the Federal Poverty Guideline; are unemployed; and have poor employment prospects. Services include:
Comprehensive case management.
Employment training.
Up to 20 hours per week of part-time, subsidized community service assignments.
The goal of these services is to transition the participant into unsubsidized employment earning a self-sufficient wage.
Contact your local Workforce Center for more information about hiring these experienced and reliable employees.
Let us know what you think!
Tagged:
Senior Community Service Employment Program
Wyoming Department of Workforce Services
Wyoming workforce