Snowmobiler trapped in Utah avalanche found dead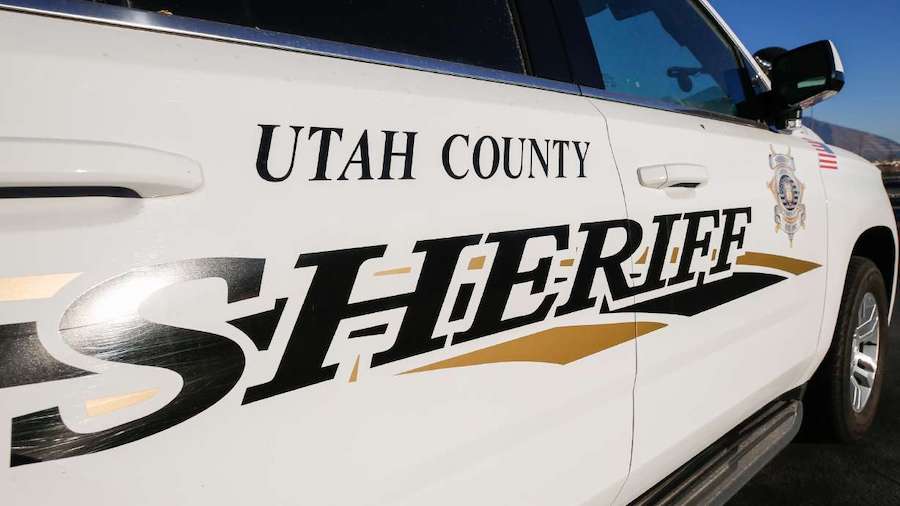 The following story courtesy EastIdahoNews.com. It is used here with permission –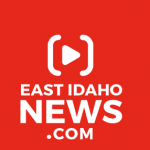 CEDAR FORT, Utah (KSL.com) — The Utah County Sheriff's Office located the body of a man who was trapped in an avalanche in Pole Canyon, northwest of Cedar Fort, on Monday.
Two men had been snowmobiling in the area when one got caught and buried in the slide near Lewiston Peak in Utah County, Sgt. Spencer Cannon said.
Cannon said it was an "extremely large" avalanche in an open bowl area of the mountain. The snowmobilers likely came from the Tooele County side of the mountain to the area, which Cannon said is not heavily trafficked due to most of the land being on private property.
A 38-year-old man was buried in over 22 feet of snow and was found dead late Monday night, Cannon said.
He said the avalanche occurred in an area at 8,000 feet in elevation and it traversed an estimated 1,500 feet. A Life Flight and a Utah Department of Public Safety helicopter shuttled teams to the area to search for the rider.
Investigators haven't identified the man.
Let us know what you think!