Additional photos and video of Swift Creek mud slide
Below are additional photos and video of a mud slide that occurred last week in Swift Creek Canyon below the intermittent spring. The photos and video were provided to SVI Media by Taylor Deyholos.
The slide blocked Swift Creek and is the cause of the muddy water downstream. Additional photos were provided by John Bowers.
SVI News has contacted the Forest Service for comment on the slide, however the calls have not been returned as of 9:00 a.m. Tuesday morning.
A video of the slide can be seen on SVI Media's YouTube channel by clicking here.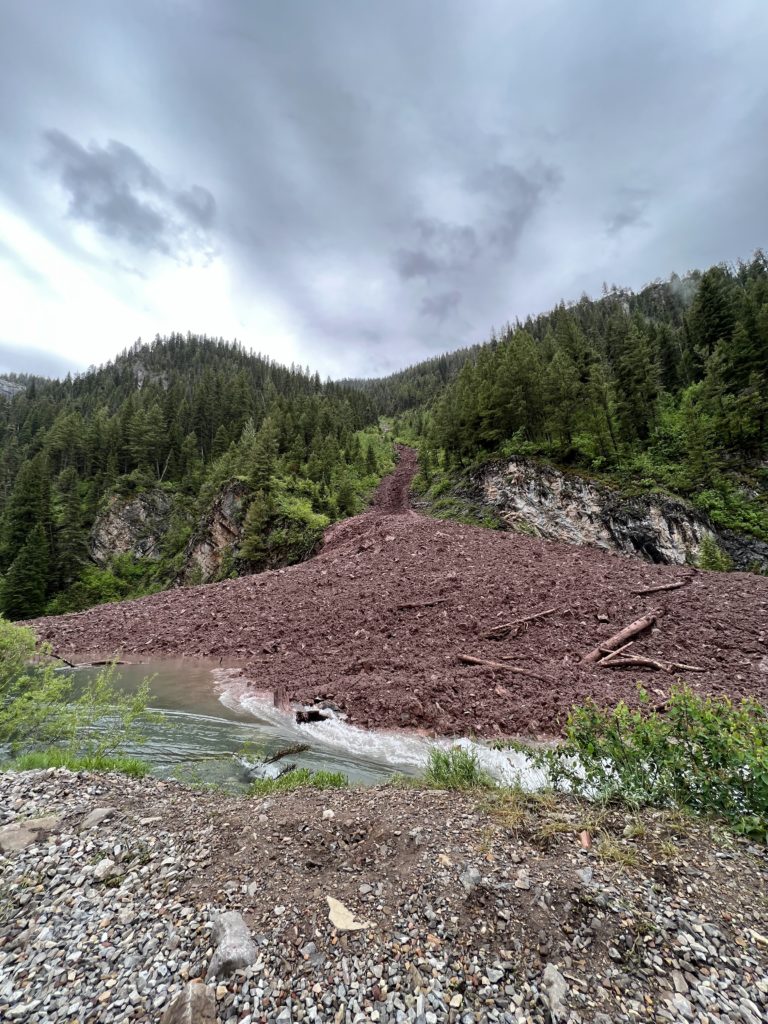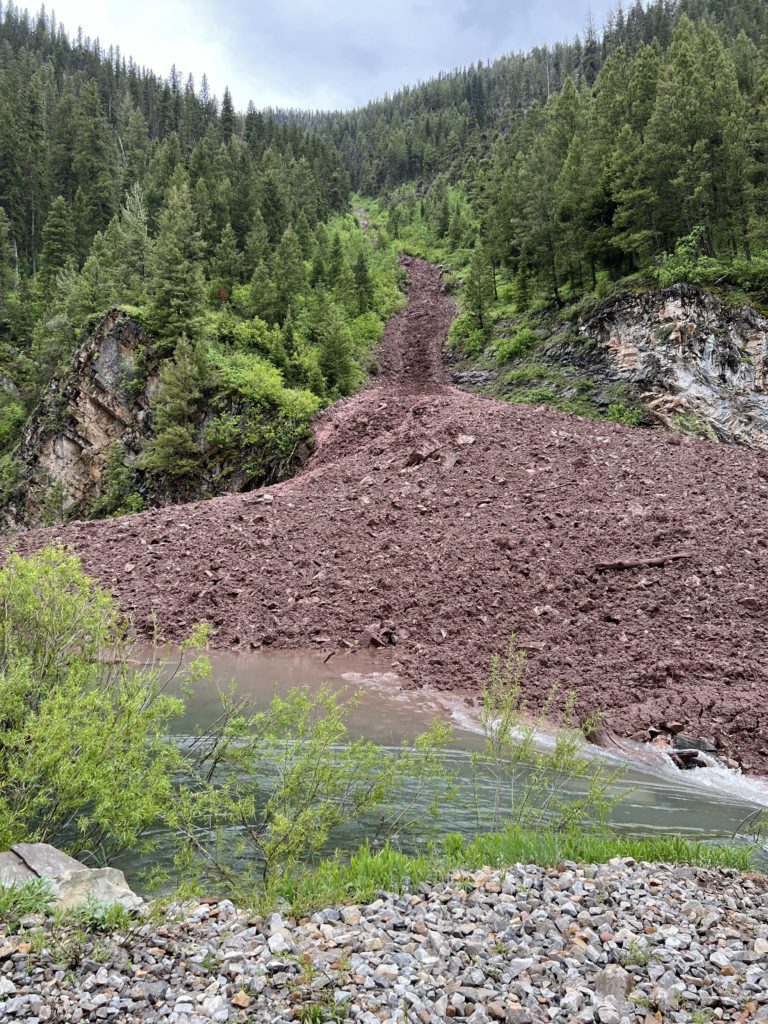 Let us know what you think!