Afton FD responds to fire in downtown Afton
Shortly after 9:30 a.m. Monday the Afton Volunteer Fire Department responded to a report of smoke coming from the roof of a restaurant in downtown Afton.  The fire appears to be located above Stella's 467 Doughbox and Roadhouse.
A small amount of white smoke can be seen coming from the roof of the building. Northbound traffic is currently being rerouted. More details on the incident will be provided as they become available.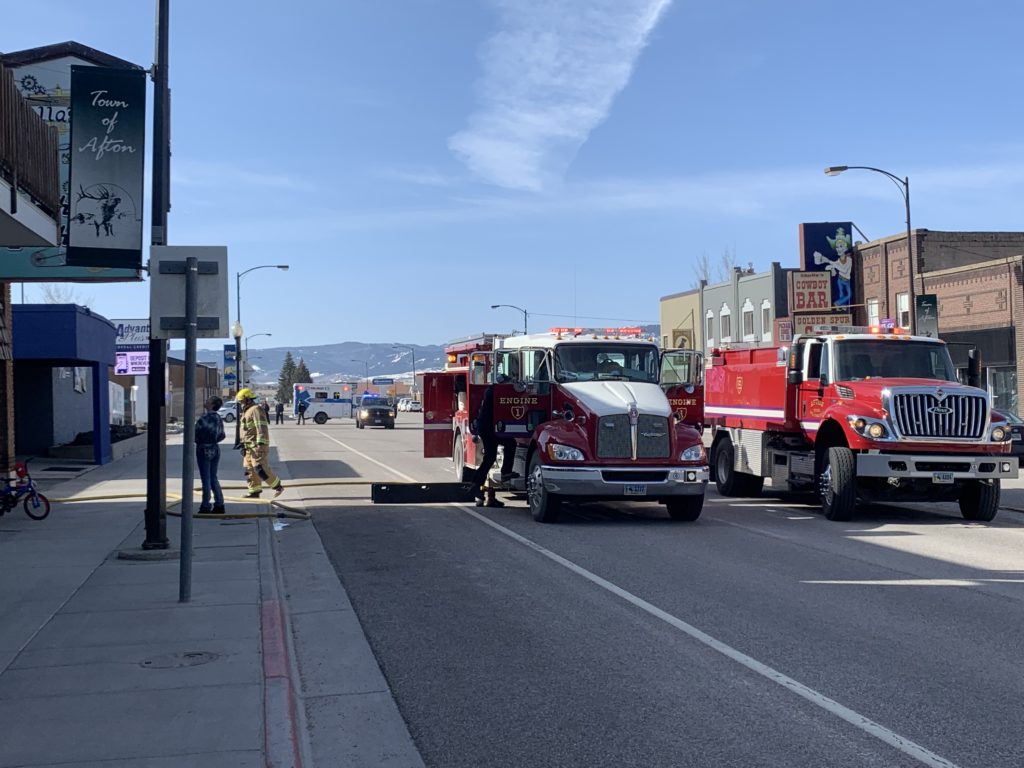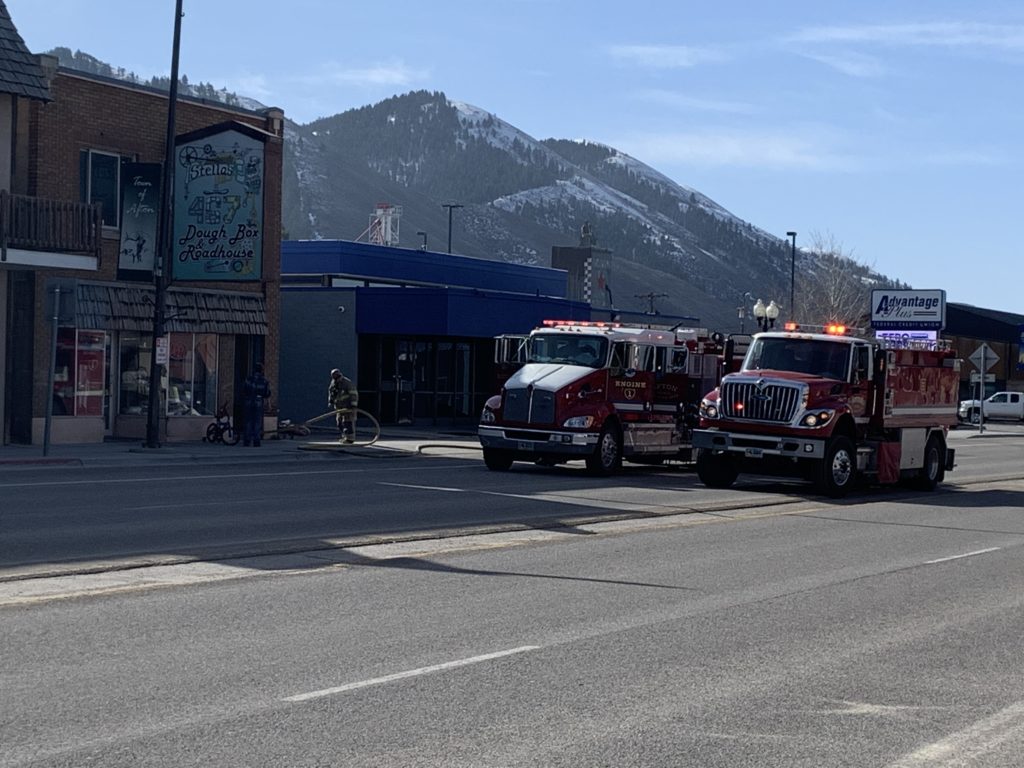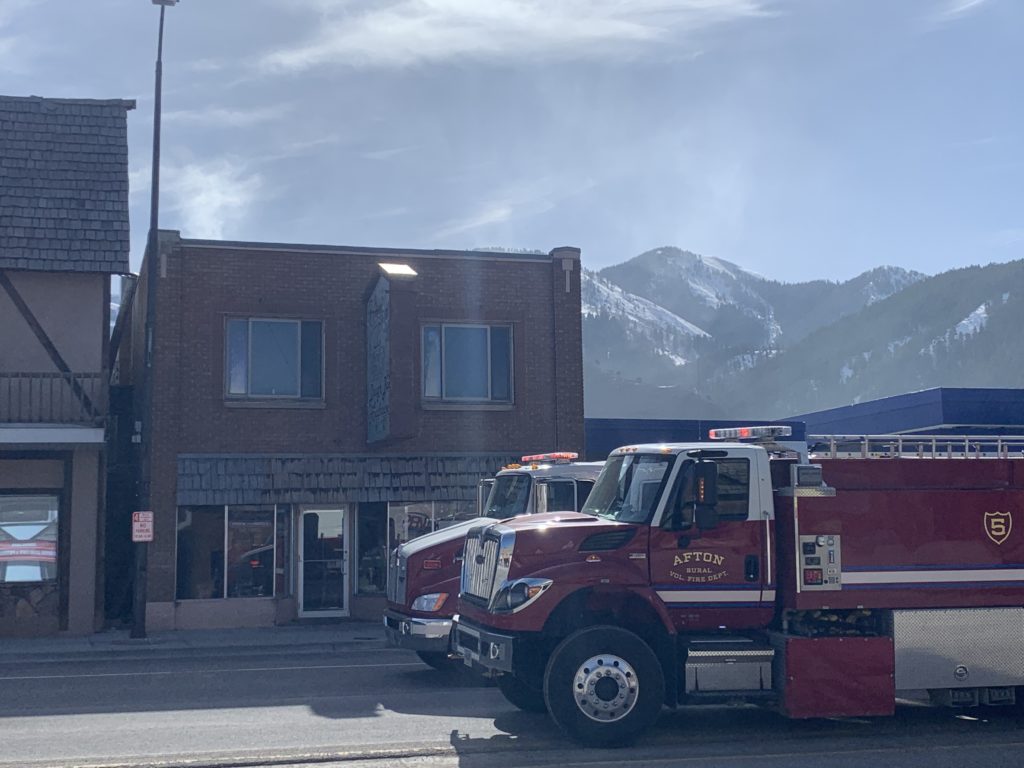 Let us know what you think!