Afton Mayor and wife involved in accident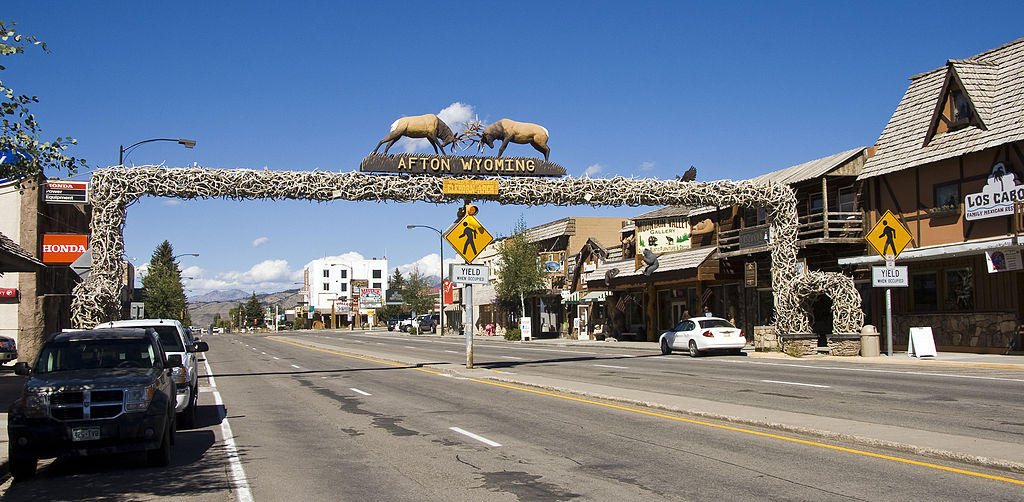 Afton Mayor JC Inskeep and his wife Brenda were involved in an accident on Thursday morning June 28.
According to a statement released by the Afton Police Department Chief Jason Romberg, "On July 28, 2022 around 5:53 A.M., a crash involving a vehicle and two people on bicycles in the area of the 1000 Block of South Washington/Highway 89 was reported to the Lincoln County Communications Center."
The Afton Police Department, Lincoln County Sheriff's Office, Wyoming Highway Patrol, Afton Volunteer Fire Department and Star Valley EMS responded.
"As all first responding agencies arrived, it was learned two people who were riding bicycles traveling north in the far right lane on the shoulder of the highway were struck by a vehicle which was also traveling northbound," the statement continued.
The victims on bicycles were identified as Town of Afton Mayor Jason Inskeep and his wife Brenda Inskeep. The driver of the vehicle is a juvenile male and his name cannot be released. The extent of injuries to the bicycle riders are unknown.
The Wyoming Highway Patrol is investigating the crash at the request of the Afton Police Department.
Further updates will be provided when available.
Let us know what you think!
Tagged:
Afton Police Department
Afton Volunteer Fire Department
Afton Wyoming
Brenda Inskeep
JC Inskeep
Lincoln County Sheriff's Office
Star Valley EMS
Wyoming Highway Patrol