Alleged voyeur arrested on Idaho warrant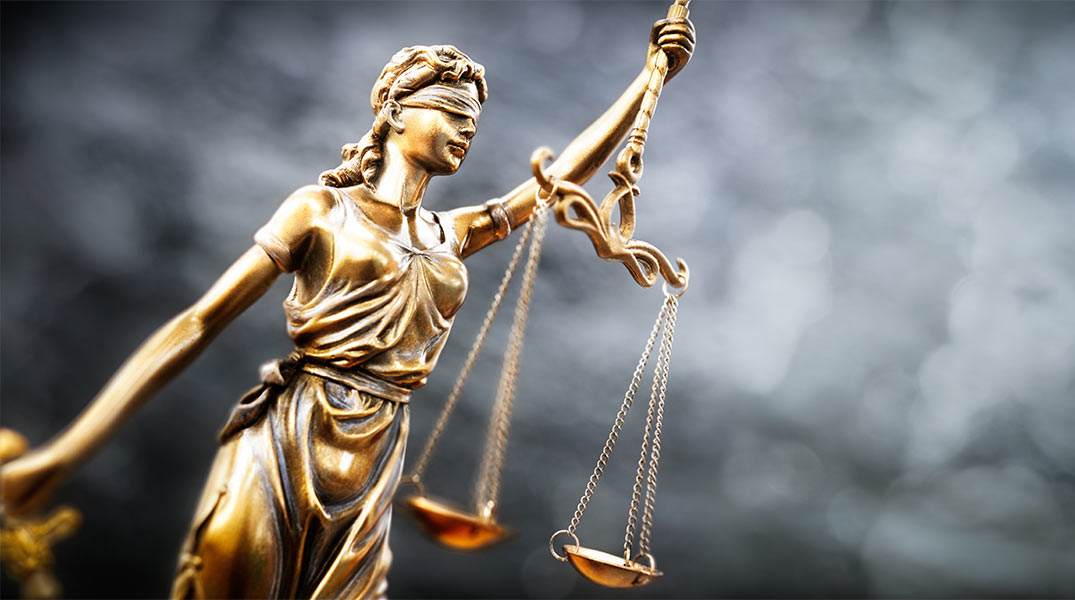 JACKSON (WNE) —  A Jackson man charged with felony voyeurism is back in jail.
Albert Radmacher, 28, was taken into custody April 19 after Idaho law enforcement issued a warrant for his arrest. The Idaho warrant filed April 10 states that Radmacher fled after being charged with nine counts of possession of sexually exploitative material.
The content depicts minor children. Under Idaho law, these charges are treated as a misdemeanor for the first conviction and felonies for subsequent offenses.
Radmacher also is facing a felony voyeurism charge in Teton County after a cellphone video surfaced of a minor using the town's public restroom on East Deloney Avenue. The bathroom lobby also serves as a waiting area for the START bus stop outside. The video was recorded last October.
Surveillance video showed Radmacher standing around in the lobby area before entering the female bathroom while a minor was inside it.
The felony voyeurism charge carries a possible fine of $5,000 and imprisonment of 10 years.
Radmacher is in jail and being held on a $25,000 bond. Teton County Circuit Court Judge Curt Haws said in an April 20 hearing that he was "not inclined" to reduce Radmacher's bond, which Radmacher said he was unable to pay.
Radmacher has pleaded not guilty to the voyeurism charge and has a trial set for July 17 in Teton County District Court.
Let us know what you think!
Tagged:
Albert Radmacher
felony voyeurism
Judge Curt Haws
Teton County Circuit Court