Alpine Area Wildfire Protection Coalition holding event Saturday for National Wildfire Community Preparedness Day
The Alpine Area Wildfire Protection Coalition (AAWPC) will hold an event Saturday May 1st for National Wildfire Community Preparedness Day to help educate the public on safety measures.
Chuck Butterfield serves as a Certified Professional in Range Management and Field Ambassador to the AAWPC. He says the group consists of the Forest Service, BLM, and other fire officials and it works to minimize potential for wildfire.
"(AAWPC) recognizes it's not a matter of if it is going to burn, it's when it's going to burn," Butterfield said. "We tend to live in a lot of these what we call WUIs or Wildland Urban Interfaces. That increases the vulnerability of our homes or structures to these wildfires."
He recalls the Roosevelt fire where 53 structures were lost and many people lost their homes. He has gone to fight wildfires in Nebraska as well and he says it is important for people to be proactive to minimize the danger. He also says it is important because many of the communities are a one way in and one way out.
Patty Pringle serves as VP for AAWPC and as Lincoln County Fuel Mitigation Coordinator. She says the event will be held at the Alpine Fire Hall from 10 AM to 1 PM. The next hour there will be a field trip to a local home where her and Butterfield will lead a Home Ignition Zone training (HIZ). This covers the house and the vegetation surrounding the structure.
"We look for any area that a potential fire ember could enter," Pringle said. "Try to mitigate that, so the house does not catch fire in the event of a wildfire."
Butterfield says people tend to focus a bit too much on the big flames in a blaze. However, it is the embers are the problem.
"A lot of times they blow in from a half mile or mile away," Butterfield said. "And there's been a lot of situations where those embers have build up, the fire has gone passed, and 2-3 hours later your house ignites."
He also says that does not mean you only have to have dirt or gravel around your home. They have other suggestions as well.
Pringle says after the HIZ training there will be several tables set up with information. One will be fuel projects in the area on private and public lands. Another one will be a sign up and learn more what Butterfield does as an ambassador. The last table will be for information on HIZ and sign up to get it on their property.
She also says this does not apply just to Alpine, but to all of Lincoln County.
"I work from Kemmerer all the way up to Alpine," Pringle said of her responsibilities for the county. "I can get you an HIZ or more information on creating a defensible space around your house."
She says they are hoping to get fire trucks out in the Alpine community as well to pass out information on what the AAWPC is doing on the Preparedness Day, but she does not know for sure just yet.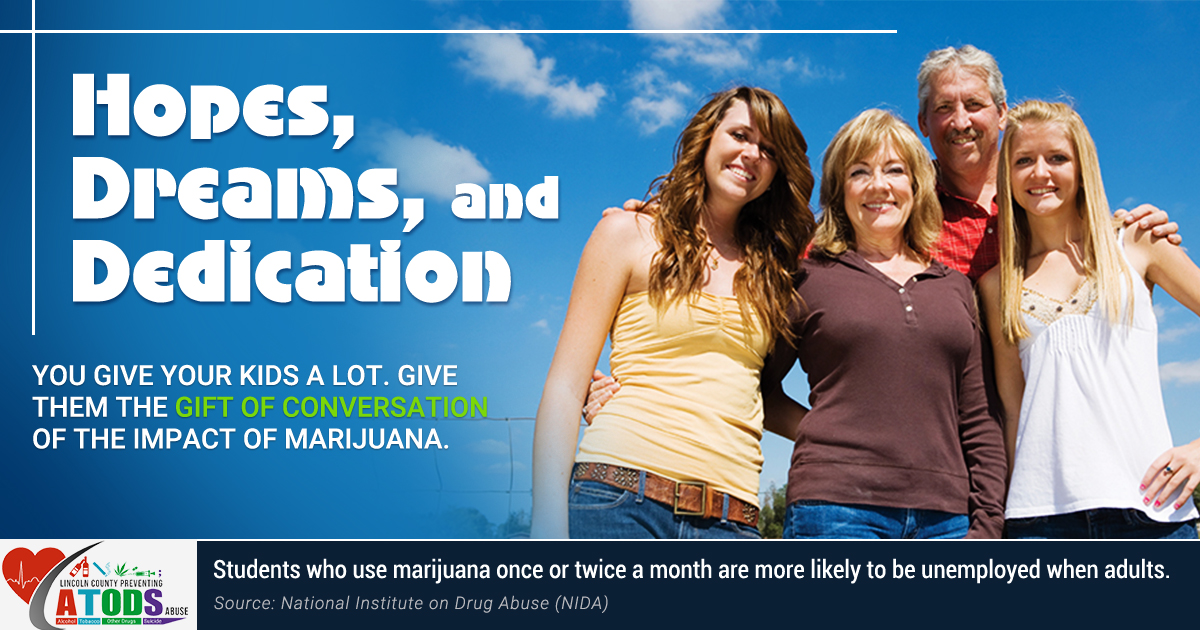 Let us know what you think!