Alpine Broulim's hosts Memorial Day community breakfast Saturday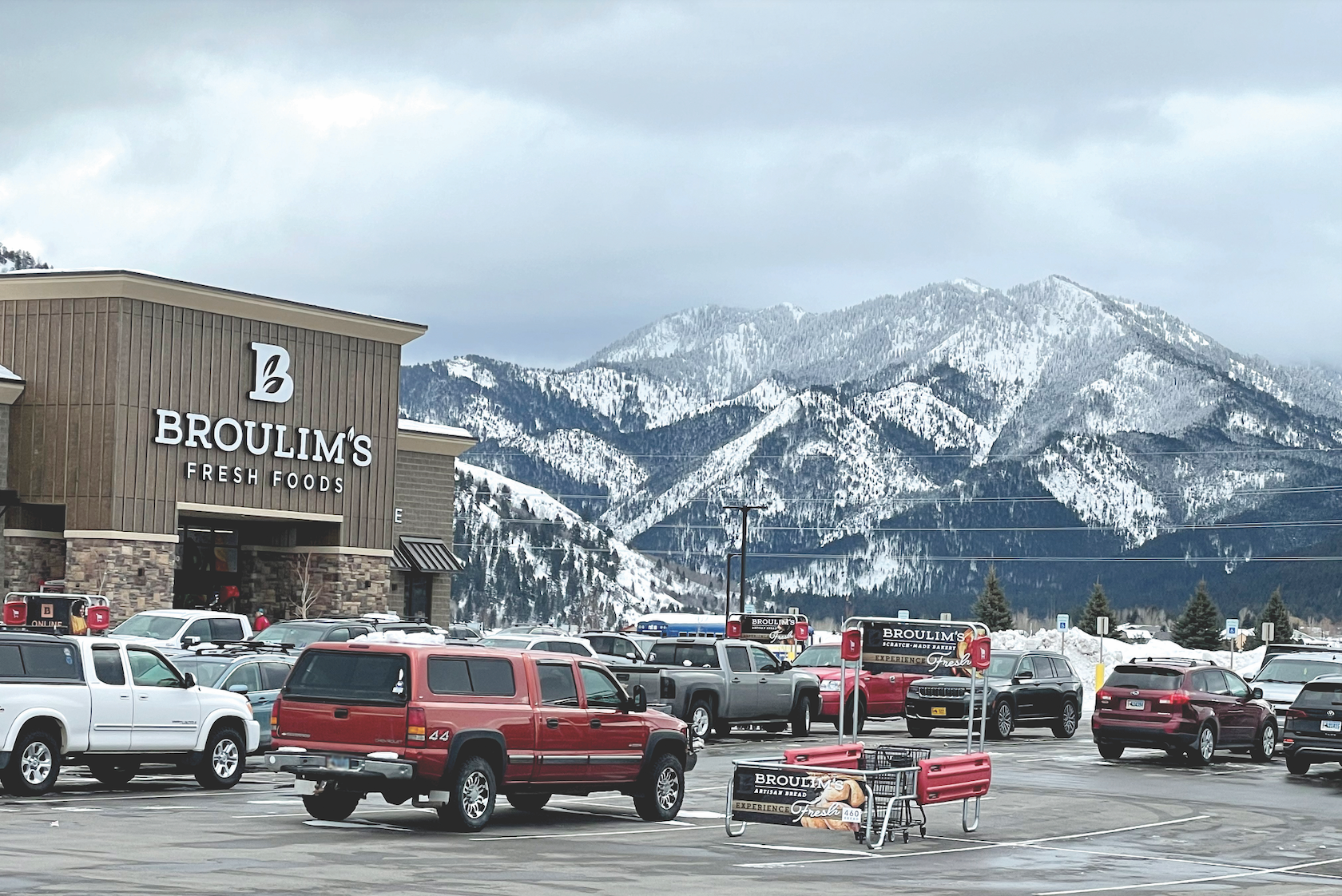 ◆ Everyone is invited. Veterans are offered a steak with breakfast.
In celebration of the sacrifice rendered by veterans and fallen military personnel throughout Star Valley, Broulim's in Alpine is hosting a community breakfast on Saturday, May 28 from 7 to 8:30 a.m.
Everyone is invited for sausage, pancakes, hash browns and a variety of other sides and beverages. Veterans who RSVP by the end of the day Friday, May 27 will receive a steak with their pancake breakfast.
"We'll have a flag ceremony and music, along with great food, fresh-squeezed orange juice and coffee," shared Harold Jones, Alpine Broulim's Store Director. "We want to pay tribute to our vets and have the community join in that. Everyone should come out. If the weather isn't great, we'll make room in the store, so put it on your calendar."

Veterans who would like to enjoy the steak and pancake breakfast can RSVP by calling or texting Jones directly at 208-681-0177, or they can stop by the customer service desk in the store to reserve their meal for Saturday.
Set your alarm for "Early," dress warmly, and head over to Broulim's to kick off your holiday weekend with good food, good company and loads of gratitude for those who have given so much to keep your home safe and free.
Let us know what you think!
Tagged:
Broulims of Alpine
Harold Jones
Memorial Day