Alpine continues Winter Jubilee celebration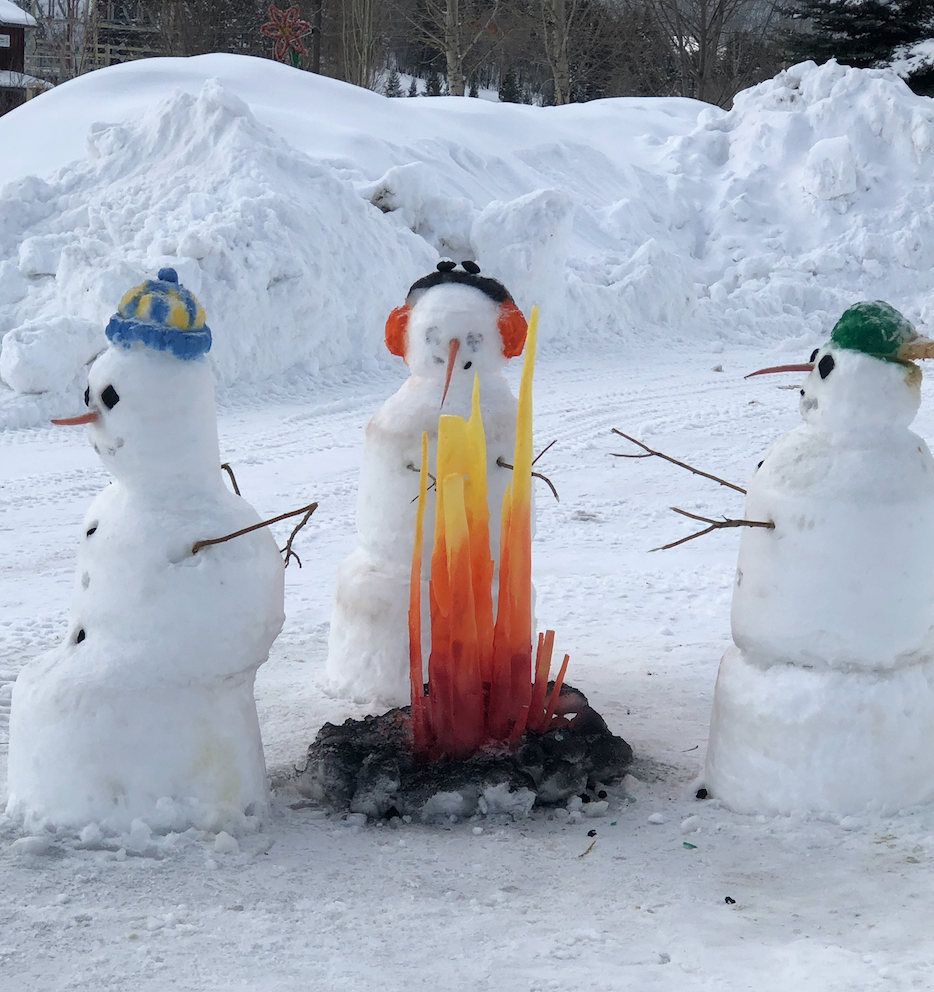 ◆ Parade and fireworks Friday.
The Alpine Light Parade, fireworks and other outdoor activities, originally scheduled as part of the 2023 Winter Jubilee will be held Friday, Mar. 17.
Bad weather conditions earlier this winter caused the delay.
The hot dog roast at the Alpine Civic Center will start at 6 p.m., followed by the parade at 7:30 p.m.
Parade lineup will be coordinated between 7 and 7:30 p.m. on Park Lane behind the Bank of Jackson Hole and Family Dollar.
Fireworks are tentatively scheduled to start just after dark at approximately 8:15 p.m.
The Alpine Winter Jubilee Committee in- vites the public to participate this Friday night. "Feeling the winter blues?" Melody Leseberg, events coordinator asked. "Come out and enjoy theses Town of Alpine Activities and let's bring spring in with a bang!"
Let us know what you think!
Tagged:
Alpine Civic Center
Alpine Light Parade
Park Lane
Winter Jubilee