Andy Johnson Memorial Golf Tournament is this weekend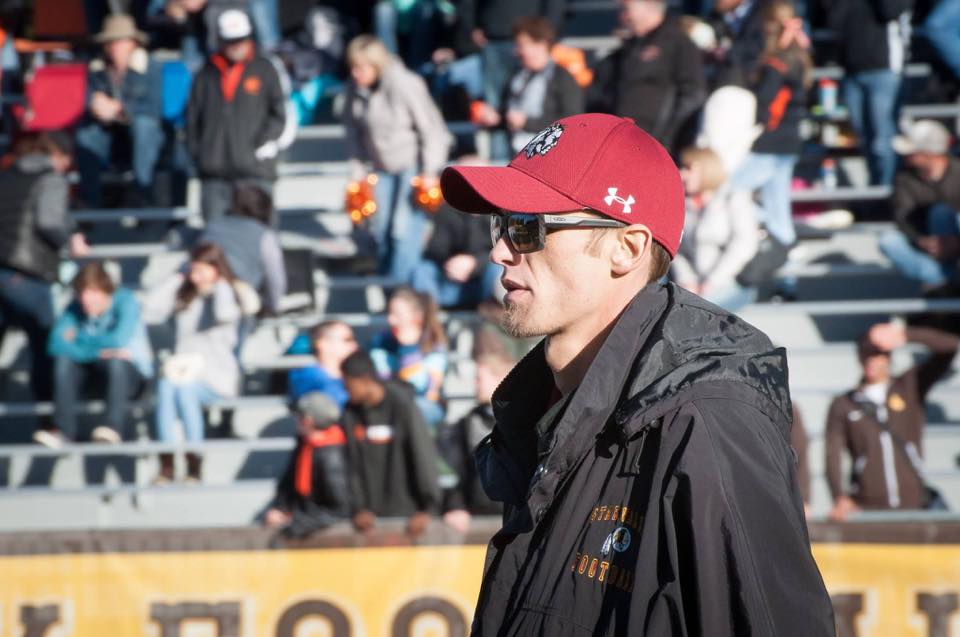 • Funds go to scholarships for high school athletes and others in crisis. 
Star Valley's annual Andy Johnson Memorial Golf Tournament is set for Saturday, July 29 at the Cedar Creek Golf Course on Star Valley Ranch. Registration opens at 8 a.m. and the tournament begins with a shotgun start at 9.
"In the past, we have had the tournament at Star Valley View Golf Course in Afton, but we thought we would offer it in Star Valley Ranch this year to make the tournament more accessible to newer participants," said Abby Hume, event organizer, in an interview with SVI News last week. "We just wanted to try something new."
Organizers are still looking for golfers and sponsors to participate. There will be door prizes for participants and for spectators.
Andy Johnson was an athlete at Star Valley High School as a youth and served as a coach to those programs as an adult. He was diagnosed with cancer in 2013 and then passed away in 2017. The benefit tournament was organized by friends and loved ones in the final years of his life to help his family with medical bills and to show love and support. Today, Hume, who was married to Johnson, and  Johnson's family continue the tradition through the memorial fund organized in Andy's honor and use the funds to support others who are in need.
"All funds stay local and are split between scholarships for student athletes at SVHS and local families or individuals who are facing crisis or hardships," explained Hume. "We don't have anyone in mind for this year's funds, so those funds will stay in an account and are distributed as needed throughout the year."
The Johnson family are so grateful for all those who have supported them in the past and they look forward to having everyone come out again this year for this benefit event to support those in need.
"The community was deeply supportive of Andy and our family throughout his fight, so we know first-hand how powerful it can be," said Hume. "We're passionate about maintaining an event, not only in his memory, but one that allows us to continue giving back to the community that helped us through our toughest time. We always love to see new faces and still have a few spots open for teams so encourage any golfers to register soon. For the non-golfers, we're always looking for sponsorships and/or monetary contributions."
The Andy Johnson Memorial Fund is an official 501C3 and can provide receipts. For more information, please contact Tanner Johnson at 307-248-3143.
Let us know what you think!
Tagged:
Abby Hume
Andy Johnson Memorial Golf Tournament
Cedar Creek Golf Course
Star Valley Ranch