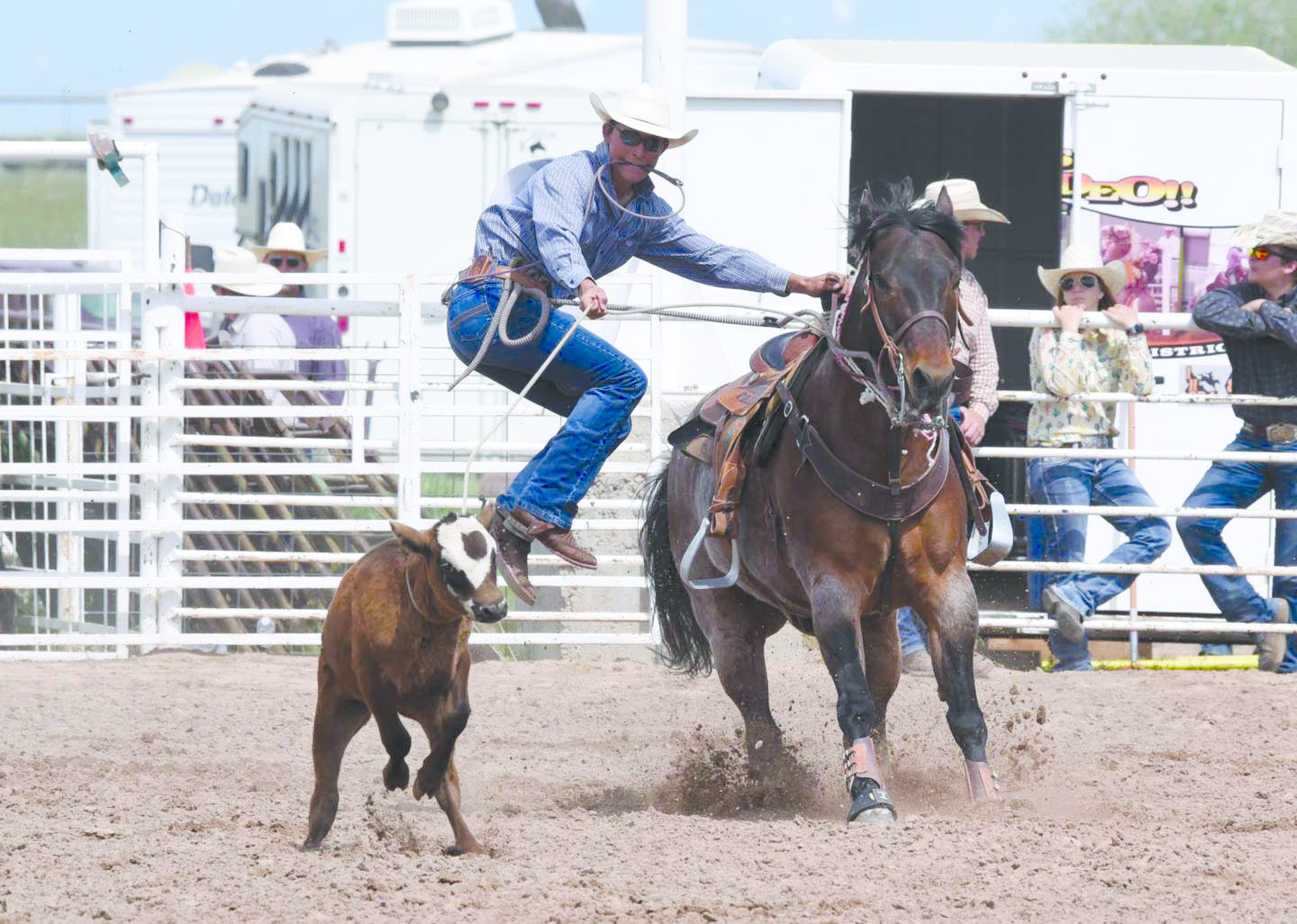 ◆ Seven competitors from Idaho District 7 and 8.
In the varied sports of Rodeo, one of the most challenging is the non-sport of travel. Wyoming is a big state and often many of the Wyoming High School athletes are in events on locales such as Torrington.
It's for this reason that many Star Valley youth compete in the Idaho High School Rodeo Association (IHSRA) where they are able to host an event and also be within two hours of many others.
The number of athletes has grown in recent years and this season, seven different cowboys and cowgirls have qualified to compete at the State Finals as one of the top six athletes in their event.

Those who have qualified are:
J.J. Hunsaker – Bareback Riding
Haze Child – Team Roping and Calf Roping
Gracie McNeel – Cutting, Reining Cow Horse
Kortlen Hilton – Team Roping
Tristen Hilton – Team Roping
J.D. Child – Team Roping
Caellie Hale – Cutting, Reining Cow Horse
The IHSRA State Finals begin on June 5 and extends to June 12 and are scheduled to take place at the Bannock Event Center in Pocatello, Idaho.
Those who qualify for the National High School Finals Rodeo will compete in Lincoln, Nebraska in July.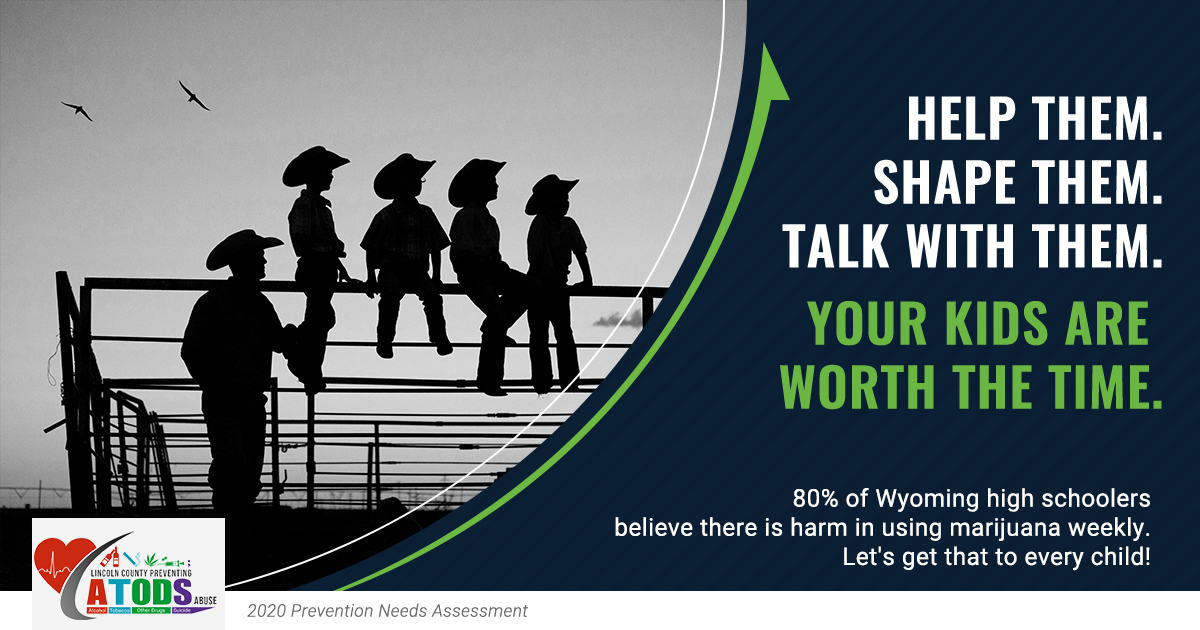 Let us know what you think!
Tagged:
Idaho High School Rodeo Association
Star Valley Rodeo