Area Search & Rescue brave treacherous scenery in latest outings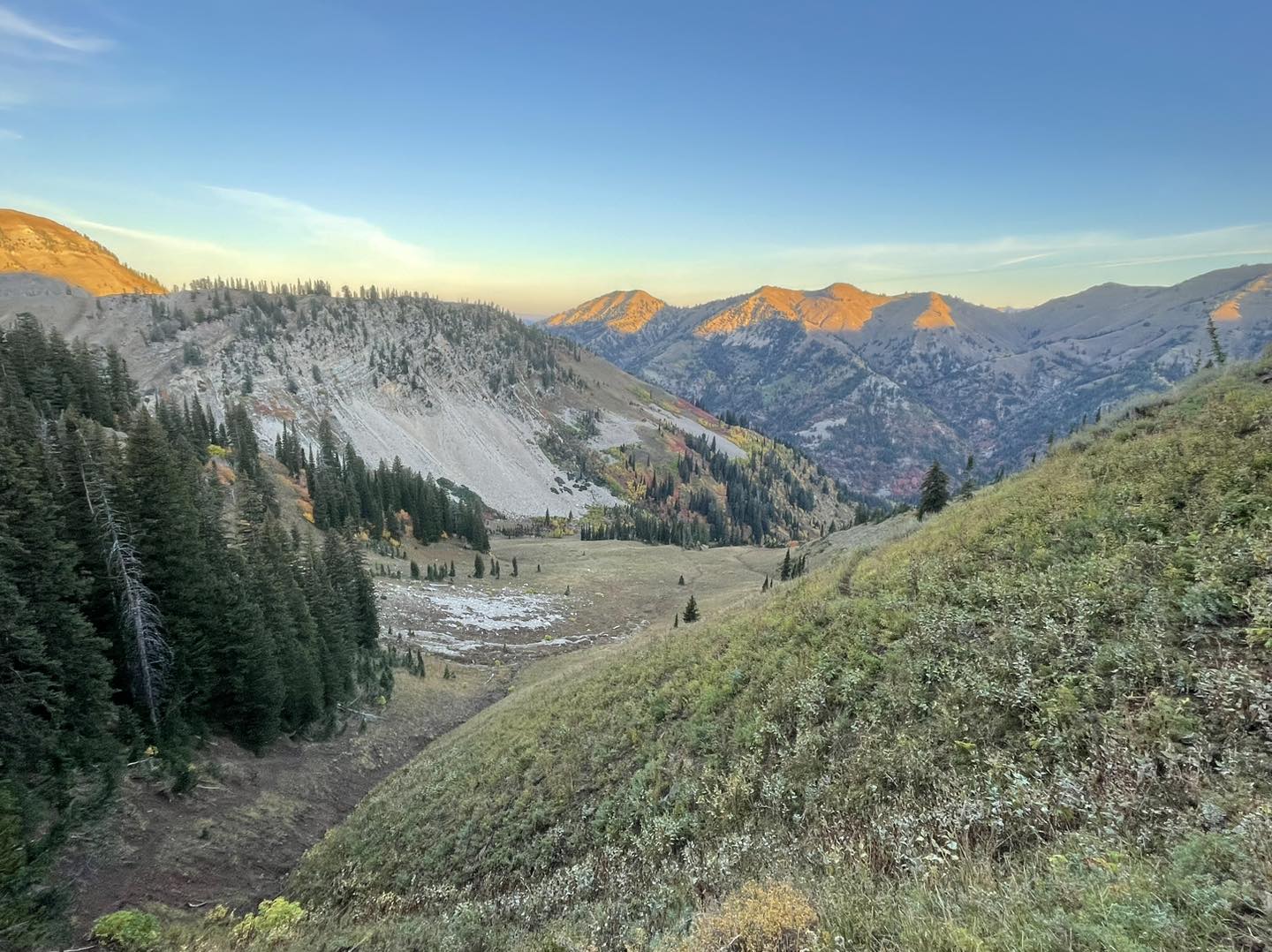 The Star Valley Search & Rescue was paged out last week for a rescue between Ferry Peak and Deadhorse Peak.
The call came in at about 6:50 p.m. on Wednesday after a patient had tumbled down into a ravine and had broken a leg. Two teams were sent in to access the patient, one from the Cottonwood side and one from the Indian Creek Side.
Air Idaho Rescue was also called in to assist.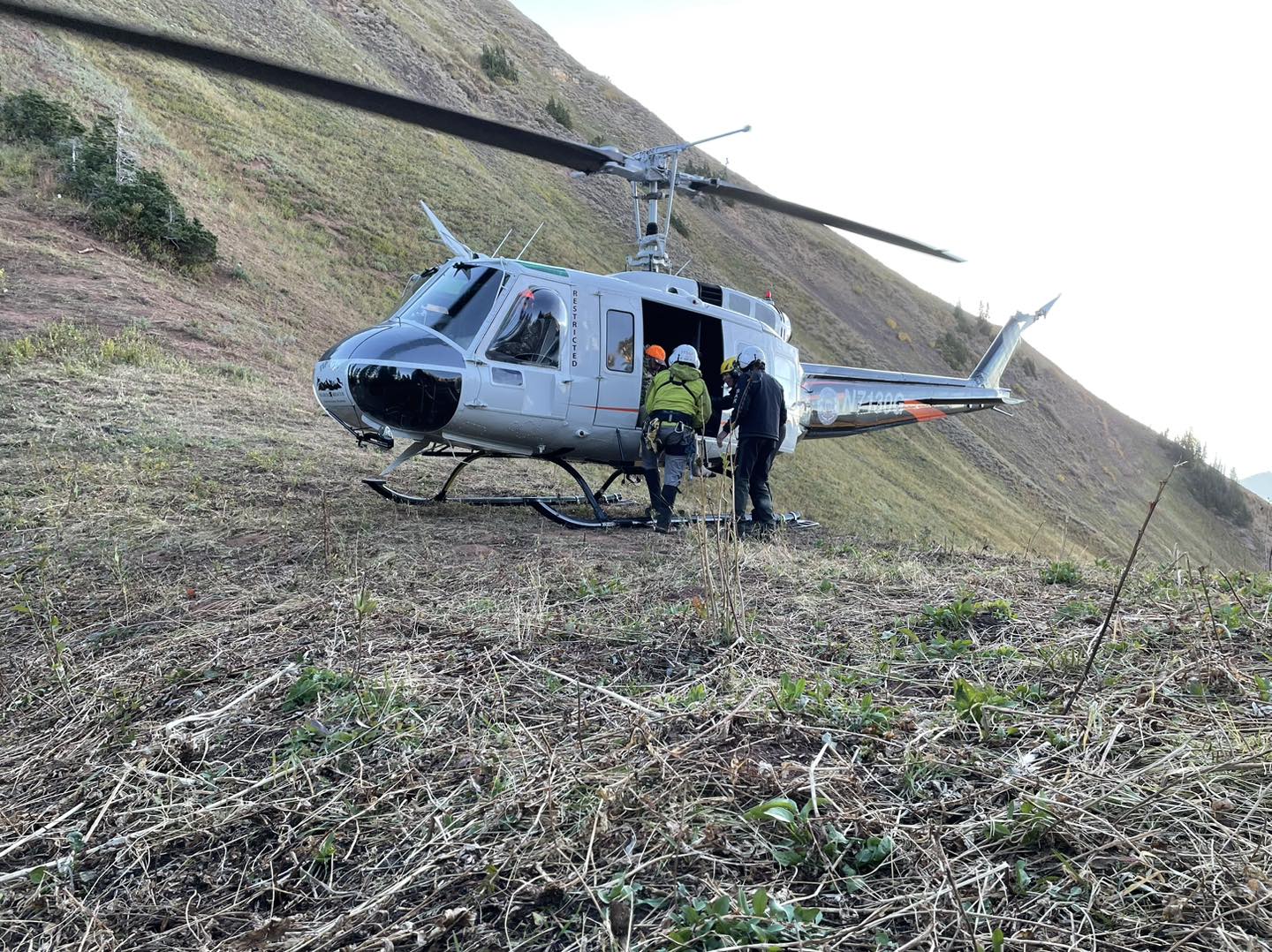 After reaching the patient, Search & Rescue set up a 5 to 1 rope system to haul the victim back up the ravine and back to the camp where everyone spent the night. A helicopter arrived on Thursday morning to extract the patient and search & rescue members.
Everyone made it off the mountain safely.
Let us know what you think!
Tagged:
Air Idaho Rescue
Cottonwood
Deadhorse Peak
Ferry Peak
Indian Creek
Star Valley Search & Rescue