Average Gas Prices Climbing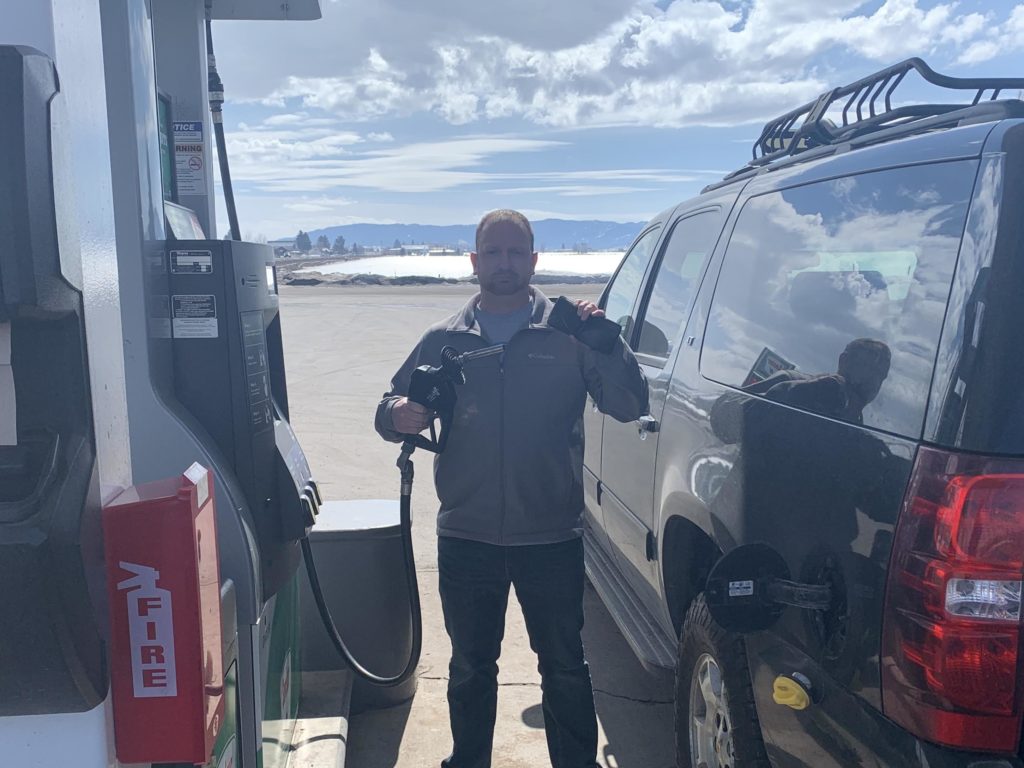 ◆ Cost per gallon approaching highest price since 2018.
It is normal to see fuel prices increase heading into the spring and summer months. 2021 prices, however, appear to be rising earlier and faster.
According to GasBuddy.com, the average price for a gallon of regular, unleaded gasoline in Wyoming has increased by roughly 60 cents since the beginning of February. As of March 18, the average price for gas in Wyoming was $2.84/gallon. That is significantly higher than last year, although that is now a good comparison as gas prices plummeted in 2020 due to extremely low demand caused by the COVID-19 pandemic. However, the current average price is roughly 45 cents higher when compared to mid-March of both 2018 and 2019. In fact, the current average price per gallon appears to be the highest it's been this early in the season since 2014. That was back when gas prices were consistently over $3.00/gallon year round.

Wyoming's current average prices are not far from the national average of $2.87/gallon, according to GasBuddy.com.
Where's the cheapest place to buy gas? Not very close. GasBuddy says the lowest price in Wyoming is at a Conoco in Newcastle where gas was listed at $2.41/gallon. Idaho's lowest prices are in Coeur d'Alene where it's $2.54, and you'll have to travel to Brigham City for Utah's lowest price of $2.63.
So why the early, steep surge in prices? In addition to higher demand for the time of year, OilPrice.com credits the early season increases to the price of crude oil, stating that the price per barrel has increased more than $13 since the first of the year. The website also blamed price increases to lack of refining space caused by the winter storm that swept through Texas.
OilPrice.com reports that refinery utilization in the U.S. was at 83%, then the winter storm negatively impacted about a dozen refineries in Texas. By the last week of February refinery utilization had plunged to 56%.
Whatever the reason, gas prices are climbing and appear to be on track to reach the highest cost per gallon in eight years.
Tagged:
GasBuddy.com
Star Valley Gas Prices
Wyoming gas prices